Twitter is feeling pretty nostalgic right now, because Panic! at the Disco just performed at the VMAs. Mind you, it's 2018 (not 2006). Still, the band made a comeback on stage and performed a song that you might not remember from your childhood. It's called "High Hopes," and it was released on the band's latest album, Pray for the Wicked. Even if '90s kids aren't familiar with the new song, they're still getting major deja vu from the seeing the band on stage again. In fact, Panic! at the Disco's 2018 VMAs performance will make you feel like you're a teenager again.
Speaking of Twitter, Panic! at the Disco revealed what song they'd be performing with a tweet on Aug. 13. It said, "Gonna get a lil crazy at the @mtv #VMAS performing High Hopes y'all! See ya next Monday @ 9pm ET/PT." A gif of the band's lead singer, Brendon Urie, was attached to the tweet  — and fans went wild. For those of you who haven't heard the song yet and are curious about Twitter's commotion, you can listen to it here.
After Panic! at the Disco hit the VMAs stage, fans flooded Twitter with more nostalgic tweets than ever. Get ready to take a ride down the Memory Lane, because everyone is getting flashbacks from their childhood.
See what I mean? All it takes is one band from the past to bring out a slew of nostalgic emotions that you weren't prepared for. If you're curious about other new songs Panic! at the Disco recently released, check out Pray for the Wicked. The band released it on June 22, 2018 — and it's definitely worth a listen. (My favorite will always be "I Write Sins Not Tragedies," though.)
If you missed the group's VMA performance, check out a clip below:
Panic! at the Disco isn't the only band from your past to hit the 2018 VMAs stage. In fact, one boy group from the '90s sang during the pre-show, and their performance will make you feel more nostalgic than ever. I'm talking about the Backstreet Boys (duh), and they totally crushed the red carpet pre-show with a performance that left '90s kids in happy tears. Seriously, I had to fight the urge to get off my couch and start dancing around the room when they sang their new song, "Don't Go Breaking My Heart."
Between the Backstreet Boys and Panic! at the Disco, I feel like I just walked into a time machine that brought me to my childhood. I'm not complaining, though — and neither is Twitter. It's obvious that what goes around comes around… even in the music industry.
Even so, other performances slated for the 2018 VMAs aren't as nostalgic as these two. They include Nicki Minaj, Ariana Grande, Shawn Mendes, Logic, Travis Scott, Post Malone, and Maluma. TBH, I think the musician roster showcases a great mixture of nostalgic and current acts, and I'm excited to see what the next performances bring.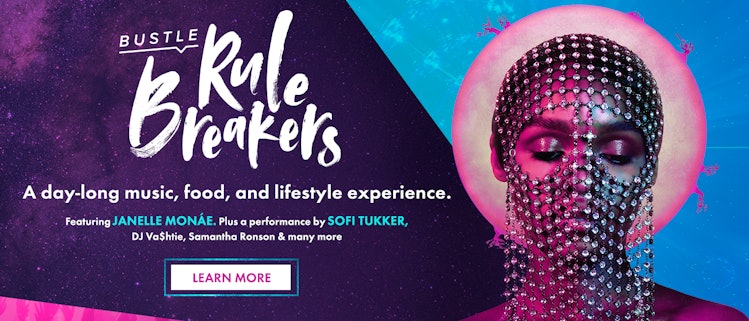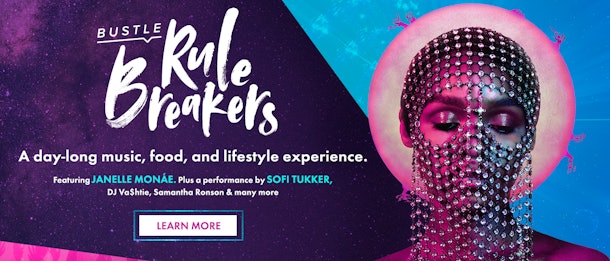 Source: Read Full Article