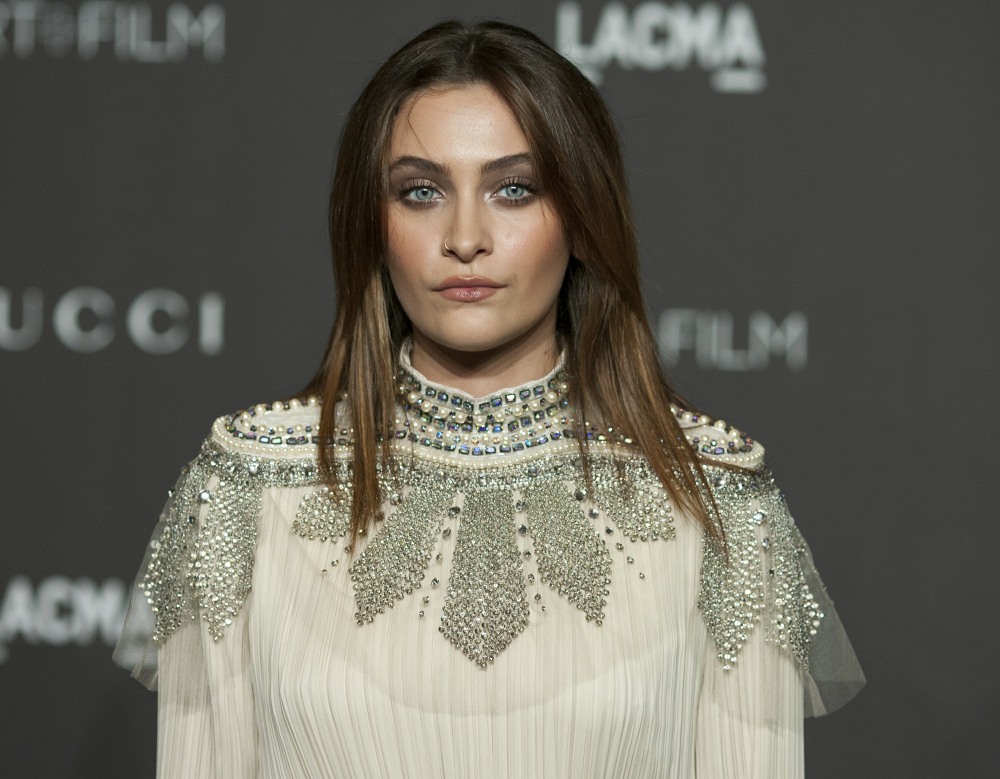 There are a lot of euphemisms in Hollywood, especially when it comes to addiction and treatment, and just general mental and physical health. For a while, "dehydration" meant drug addiction. "Exhaustion" meant drug addiction too or "someone had a complete nervous breakdown." But in the 2010s, the thing with celebrity women seems to be seeking treatment for their "emotional health" or "emotional well-being." There seems to be an assortment of facilities where someone can check in and stay for a time and have in-depth therapy (both one-on-one and group) and have a drug-and-alcohol-free environment. Back in the day, we just called this a rehab facility. But rehab has been rebranded as a "treatment facility," and checking into one of those facilities doesn't necessarily mean you're a drug addict. But is that the case here?
Paris Jackson is seeking treatment to improve her "emotional health," PEOPLE has learned.

"After a busy year of work engagements that took her all over the globe, Paris decided that she needed to take some time off to reboot, realign and prioritize her physical and emotional health," a source close to the 20-year-old daughter of the late Michael Jackson tells PEOPLE. "She checked herself into a treatment facility to aid in her wellness plan and is looking forward to coming out of this revitalized and ready to tackle the exciting new projects that await her," the source added.

Through the years, Paris has been open about her battle with depression and anxiety. In 2013, Paris was hospitalized after attempting suicide. Paris later admitted she attempted suicide a number of times during an interview with Rolling Stone in 2017.
[From People]
Yeah, Paris has attempted suicide before and in reading her interviews, she just seems like a fragile person. I'm not saying that as an insult, but you know what I mean? Like, if you say the wrong thing to her, she'll break like a fragile piece of glass. So is it more about that inherent fragility, or is it something else? And why the insistence on telling us about Paris's "busy year"? Paris is barely an actress/model and she's got an entire team of people trying to make her happen as a legit celebrity. I don't know. I've always said that I would love for Paris Jackson to step away from the celebrity life and just go to college. I've been saying that for years – she needs to get away from "the scene" and just try to have a normal life.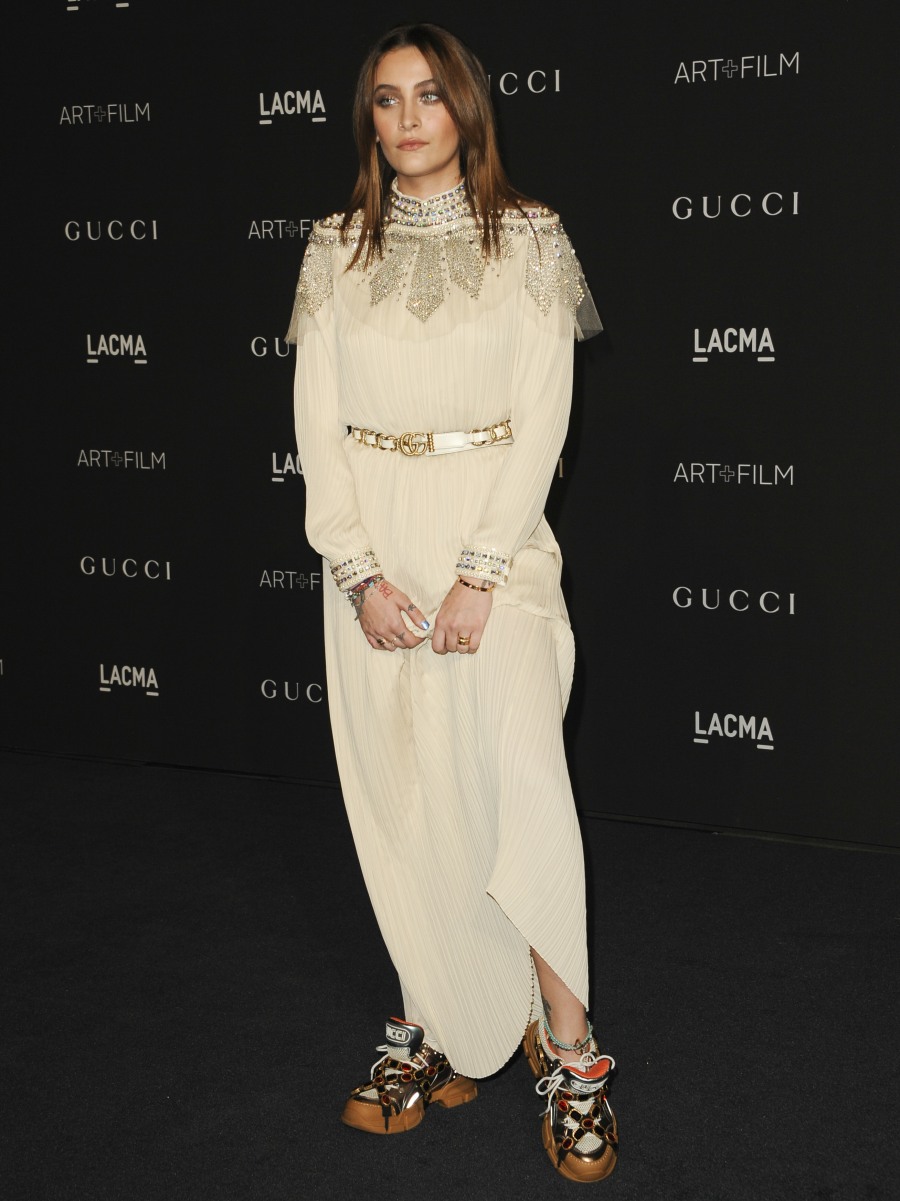 Photos courtesy of WENN.
Source: Read Full Article