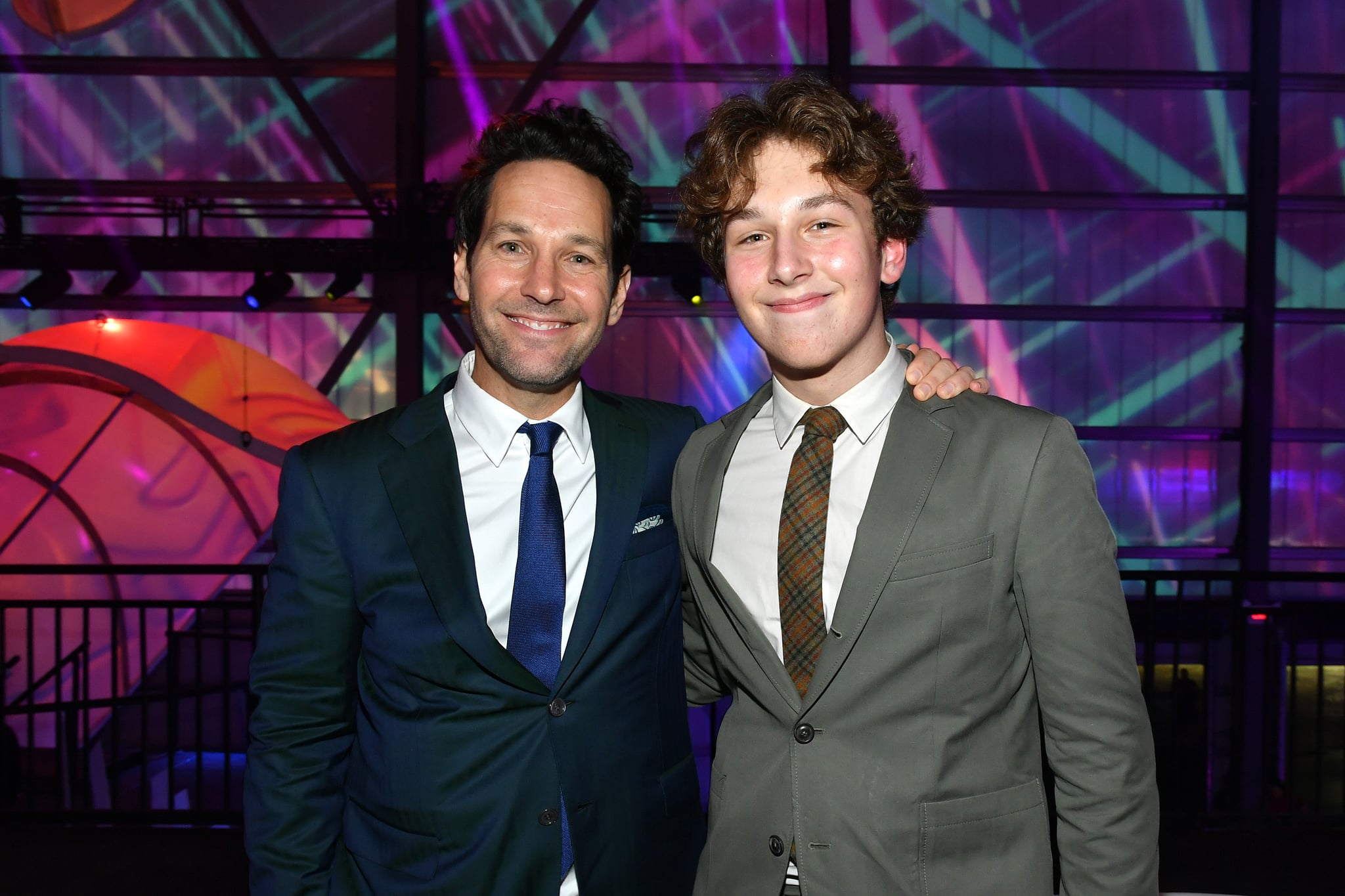 Image Source: Mike Coppola/Getty Images for AT&T
Hollywood's sweetheart Paul Rudd is everything: actor, comedian, husband, and father of two. The "Ant-Man and the Wasp: Quantumania" actor has been married to his wife, Julie Yaeger, since 2003, and they share a daughter and a son. If you assumed Paul was one of those dads who loves to have fun with his kids, is super devoted to his family, and is a big fan of dad jokes, you'd be absolutely correct. The former Sexiest Man Alive is a real treasure!
Paul brings his family along to red carpets and events from time to time to show them off — as many proud dads would — and has opened up about parenting in interviews over the years. Recently, in an interview with People, Rudd explained that both Jack and Darby Rudd aren't exactly impressed by his movie star status, though. "I think I'm dad more than I'm Ant-Man or in the MCU (Marvel Cinematic Universe). Yeah. They don't care, nor should they," he told the outlet.
Ahead, get to know his son and daughter better and see some of the sweet things he's shared about them.
Source: Read Full Article