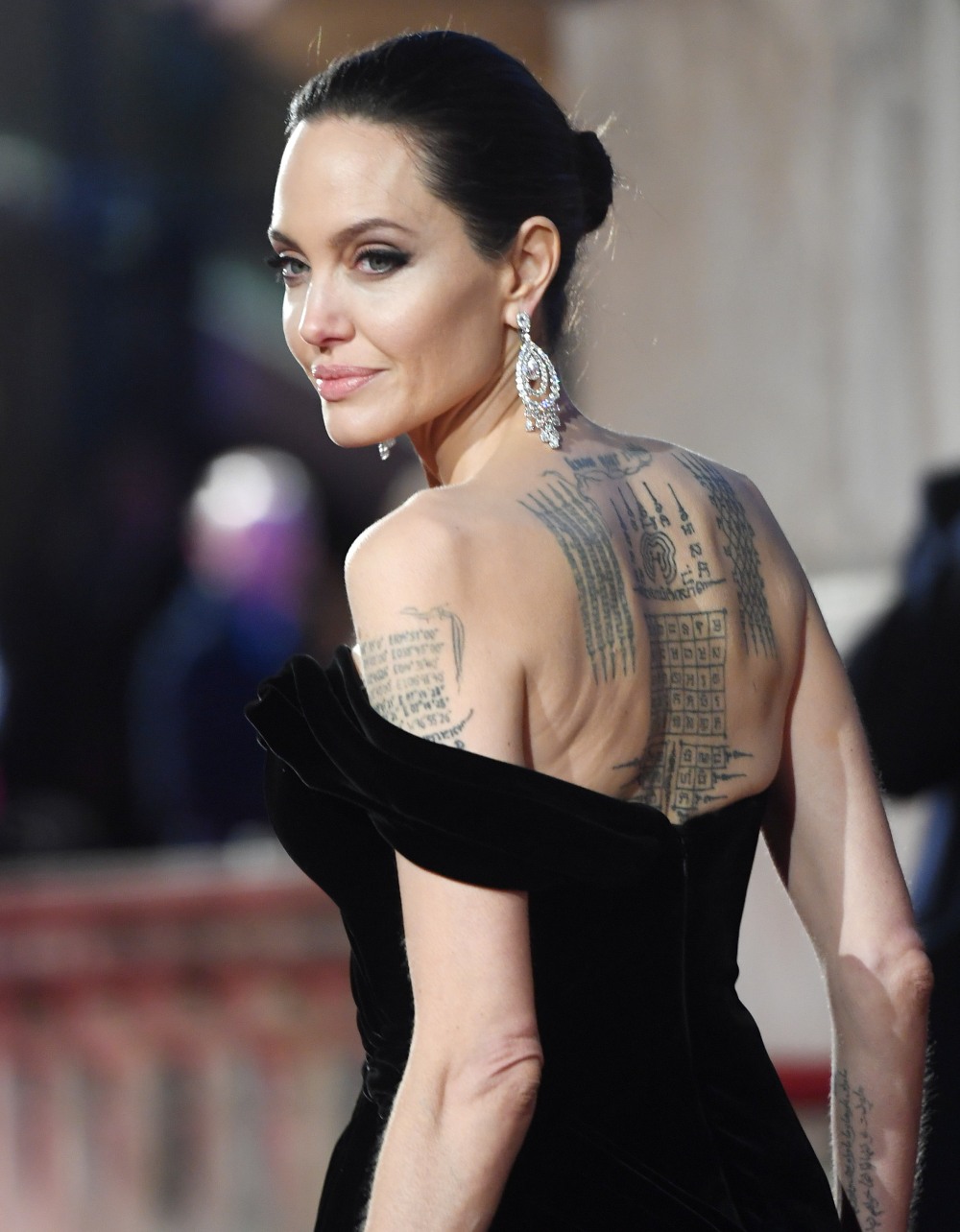 I got an explanation for my queries about that TMZ story we discussed yesterday. TMZ reported that Angelina Jolie and Brad Pitt would be going through a custody trial next month to determine the state of custody for their five youngest children. TMZ also claimed that Angelina and Brad had retained a private judge to oversee everything until June 2019. I know the custody dispute is bitter, but would the trial really go on for six months? No, as it turns out. After TMZ got their leak, People Magazine got a different leak about the state of the Brangelina Divorce Saga.
Exes Angelina Jolie and Brad Pitt are working toward settling custody of their six children. The pair asked to extend the current temporary judge on their case — Judge John Ouderkirk — until June 30, 2019, according to legal documents obtained by PEOPLE.
While the documents say a "trial on the bifurcated issue of custody is to begin on December 4," multiple sources tell PEOPLE both sides are working toward an out-of-court settlement to arrange custody of their children without going to trial. The listed court date is seen as a target date for which they could reach an agreement on custody, sources say.
A source tells PEOPLE, "both parties continue to work together toward a settlement."
"Angelina isn't seeking full custody," the insider adds.
[From People]
This is the first time I've heard that A) Angelina isn't seeking full custody and B) they're working on a settlement with an actual deadline that is coming up soon. Now, do you think they'll actually be able to get a settlement they can both agree on before December 4th? I seriously doubt it. Just as I doubt that Angelina has completely abandoned her desire for full custody. If she has moved away from that position, she didn't do it with nothing in return. I wonder what Brad had to promise to give up or back down from if Angelina is truly no longer seeking full custody?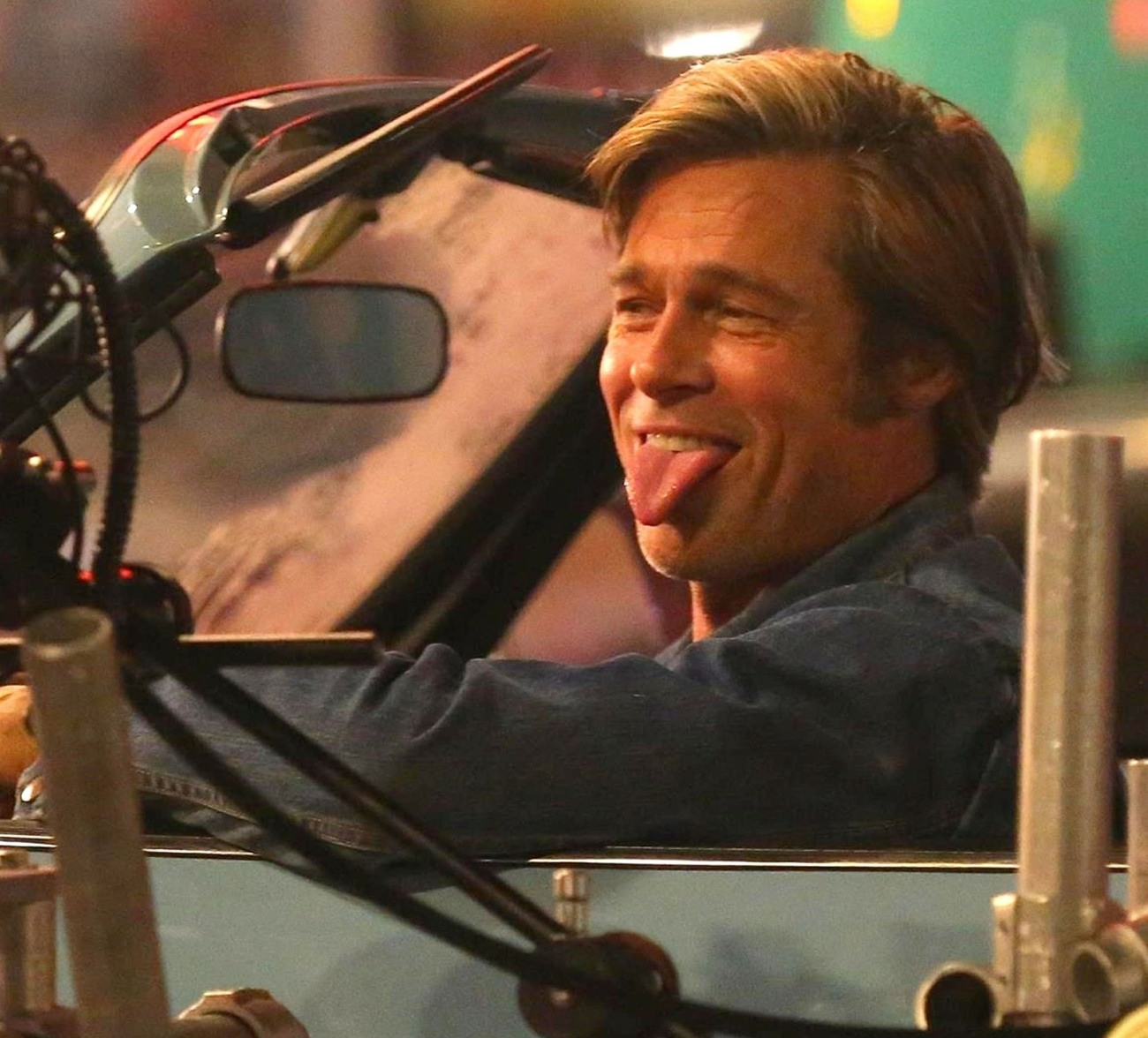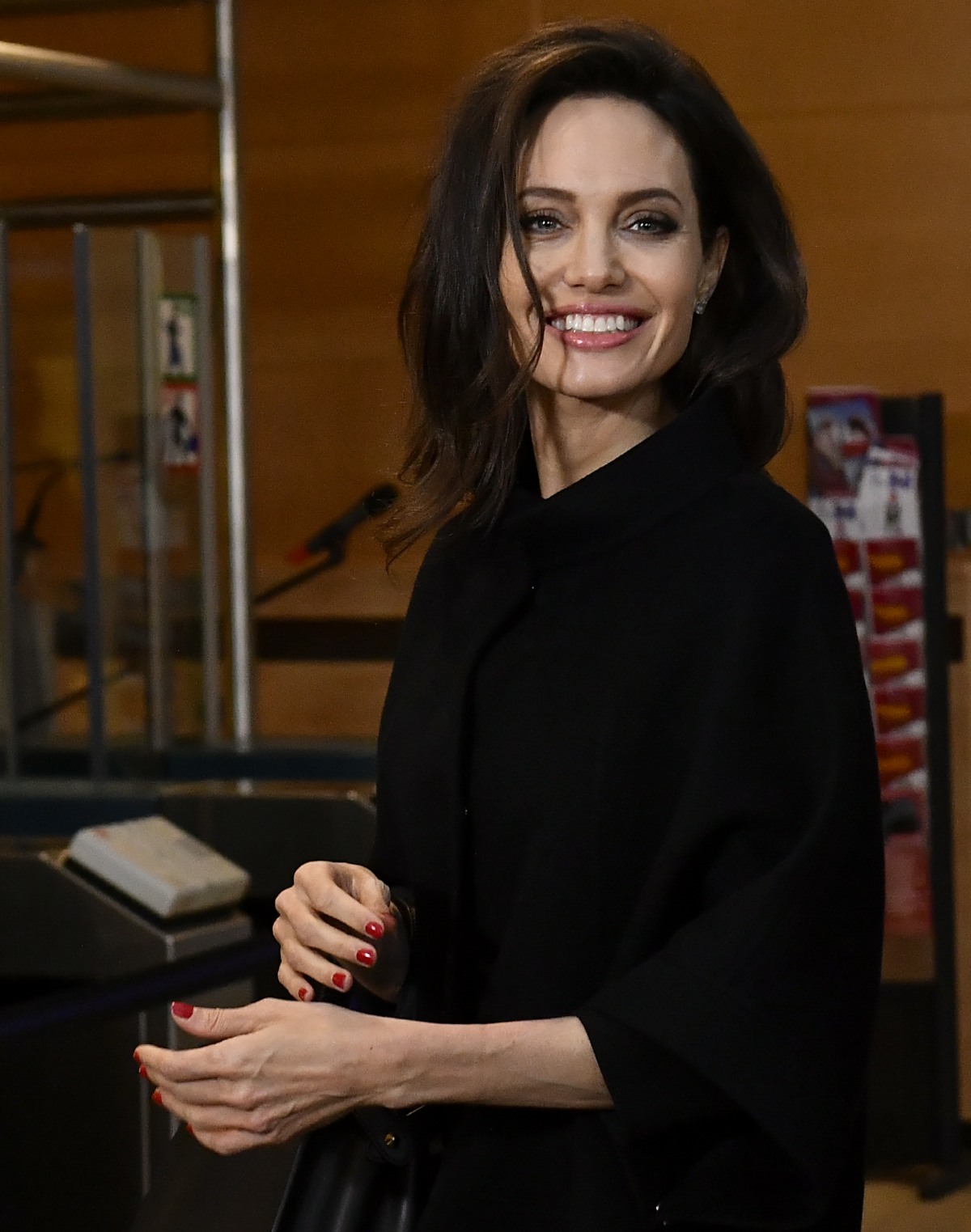 Photos courtesy of Backgrid, WENN and Avalon Red.





Source: Read Full Article