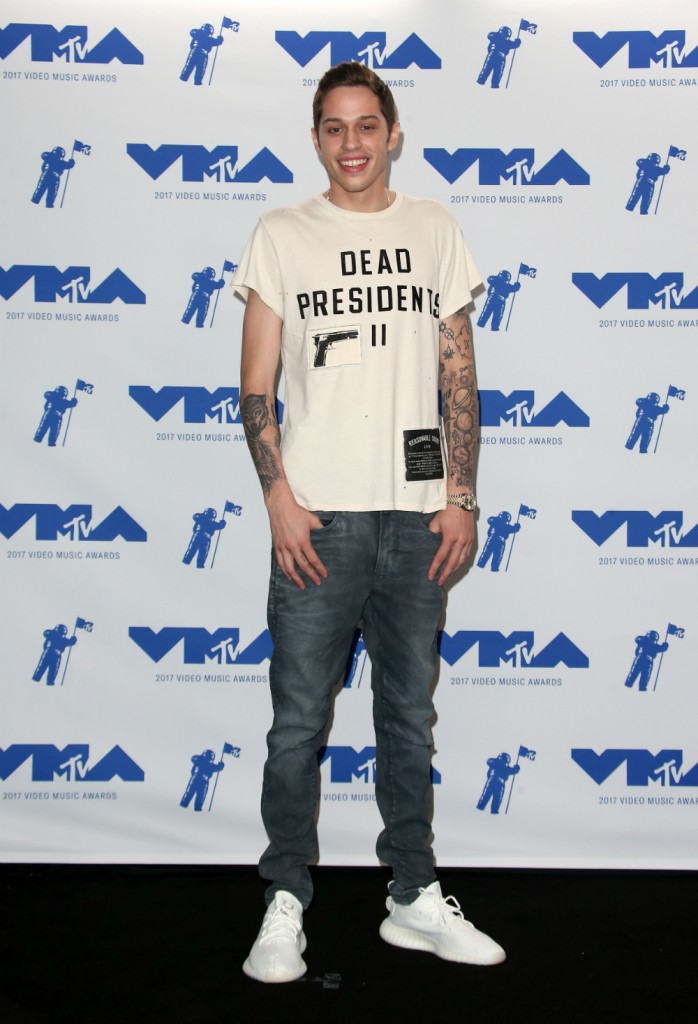 This is an odd story. It's not just odd because Pete Davidson got pulled over yet it was his friend, the passenger, who ended up being arrested but because there's a lot of information being left out. What we know is that while working upstate on his latest film with Machine Gun Kelly, Pete was pulled over by officers. He passed a field sobriety test. However, officers said the car smelled of weed so they searched it, which resulted in the passenger being arrested on a felony drug count.
Pete Davidson and a friend recently had a run-in with law enforcement.
The "Saturday Night Live" star and the pal were driving in Syracuse, where Davidson is filming "Big Time Adolescence" with Machine Gun Kelly, when Davidson was pulled over around 4 a.m. last weekend, according to TMZ.
Officers reportedly smelled marijuana, which prompted them to search the vehicle.
Davidson passed a field sobriety test, but his friend was arrested and booked for felony possession of a controlled substance and cited for unlawful possession of weed.
[From Page Six]
Immediately, I want to defend Pete because I always get ticked off when I read "smelled like weed" as justification for something. My first semester in college, my psychology professor called me in her office to tell me that when she opened up the paper I'd written (on a typewriter, yes) she said it "reeked of marijuana." I had never (and still haven't) smoked marijuana. I told her I smoked cigarettes but not weed and she looked at me disapprovingly and said the fact that my writing was "all over the map" supported her accusation. She then kicked me out of her office with a C when I refused to admit to something I hadn't done. Screw you, Dr. White – I can write terribly totally sober!
Getting back to Pete, I still have many questions. Like, was Pete pulled over for erratic driving and that's why he was given a given a field sobriety test? As for the friend (I don't know if it was a male or female friend) – felony possession is no laughing matter. New York law is changing on marijuana possession. Police will issue tickets instead of arresting people for marijuana, but that is supposed to take effect on Sept 1. So, they could have added the weed to the friend's charge but didn't. As for the substance, we don't know what it is or how much of it they had on them. Pete was driving so I can believe that the friend had all the drugs and Pete was clean. That's what I want to believe but again, assumption is about all I have to go on. Let's cross our fingers that none of this circles back to Pete. Otherwise, Ariana is going to think twice about changing her name to his after they marry.
Embed from Getty Images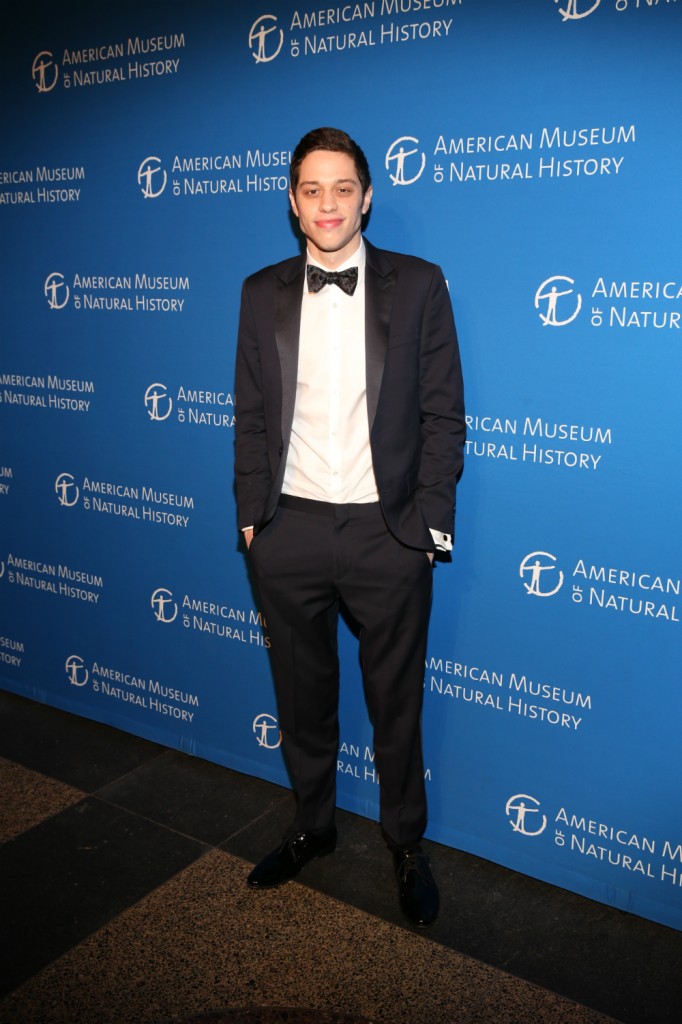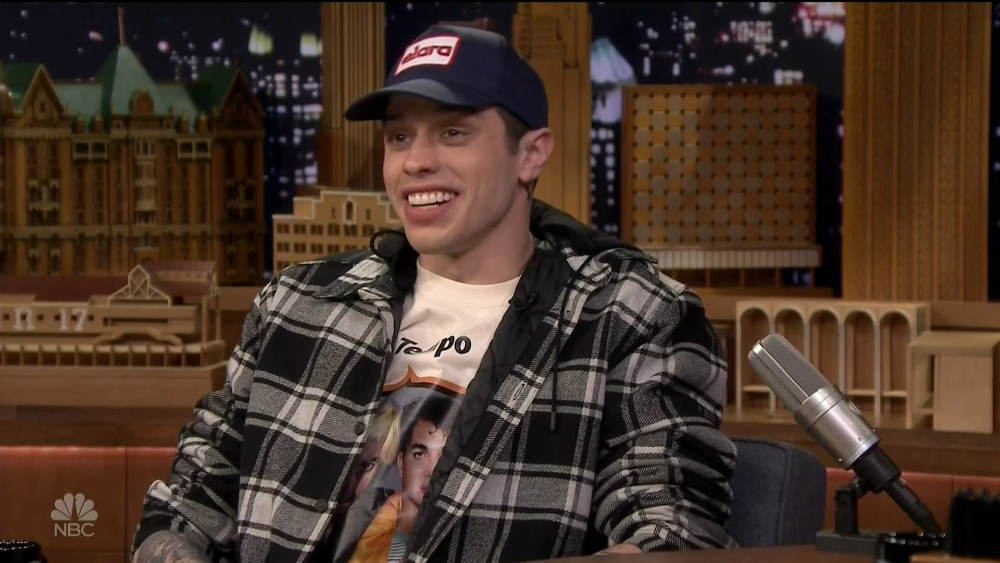 Photo credit: WENN Photos and Getty Images
Source: Read Full Article