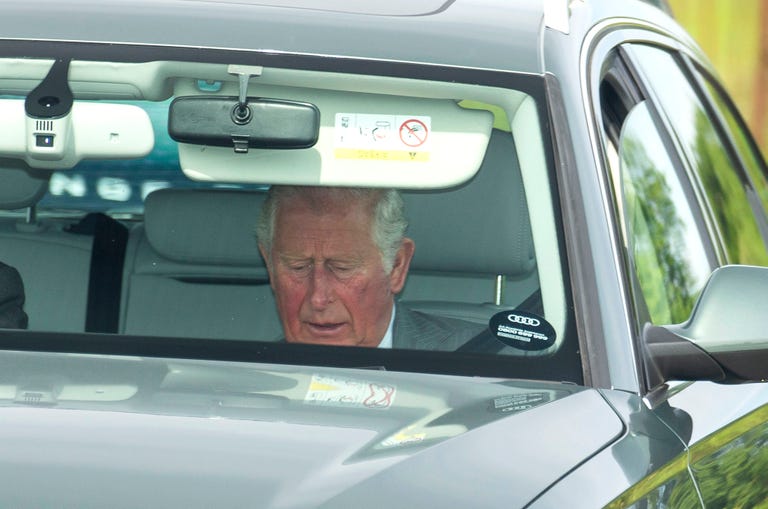 Prince Charles has arrived at Windsor Castle for the royal wedding shortly after his new role for the big day was announced to the public.
Kensington Palace announced this morning that Prince Charles will walk Markle down the aisle after her father underwent heart surgery earlier this week and could not make the wedding. "Ms. Meghan Markle has asked His Royal Highness the Prince of Wales to accompany her down the aisle of the Quire of St. George's Chapel on her Wedding Day," said the statement from Kensington Palace.
Prince Charles' arrival at Windsor Castle is just a day after Prince Harry and Meghan Markle arrived for their rehearsal. While Prince Charles might have a little catching up to do in terms of wedding preparations, the father of the groom seemed pretty calm as he arrived at the castle earlier today.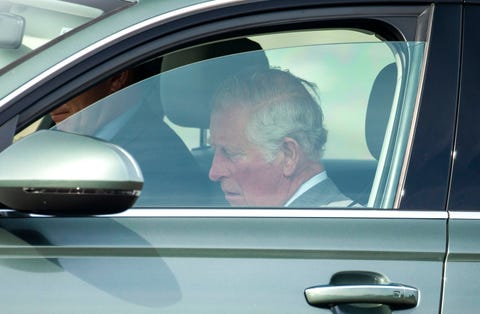 Prince Charles' new role in the wedding might have come as a surprise to some, as many expected that Markle's mother, Doria Ragland, would be the one to walk her down the aisle. According to Kensington Palace's statement, "The Prince of Wales is pleased to be able to welcome Ms. Markle to The Royal Family in this way."
Prince Charles and Camilla, Duchess of Cornwall were in Staffordshire yesterday for the unveiling of a memorial dedicated to British citizens who lost their lives to overseas terrorism at The National Memorial Arboretum.
Even though he wasn't at the first rehearsal, Prince Charles will likely have no problems as he prepares to walk his future daughter-in-law down the aisle on her special day.
Source: Read Full Article