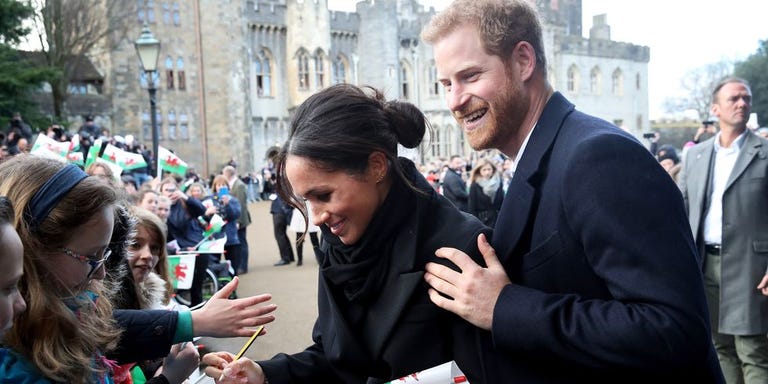 It's confirmed: Prince Harry will receive a ring at his wedding ceremony to Meghan Markle tomorrow morning. The groom-to-be breaks tradition after other royal men in the family, like his brother Prince William and grandfather Prince Philip, have chosen not to wear wedding bands.
The news of Harry's decision arrived when the order of service for his wedding ceremony at St. George's Chapel was released this evening. The program includes a section, "the giving of the rings," where both Meghan and Harry give each other wedding bands. At the 2011 royal wedding, only Prince William gave Kate Middleton a ring, but she didn't give him one in return.
At tomorrow's nuptials, the Harry and Meghan will say the following while placing a ring on each other's ring finger other: "I give you this ring as a sign of our marriage. With my body I honor you, all that I am I give to you, and all that I have I share with you, within the love of God, Father, Son and Holy Spirit."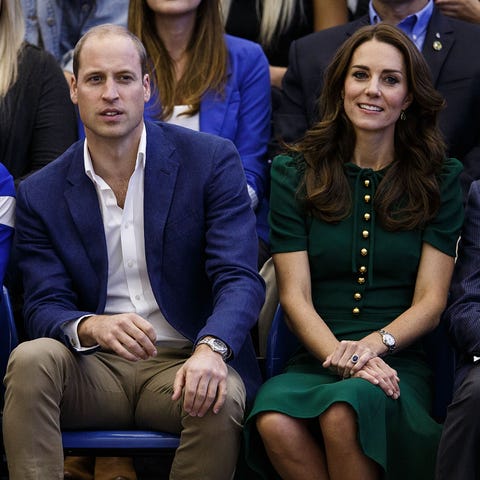 So why doesn't Prince William have a ring? Around the time of his and Kate Middleton's wedding, a rep from the palace told People: "There is only going to be one ring, in accordance with the couple's wishes."
It turns out, the reason simply bubbles down to personal preference. "He doesn't like jewelry, and the Palace issued a statement before their wedding saying so," royal expert royal biographer Penny Junor revealed last year.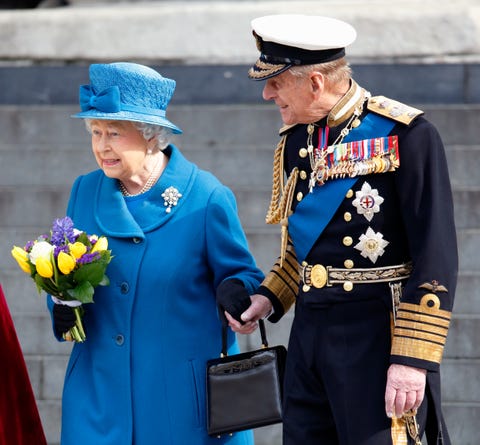 The Duke of Edinburgh also apparently has never worn a ring through his 70 years of marriage to Queen Elizabeth II, according to Travel + Leisure.
Prince Charles, however, is in the same camp as his son Harry. The Prince of Wales chose to wear a wedding band for his marriages to both Princess Diana and Camilla, the Duchess of Cornwall. He wears the jewelry on his pinky finger.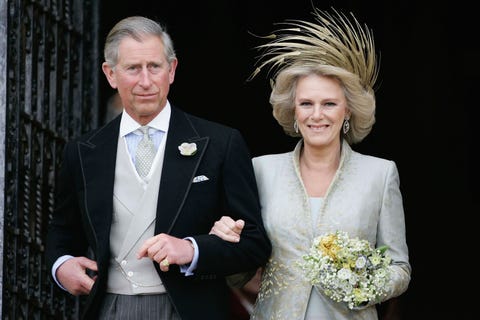 Wearing a wedding ring is only a modern tradition (especially among American couples) that originated in World War II, jeweler Igal Dahan told Esquire. However, it's common for British aristocrats to forgo the custom, royal expert Marlene Koenig told Town & Country.
Source: Read Full Article