Everyone loves Prince Harry, right? He's kind and charming and charitable and… he wants to take away your video games?!
WTF??
The Duke of Sussex isn't even a dad yet, and somehow he's already turning into an angry grandpa.
During a visit to a YMCA in West London on Thursday, Harry spoke out about the effects of technology on kids today, saying:
"Parents have got their hands up — they don't know what to do about it. It's like waiting for the damage to be done."
He called social media "more addictive than drugs and alcohol," and while we definitely agree social media is addictive and can be harmful, that seems like a bit of an exaggeration to us…
Are YOU addicted to social media??
Continuing on social media, he emphasized a vicious cycle children can fall into:
"It's more dangerous because it's normalized and there are no restrictions to it. We are in a mind-altering time. Without that human connection, when you do have a problem you have nowhere to go. The only place you might go is online and you will probably end up getting bullied."
He makes some interesting points.
However, his most controversial statement was when discussing parents keeping their children away from "irresponsible" video games.
We guess we know what kind of dad Harry will be — old school and overprotective!
But it's possible he went a step too far when he said about the popular video game Fortnite:
"The game shouldn't be allowed."
Um. Huh?
Is a Royal weighing in on politics to suggest the banning of a video game?
This is what makes him push the boundaries of Royal policy? Not Trump or Brexit or the shocking rise of authoritarianism around the world but a game where people shoot rockets at each other while floating on helium balloons?!
He continued:
"Where is the benefit of having it in your household? It's created to addict, an addiction to keep you in front of a computer for as long as possible. It's so irresponsible."
For reference, Fortnite is an online multiplayer battle royale style game where people maneuver in creative (and ridiculous) ways around a huge map while shooting at each other until only one winner remains. There are nearly endless ways to decorate your character and weapons (including with dance moves like The Carlton) — which are often, frustratingly, sold separately. People can end up spending a LOT of money customizing their experience.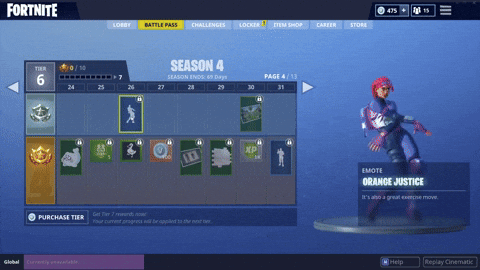 But if that's how people want to spend their money, should someone be stopping them?
It's different when you're talking about parents setting boundaries for their children. And maybe that's all Harry was trying to say. But that isn't how a lot of people are taking his statements.
If he's really suggesting the government tell its citizens what to do in their free time?? Hmm.
Yes, you could say it's irresponsible to spend time playing video games rather than doing charity work.
But humans need a release valve for their daily stresses. Games are a good way to get that.
And frankly, not everyone has the carefree financial backing to spend their lives traveling the world and doing good works.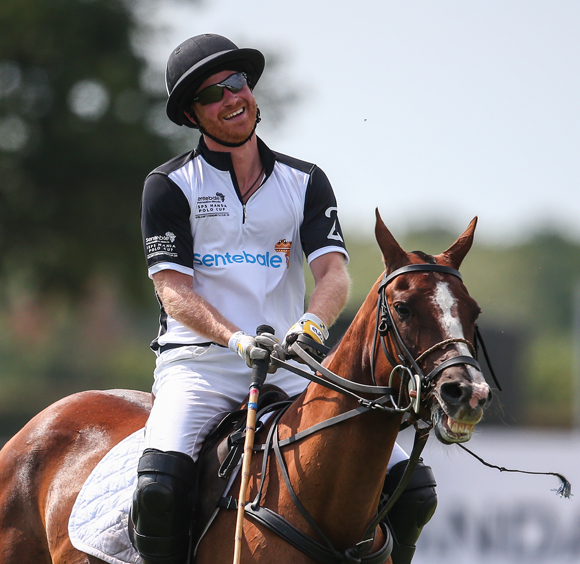 Most of us spend most of our waking time banging out a living and want to unwind. Some do it with video games, others with reality TV or sports fandom.
Is it really his place to judge? More importantly, is it the government's??
Does anyone really think there should be laws banning "addictive" video games?
You tell us, Perezcious readers? Should video games like Fortnite be banned??
Source: Read Full Article