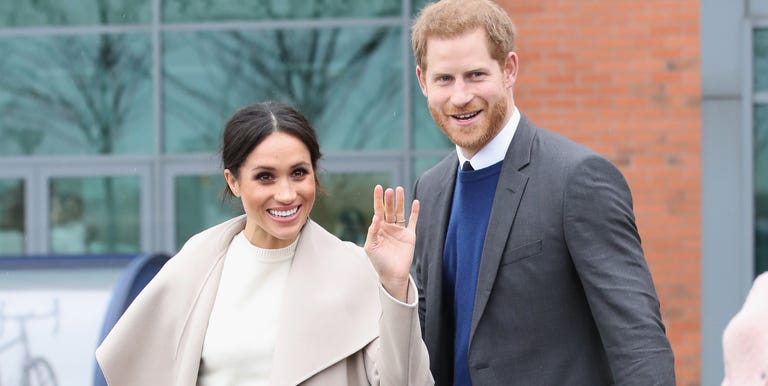 Prince Harry and Meghan Markle are still on honeymoon, and the couple took a brief break from their busy schedule of being in love so that Prince Harry could make a big announcement: the location and ~deets~ of the 2020 Invictus Games.
"I am delighted to announce that The Hague is taking up the challenge of hosting the 5th #InvictusGames," Harry said in a statement via Kensington Palace's Twitter account. "The city will soon become the motivation for hundreds of servicemen and women using the Games to inspire their recovery from physical and mental injuries."
He continued, "The Netherlands has supported the #InvictusGames from the very beginning, and I know that everyone there will fully get behind and support the soldiers and veterans who have served their countries so bravely."
In semi-related news, Harry and Meghan made their official debut as a couple at the Toronto Invictus Games in September 2017. MEMORIES! Now go back to enjoying your vacation, you crazy kids!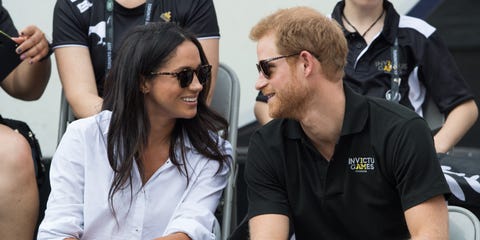 From: Cosmopolitan US
Source: Read Full Article