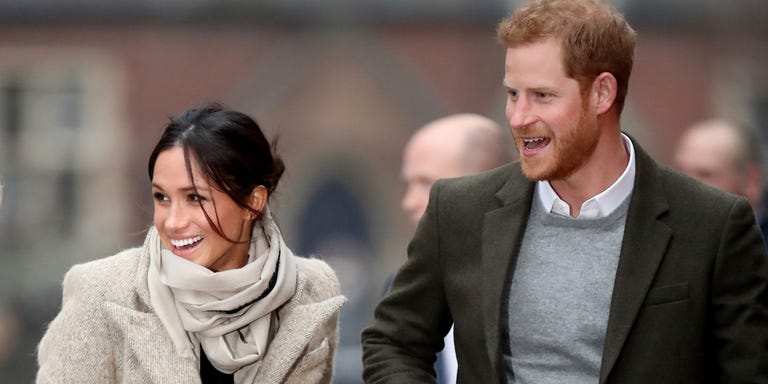 We are taking in a lot of royal wedding news this morning via an official statement from Kensington Palace–from Meghan's father walking her down the aisle, to her mother's role in the wedding. The Palace also confirmed how the couple will remember Princess Diana on their wedding day and the bride-to-be's decision to skip a maid of honor.
If that wasn't enough, Kensington Palace is also confirming that Harry and Meghan will not be going on their honeymoon, which will reportedly be at a luxury tented camp in Namibia, as quickly as most couple's head off. Traditionally, newlyweds honeymoon almost immediately after a fabulous send-off after their wedding's evening reception, but Harry and Meghan have their first official engagement as a married couple just days after their nuptials.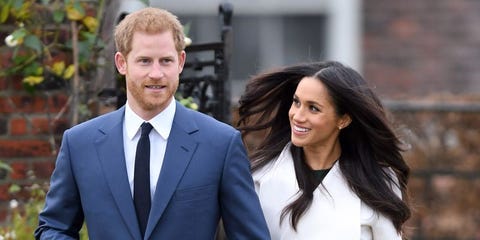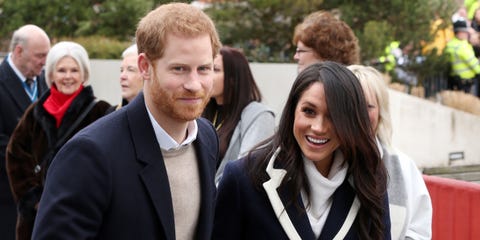 Per the couple's hefty schedule in the months since their engagement, it's clear that work is a top priority for the soon-to-be newlyweds. In their initial engagement interview with SkyNews just moments after their engagement was announced, Harry and Meghan confirmed that they both shared similar passions for conservation, women's rights, civil rights and more. As such, the couple has planned to stay in the United Kingdom immediately following their nuptials to be present for a scheduled appearance, and will then travel to Namibia the next week.
Per previous reports, the couple is likely planning a stay at Haonib Valley Camp, a luxury property perfectly nestled in the natural setting of the country. A source told Travel + Leisure that the couple likely chose their honeymoon destination for two reasons; first, it's part of the Commonwealth and secondly, for a couple who has already traveled Africa (the two first vacationed together and fell in love while camping in Botswana), it's "full of once in a lifetime experiences."
Source: Read Full Article