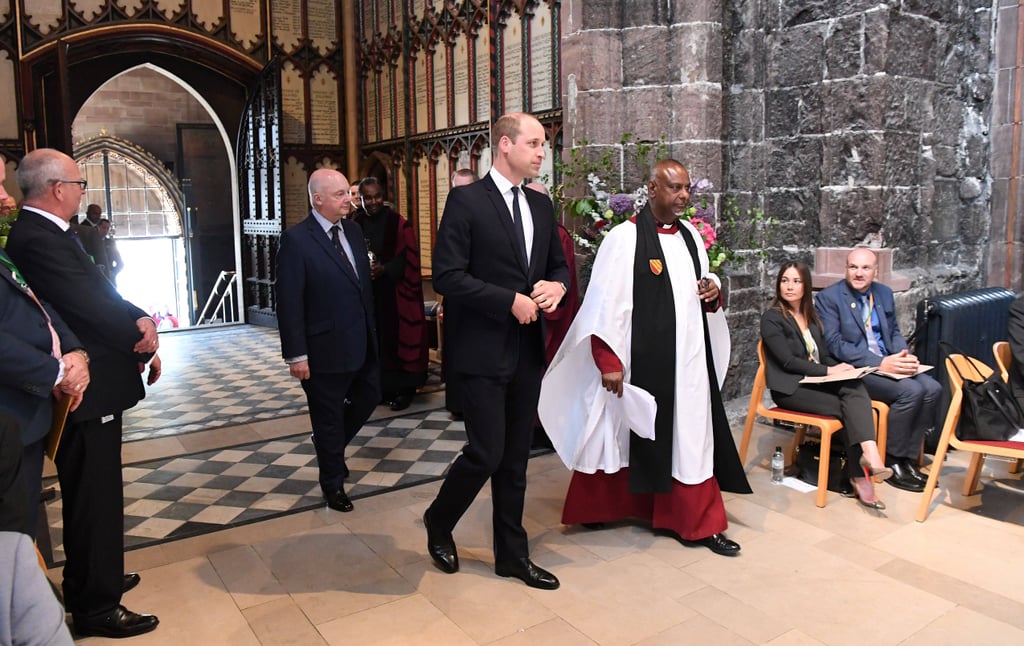 Prince William Attends Service Honoring Manchester Bombing Victims 1 Year After the Attack

Prince William attended a special service on Tuesday to honor the 22 victims of the Manchester bombing on the one-year anniversary of the tragic event. William was on hand for the Manchester Arena National Service of Commemoration at Manchester Cathedral, where he gave a reading and met with some of the grieving families. William took part in the service three days after he attended the royal wedding with his family.
Ariana Grande also voiced her condolences on the anniversary of the deadly bombing, which occurred at her Manchester Arena concert last year. At Manchester Cathedral, people left bouquets, notes, and thousands of stitched hearts. Prince William was photographed adding his own handwritten note to the "tree of hope," a memorial set up outside of the cathedral.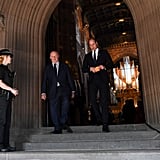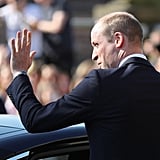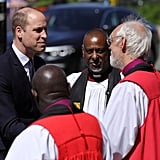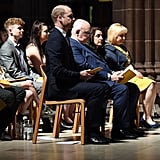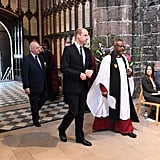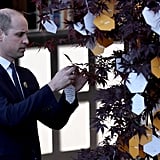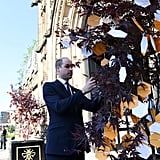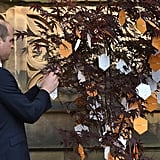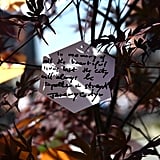 Source: Read Full Article