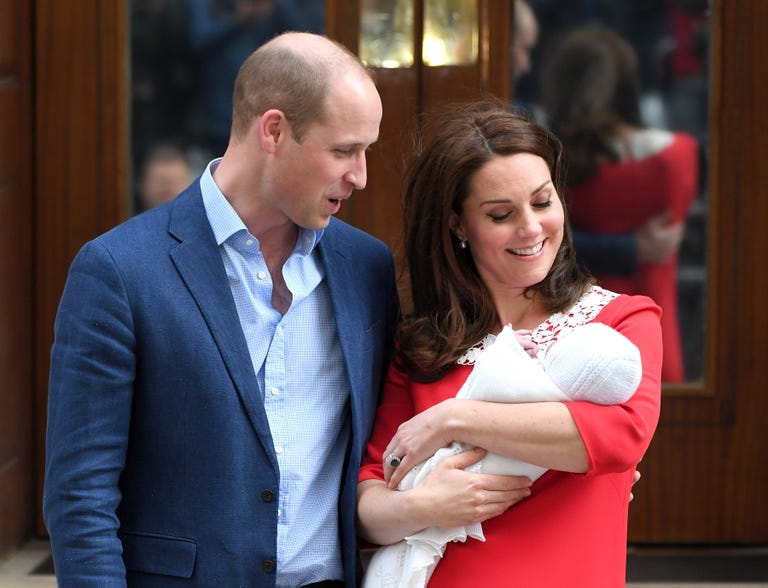 Kensington Palace has released the first official portraits of Prince William and Kate Middleton's third child, Prince Louis, along with a message from them both thanking the British public "for their kind messages" following his birth on April 23rd. He's camera ready less than two weeks after his birth — should we expect anything less from the royals, really?!
As above, the first photo shows baby Louis doing his baby thing in some very crisp and very clean white knitwear. A second shot features him getting a big kiss from his big sister Princess Charlotte — this shot apparently taken on Charlotte's third birthday earlier this week, in lieu of new photos of her (which were not released on May 2nd, to some consternation):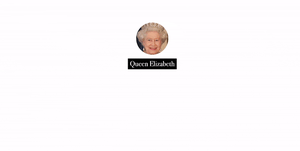 Prince George does not feature in the shots, because he's been there, done that before of course.
That said, the cardigan Charlotte is wearing for her photo with Louis appears to be the same one George wore in a photo to mark his great-grandmother Queen Elizabeth's 90th birthday back in 2016. Knitwear, it's always a solid investment!
As has been the case with many photos of the royal children, their mom KMid served as the photographer for these new pictures. Don't expect much more face time from Louis in the near future though — while his older siblings will almost certainly both feature in Prince Harry and Meghan Markle's upcoming wedding, he'll have the day off.
Source: Read Full Article