While all eyes were on the bride and groom during the royal wedding, but I couldn't help glancing over at Prince William and Kate Middleton. After all, I'm sure that the romantic ceremony stirred more than a few memories of the couple's own beautiful nuptials back in April 2011. I know it's been seven years now, but who can forget that dreamy Alexander McQueen frock, or that iconic balcony kiss? Well, judging from their adorable display, it could have been just yesterday. Weeks after welcoming their third bundle of joy, Prince William and Kate Middleton's body language at the Royal Wedding proves that they're continuing to live happily ever after, and it's enough to inspire all the feelings.
I've always had a soft spot for Prince William and Kate Middleton, maybe even more so because they are such a private couple. The world went wild when the couple shared a rare glimpse of their relationship with not just one, but two kisses during their wedding day. And while Meghan Markle has certainly made headlines for breaking tradition with her Hollywood career and American background, Middleton was the original princess who rekindled our obsession with the British royal family after Princess Diana.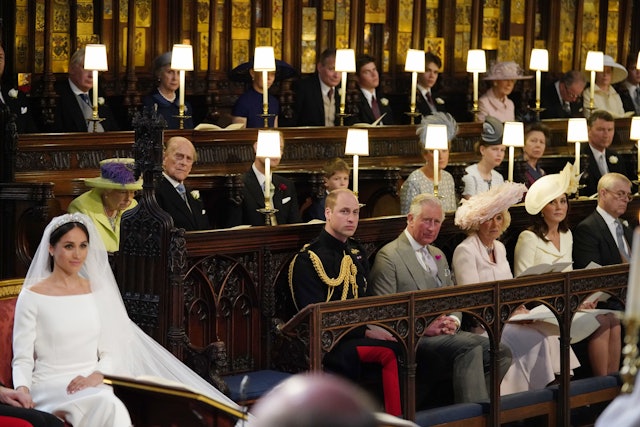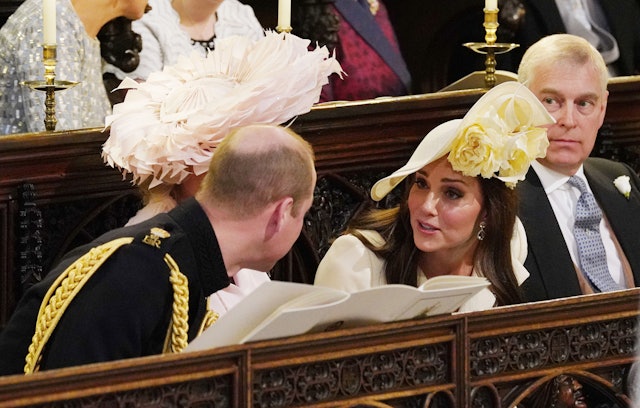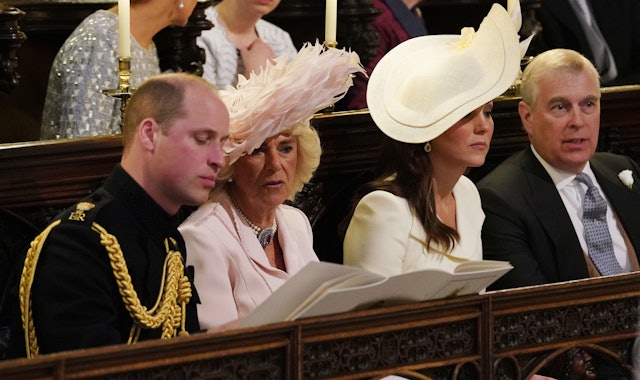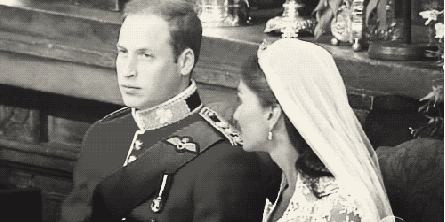 Well, it looks like the couple that giggles together stays together, PDA optional. It sounds like Prince Harry and Meghan Markle have some pretty great role models to look up to when it comes to living out their future years together in wedded bliss.
Source: Read Full Article