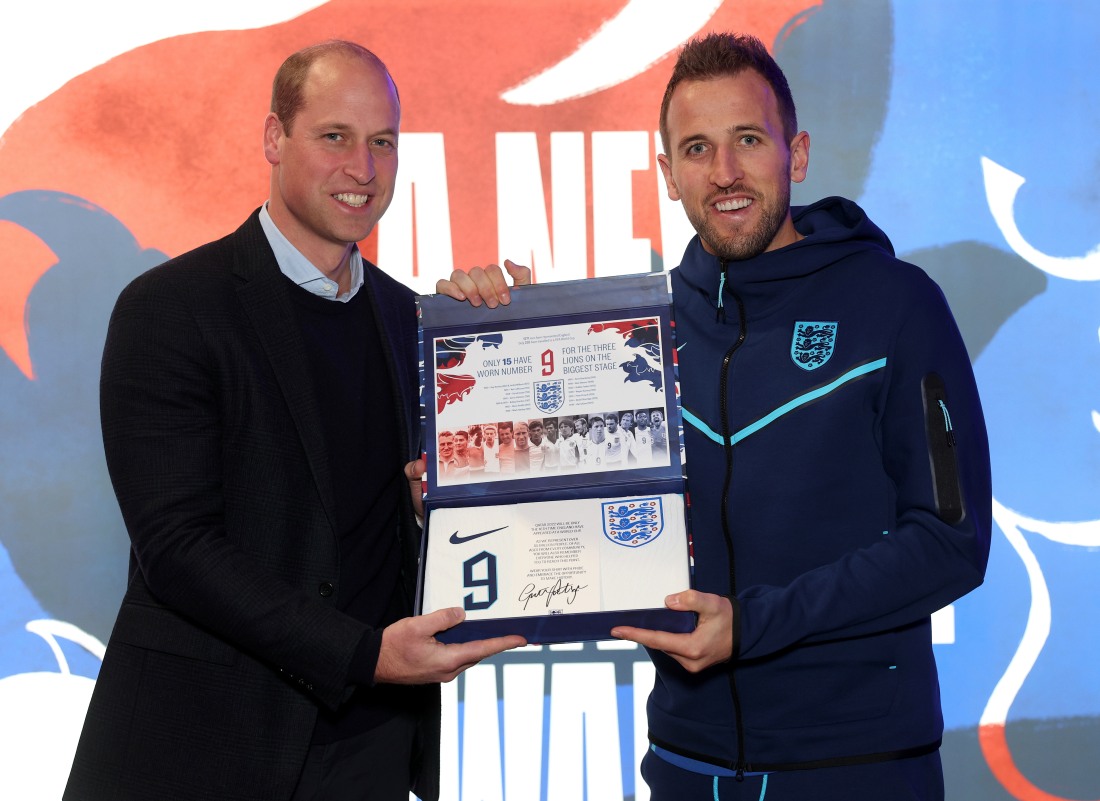 If the Duke and Duchess of Sussex have the Midas Touch, Prince William has the exact opposite of a Midas Touch. Everything he touches turns to bullsh-t. William is the president of the Football Association, meaning he only cares about the English team. He got a lot of well-deserved sh-t for failing to wish the Welsh team good luck ahead of the World Cup, and he also got a lot of sh-t for being too lazy to travel to Qatar to watch the English team. England made it to the quarterfinals… where they lost to France. It became just another reminder that pretty much the entire world roots against England, no matter who they're playing. At least this loss didn't come with a wave of racist abuse against the Black players – the loss was placed at Harry Kane's feet, so of course William had to tweet about it:
— The Prince and Princess of Wales (@KensingtonRoyal) December 10, 2022
Hahaha, loser. William got what he deserved, a big L. While I feel bad for the players – it's not their fault that Peg is desperate to connect with them – I laughed my ass off at all of the memes and jokes going around.
🤝
Not coming home
— Mohanad Elshieky (@MohanadElshieky) December 10, 2022
— liz (@taowille) December 10, 2022
Tour tickets: ✨https://t.co/6W8mjlIvPB✨ pic.twitter.com/x7KMKov9x4
— Munya Chawawa (@munyachawawa) December 11, 2022
— Myra (@SussexPrincess) December 10, 2022
— Hannah (@queen_meghan14) December 10, 2022
— Troll Football (@TrollFootball) December 11, 2022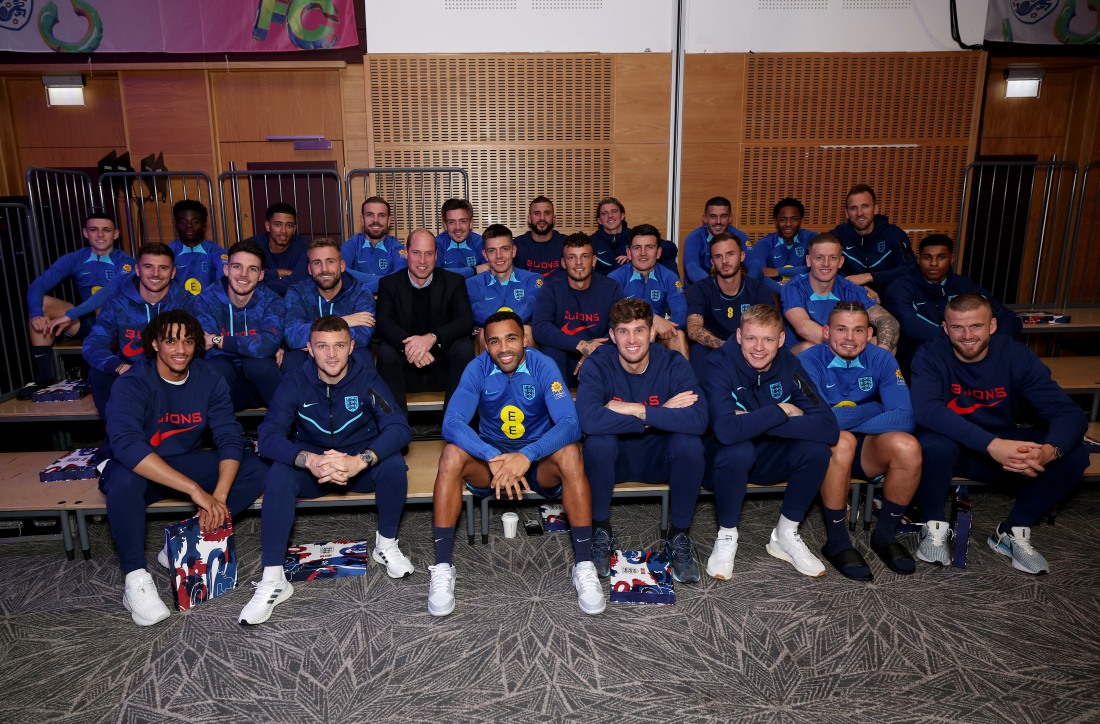 Photos courtesy of Avalon Red.
Source: Read Full Article