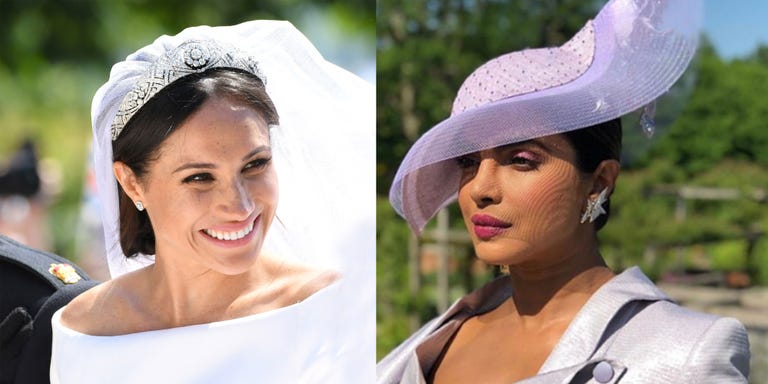 It's no secret that Meghan Markle and Priyanka Chopra are very close — and it's never been more evident than in Priyanka's gorgeous wedding tribute to her friend.
On Meghan and Prince Harry's big day, Priyanka got beautifully emotional about the whole thing. She captioned a lovely photo of Meghan and Harry, "Every once in a while there is a moment when time stands still.. that happened today.. You my friend.. were the epitome of grace, love and beauty. Every choice made at this wedding by you both will go down in history, not just because it was your wedding but because this incredible wedding stood for change and hope. Both things that the world needs desperately. Thank you for being the perfect picture of all things good.. seeing your union and love blessed in front of my eyes Made me so happy.. and tear up! ? I wish you both love happiness and togetherness always.. ?"
Tears. All of the tears! Congrats to Meghan, Harry, and Priyanka for writing up this moving tribute. Although Meghan is no longer on Instagram, here's hoping someone shows her this so she can cry along with us!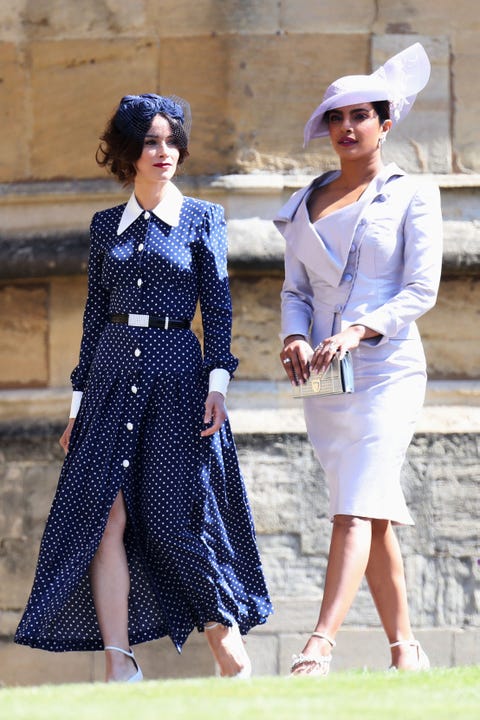 Source: Read Full Article