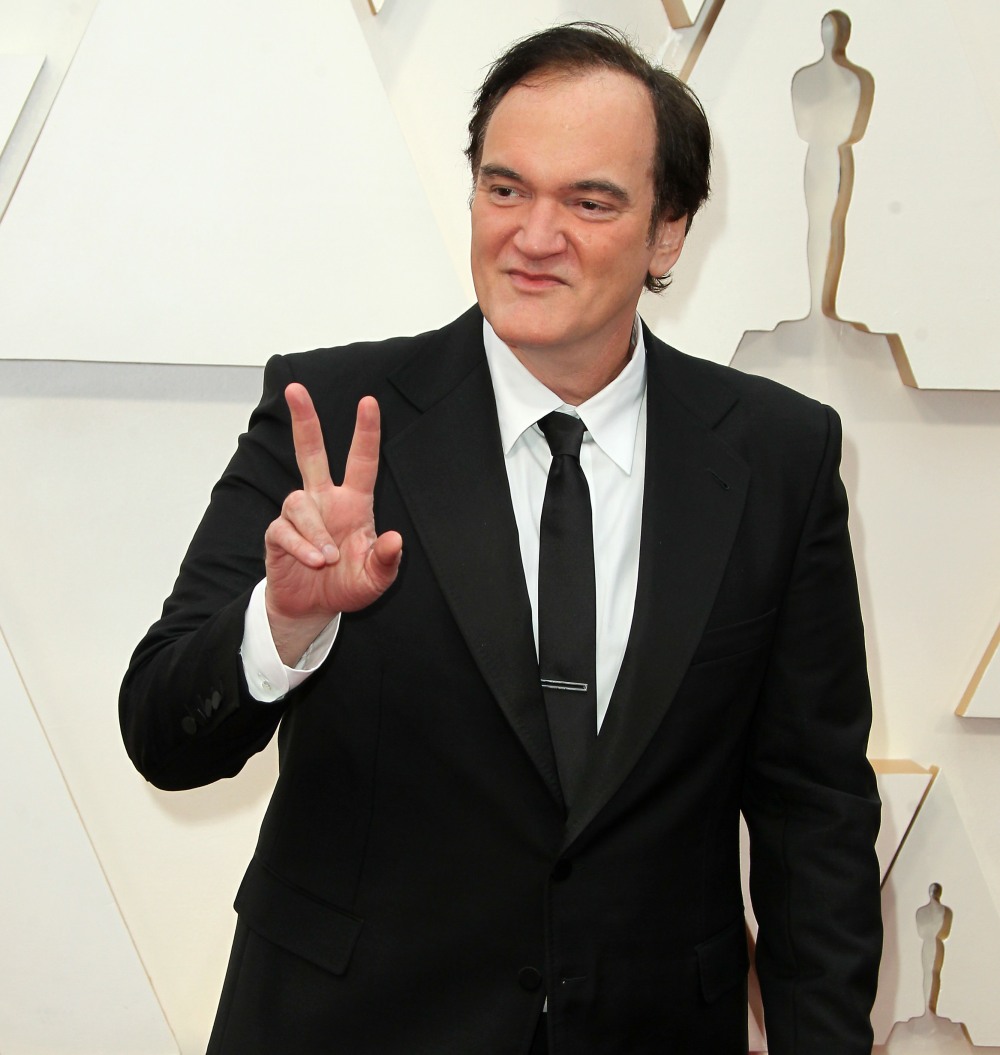 One of the dumbest things Quentin Tarantino ever did was set a limit to the number of films he would make. People change, circumstances change and storytellers want to tell stories. For years, QT has said that he only wants to make ten films (as a director) and then he'll retire and do other things. While I understand why he would tell himself that, I don't get why he continues to put that entirely arbitrary limit on himself publicly. In any case, he has announced his tenth and "final" film: The Movie Critic. It's rumored to be another period piece, likely about the infamous critic Pauline Kael (or a character a lot like Kael).
Quentin Tarantino is back for the last time. The filmmaker behind some of the most indelible movies of the past three decades, Pulp Fiction and Once Upon a Time in Hollywood among them, is putting together what sources say is being billed as his final movie.

The Movie Critic is the name of the script that Tarantino wrote and is prepping to direct this fall, according to sources.

Logline details are being kept in a suitcase, but sources describe the story as being set in late 1970s Los Angeles with a female lead at its center.

It is possible the story focuses on Pauline Kael, one of the most influential movie critics of all time. Kael, who died in 2001, was not just a critic but also an essayist and novelist. She was known for her pugnacious fights with editors as well as filmmakers. In the late 1970s, Kael had a very brief tenure working as a consultant for Paramount, a position she accepted at the behest of actor Warren Beatty. The timing of that Paramount job seems to coincide with the setting of the script — and the filmmaker is known to have a deep respect for Kael, making the odds of her being the subject of the film more likely.

The project does not have a studio home; it could go out to studios or buyers as early as this week, according to sources. One frontrunner could be Sony, where Tarantino has a tight relationship with topper Tom Rothman. Sony distributed Once Upon a Time in Hollywood, the filmmaker's 2019 opus on 1960s moviemaking, and also gave him a unique deal in which the copyright reverts to him over time. Hollywood also won two Oscars after nabbing 10 nominations and grossed over $377 million worldwide.
[From THR]
The rumor going around is that Tarantino has cast Jessica Chastain in the lead, although that doesn't seem to be confirmed by any of the trade papers? If this is set in the 1970s and it's about the film industry and movie critics… well, there's a potential for an exciting ensemble. I wasn't a huge fan of the ensemble on Once Upon a Time – it seemed a bit janky and hodge-podge, especially with the way Tarantino cast the Manson family, and I still shudder at Tarantino casting Damian Lewis for a cameo as Steve McQueen. How utterly random. Anyway, it will be interesting to see if The Movie Critic does end up being Tarantino's final film.
— Brendan Hodges (@metaplexmovies) March 15, 2023
Here she is speaking to DICK CAVETT in 1971 about the state of the movie industry.
Who do you think would be a good fit to play her? pic.twitter.com/ifj4bi3Elt
— James Leighton (@JamesL1927) March 15, 2023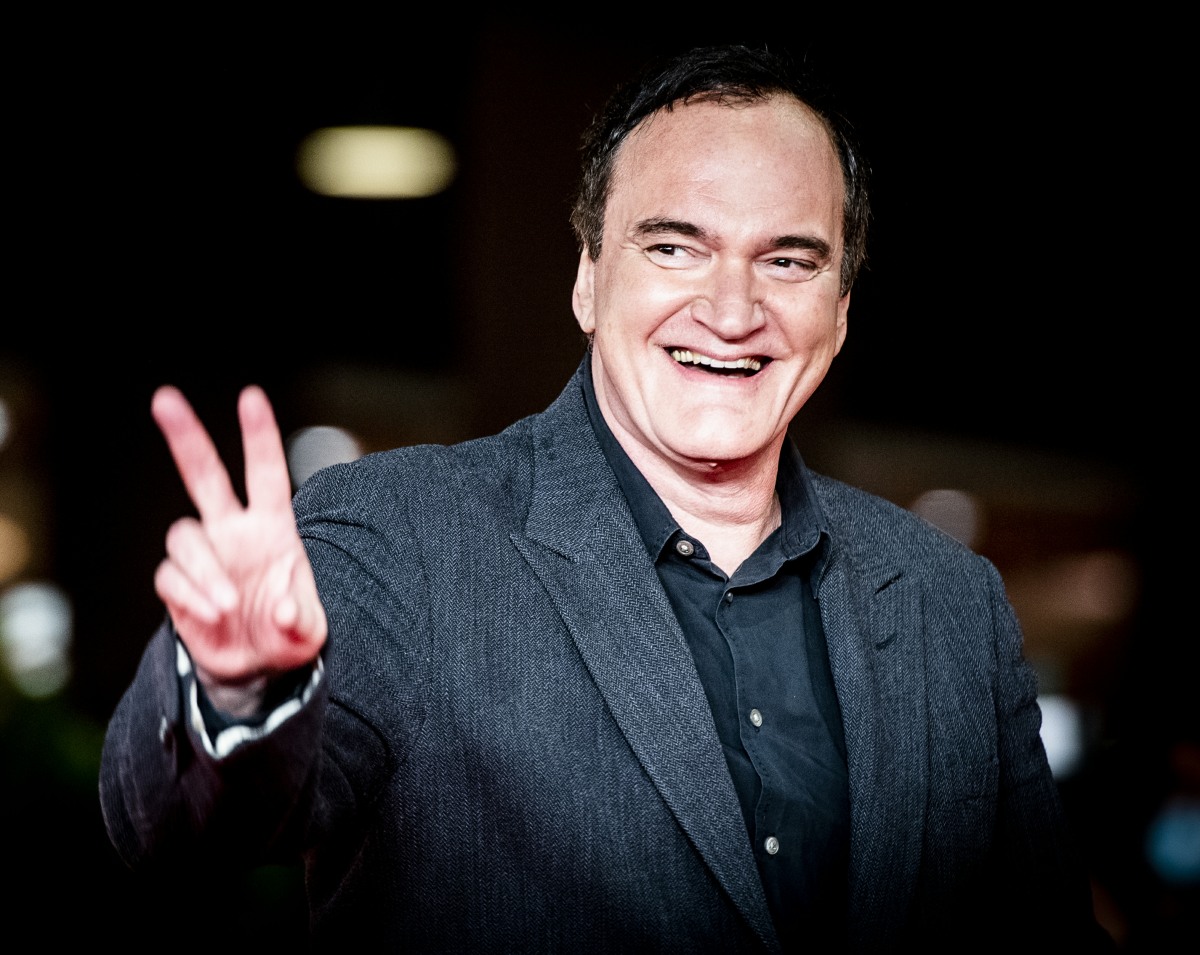 Photos courtesy of Avalon Red.
Source: Read Full Article