Joycelyn Savage — the real Joycelyn Savage, apparently — is speaking out about her (real) relationship with R. Kelly… and she's not backing down one bit!
As you'll recall from our earlier reporting, a suspicious Patreon page popped up late last month proclaiming to be Savage ready to tell the "real story" about the embattled Chicago R&B crooner. There was just one problem: the site was never able to contact Savage and verify the page was actually her creation, and days after it popped up, Patreon officially removed it from their site, concerned it was being run by someone else.
Well, it appears the Patreon page really was a fake, because on Wednesday, Savage went on camera in a new video clip to deny the presence of social media accounts in her name, while doubling down on her support of the Bump 'N Grind singer despite media coverage suggesting otherwise. In fact, to hear Joycelyn tell it here, both her and fellow GF Azriel Clary have never left Kelly's side — and it sounds like they'll go on supporting him forever!
The video, obtained by TMZ, shows Joycelyn sitting in front of the camera and reading from a pre-planned script on her phone. She opens her three-minute-long speech with a defense of the crooner from "all of the lies" and "all kinds of nonsense," saying (below):
"I am truly tired of all the lies that they are saying about the man we love so much, and our best friend, R. Kelly. It has been said that I have left him, and he has abused me, and all kinds of nonsense. I have said before how none of it is true. It is a shame how they are treating him."
Does anyone else wonder exactly who wrote this? Why not just speak if it's the truth??
She continues:
"It is so wrong on so many levels, and he does not deserve this. I am not going to be part of the assassination of R. Kelly's name, music career, and his character. How will we ever be able to get a fair trial anywhere in the world with all these lies that are being told on him?"
She goes on from there, first mentioning Clary (who never shows up on camera) in her next passage, and adding more pleas for R. Kelly to get out of jail:
"Please free him and let him come home in peace. I promise you, he is not the person you guys think he is. He's the best thing that has ever happened to me and Azriel. I talk to him every day, and I see him every two weeks. He truly wants to thank all of his fans for believing in him, plus he wants you guys to know that he appreciates all of your letters, and it takes him a while, but he reads them all."
Imagine the kind of person who writes letters for R. Kelly to read while he sits in jail…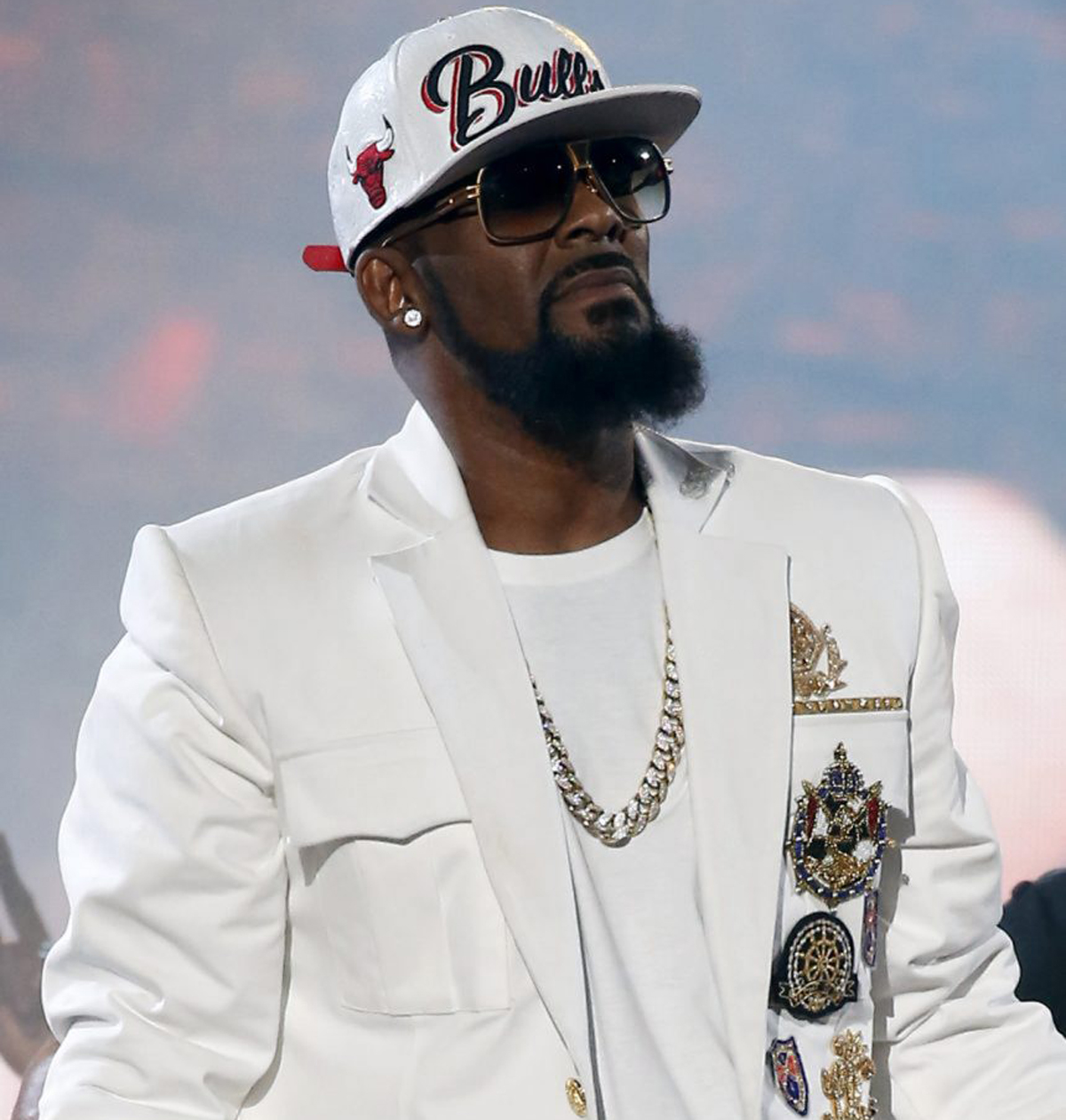 From there, Savage addresses the social media missteps, including the Patreon page — and, by name, a phony Instagram account that's pretending to be her. She added:
"I just ask that you guys stop all this nonsense, and please give him his voice back. I also want to say please do not believe what you see and hear on social media. That is not my Instagram. Someone is impersonating me.
I just want everyone to know we still support him, and we will never betray him. Me and Azriel will forever love him. I truly apologize to all the fans that have been going through this tough time, you know, and I truly understand. It's been hell for me, and Azriel as well, so we do appreciate all the love and all the positivity you guys have been giving us."
And before we knew it, the big finish was upon us.
In the final minute, Joycelyn puts down the phone, stops reading from the script, looks directly into the camera, speaks from the heart:
"I know there's a lot going on, but at the end of the day, I'm staying positive, and you're not getting nowhere by being negative. I bring positivity, and I manifest that into my life. OK? That's not me. I'm not the kind of girl that would do something like that, and betray him. I've been through so much with him, and we have a bond that is so special that no one can ever break.
Like, this is truly coming from my heart, I would never in a million years hurt him like this. I would never do that. So it's just really, really, really sad that somebody would pretend to be me, and put it out in the world, and say that I'm a victim, that I'm brainwashed, that I'm a sex slave?! Lord have mercy, it doesn't get worse than that. And that I have Stockholm Syndrome? That's just really, really sad, and I'm just really heartbroken that all of this is going on. I just want him to come home in peace."
Wow. That's quite a lot to take in there, especially in that last passage, where Savage's voice starts to crack, and she clearly becomes emotional over the whole issue.
Here's the full video (below):
That's quite a lot to unpack, of course, and we may never know who was behind the Patreon account if, as it appears, it really wasn't Savage herself.
Just adding another layer of mystery and deception to an already remarkably difficult and bizarre case…
For now, there's one thing we DO know: R. Kelly is stuck behind bars, still dealing with multiple federal and state sexual abuse cases. So even though Joycelyn sees him "every two weeks," it doesn't appear as though he's going to "come home in peace" any time soon…
Reactions, Perezcious readers?! What do U think about Savage's apparently unwavering support of the embattled singer? Sound OFF with all your opinions about what you just saw here in the comments (below)…
Related Posts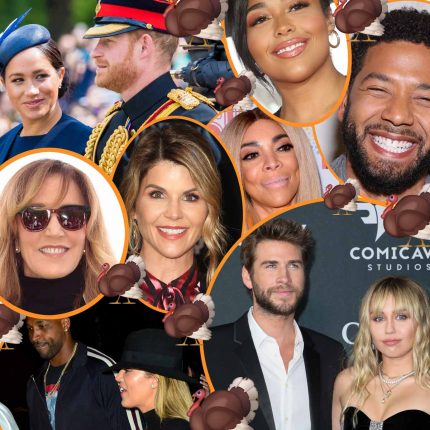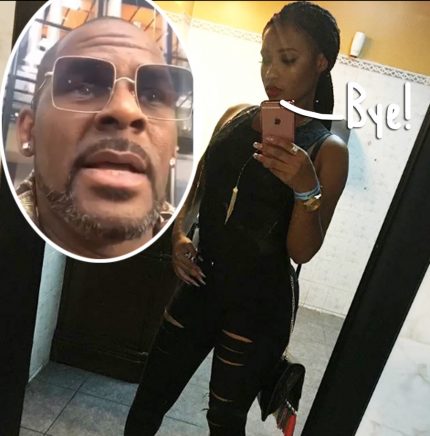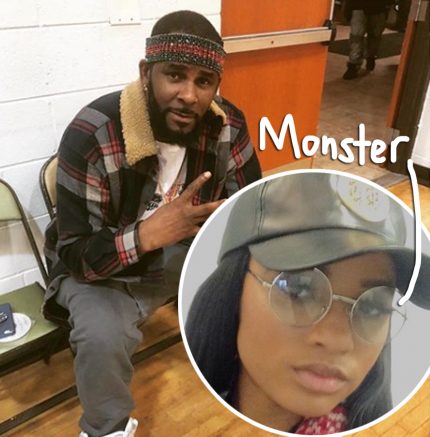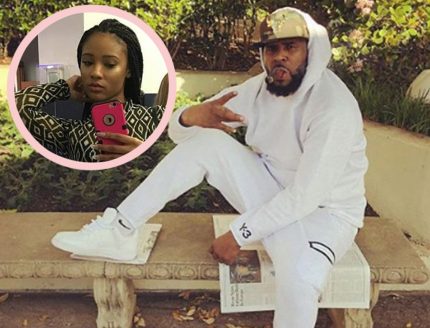 Source: Read Full Article