The 20-year-old reality TV star is said increasing security after she has received vile abuse, including direct threats to kidnap her daughter.
AceShowbiz –
Turns out there's a serious reason behind Kylie Jenner's decision to remove all of her daughter Stormi's pictures from her Instagram account. The new mom reportedly has been receiving vile abuse, including terrifying threats.
"There have been an increasing number of trolls on social media calling Stormi ugly, and throwing out really horrible insults," a source tells The Sun. "It's been really upsetting for Kylie, because also some of the comments are direct threats to kidnap her."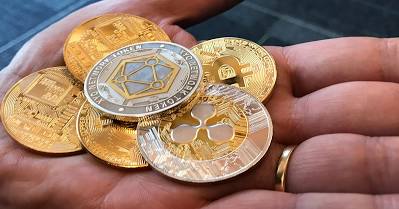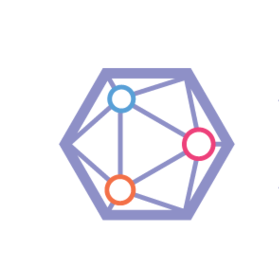 Some of those trolls allegedly blame the 20-year-old reality TV star for exposing her baby daughter to the public. "Some people have commented saying it's all Kylie's fault because she has exposed her by putting her on social media. The haters have always been there, but just getting way, way worse these last few weeks – and calling out Kylie for being a bad mom," the source adds.
The Kylie Cosmetics founder is reportedly increasing security after receiving the kidnap threats. The source says, "Kylie is terrified – she's stepping up security. She hardly takes Stormi out in public but is now making sure that she's got protection at all times."
Previously on Sunday, June 10, Kylie responded to Instagram users who questioned why she cropped Stormi's face out of an image. The "Keeping Up with the Kardashians" star replied to those comments, "Yeah i cut my baby out. I'm not sharing photos of my girl right now."
The mother of one went on to delete all images featuring Stormi's face from the social media platform, including the touching photo of her tiny hand captioned "stormi webster," which Kylie used to announce her birth. She left just two images referencing her daughter on her profile – one with Kylie cradling Stormi and another with her perched in a baby carrier – both of which obscure the infant's face. She, however, didn't explain the reason behind her action.
Source: Read Full Article