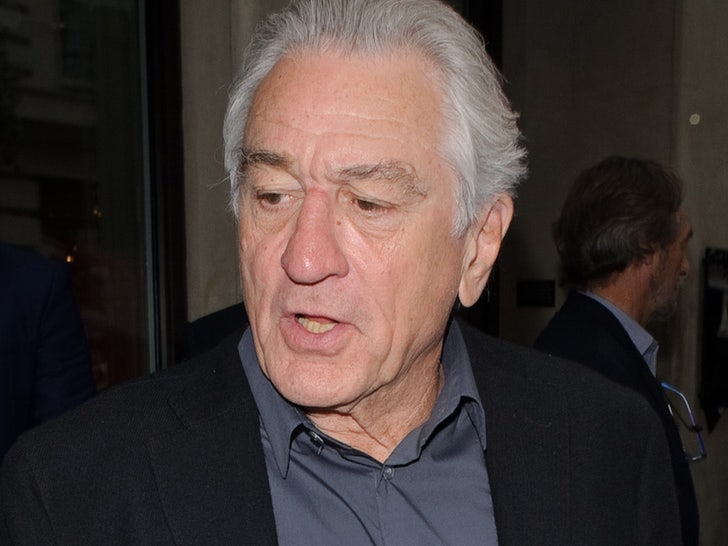 11:32 AM PT — 5/14 — De Niro's rep tells TMZ … he injured his quadriceps muscle while he was at his on-location home in Oklahoma, and he'll be treated medically in New York. The rep says the actor's injury will not affect production, because he was not scheduled to film again for another 3 weeks.
8:00 PM PT — Scorsese's film is moving ahead as scheduled, TMZ has learned. A production source, separate from the ones we spoke with earlier, says De Niro suffered the injury while he was in town for the shoot, but he was not on the 'Killers' set at the time.
We're also told they'd already shot the scenes they needed to get done at this point with Robert, so there won't be any delays. It's unclear if he'll be back to shoot more after he's healed.
Robert De Niro is headed home after suffering an injury while working on Martin Scorsese's highly-anticipated upcoming project with Leo DiCaprio.
Production sources as well as sources connected to De Niro tell us the actor hurt his leg during filming of "Killers of the Flower Moon" in Oklahoma. He boarded a flight late Thursday for his home in New York City and plans to see a doctor Friday. The extent of the injury is unclear.
As for whether it'll delay production, a source close to De Niro tells us the actor was already planning to go home for a few weeks, but a production source tells us crew members were told they'll have Friday off because of the injury … so it's possible there were still a couple scenes for De Niro to shoot.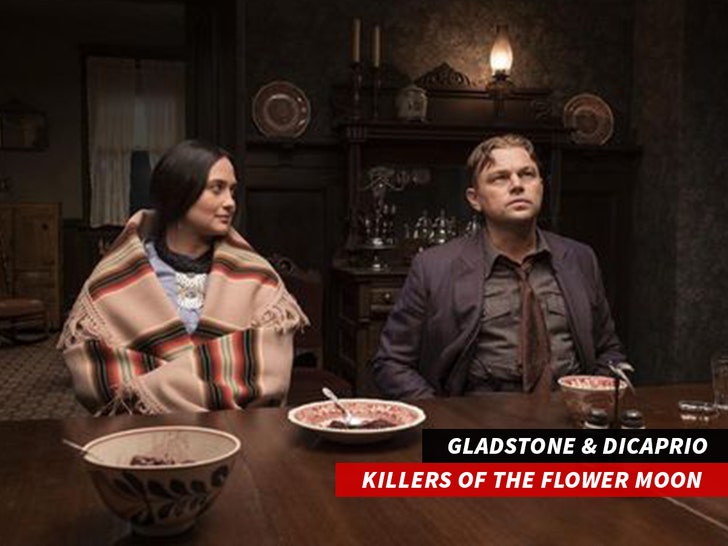 The Apple Original film — based on the nonfiction book by David Grann about a series of murders in Oklahoma in the '20s — is set to wrap late this year or early 2022. It's reportedly got a budget of around $200M with an impressive cast beyond DiCaprio and De Niro that also features Jesse Plemons and Lily Gladstone.
Originally Published — 5/13 5:29 PM PT
Source: Read Full Article