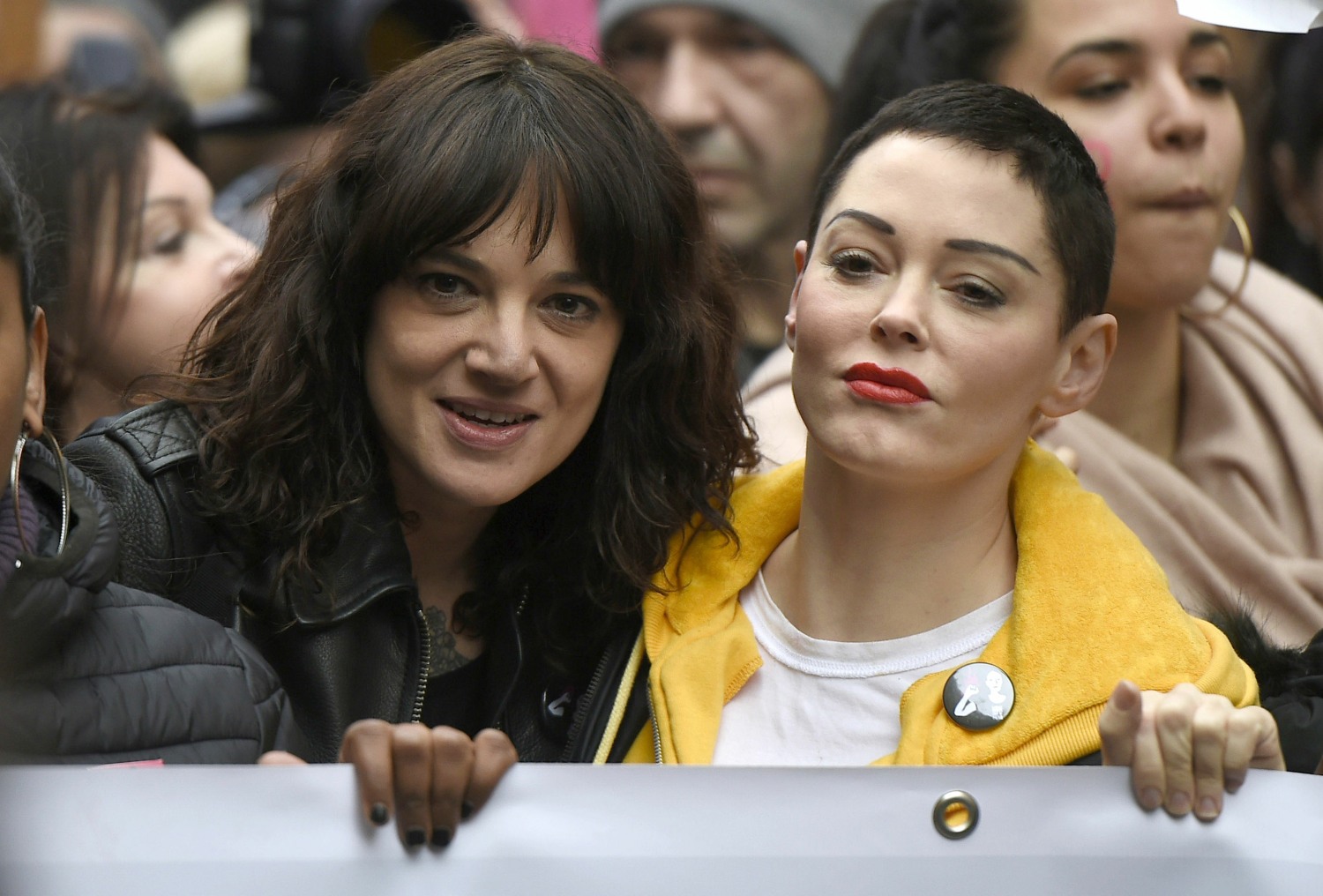 I name-checked Rose McGowan in the story about Asia Argento for several reasons. I'm not going to pretend to be the most eloquent or the most educated on this subject, but I'm going to try to explain my rationale as best I can. I've thought for some time now that Rose McGowan and Asia Argento have largely done a disservice to the "movement" they've claimed to lead. I never doubted their stories, and I've never doubted that Harvey Weinstein victimized them along with dozens, if not hundreds, of other women. But Asia and Rose both brought a sort of narcissism to their victimhood, and they tended to make everything about how their pain, to the exclusion of other victims. Asia, as we now know, was doing all of that performative victimhood while she was quietly paying off a young man she groomed, victimized and raped.
As for Rose… as I've said many times before, I want the best for her. I want her to be well and healthy. But I also acknowledge that she's a complete a–hole, a racist and utterly transphobic. That's all part and parcel with Rose's belief that there is a hierarchy of victimhood and she is at the top of that hierarchy as the most victimized person ever. So what do you make of this? Rose is making the choice to speak publicly about Asia Argento… and Rose is distancing herself from Asia.
I honestly thought Rose and Asia knew each other for a lot longer than ten months? Did they only meet and get to know each other through Ronan Farrow or something? That's a very strange timeline. But still, it's interesting, isn't it? After months of being joined at the hip, suddenly Rose can't walk away fast enough. And to be 100% clear, nowhere am I saying that "Rose should have known." Asia was a victim AND a predator, and like many predators, she hid the unpleasant, predatory side from friends, family and the public. I believe Rose didn't know. I also just believe that Rose and Asia never should have been the faces of this movement in the first place.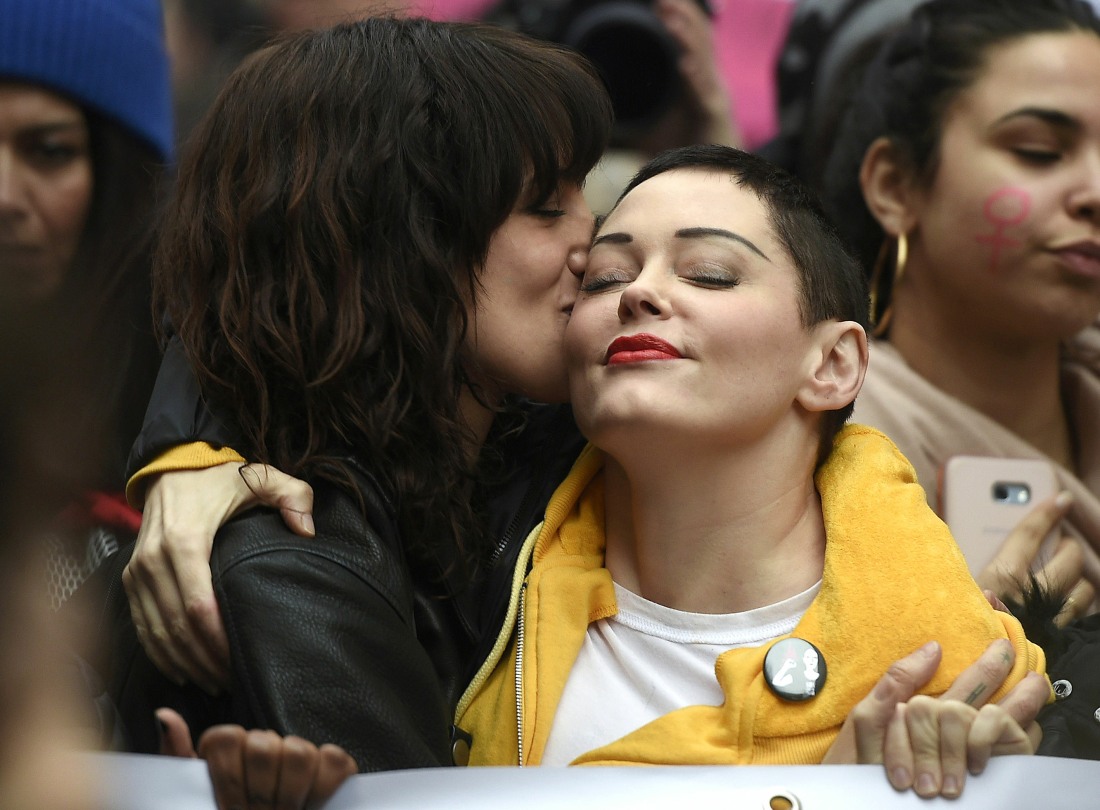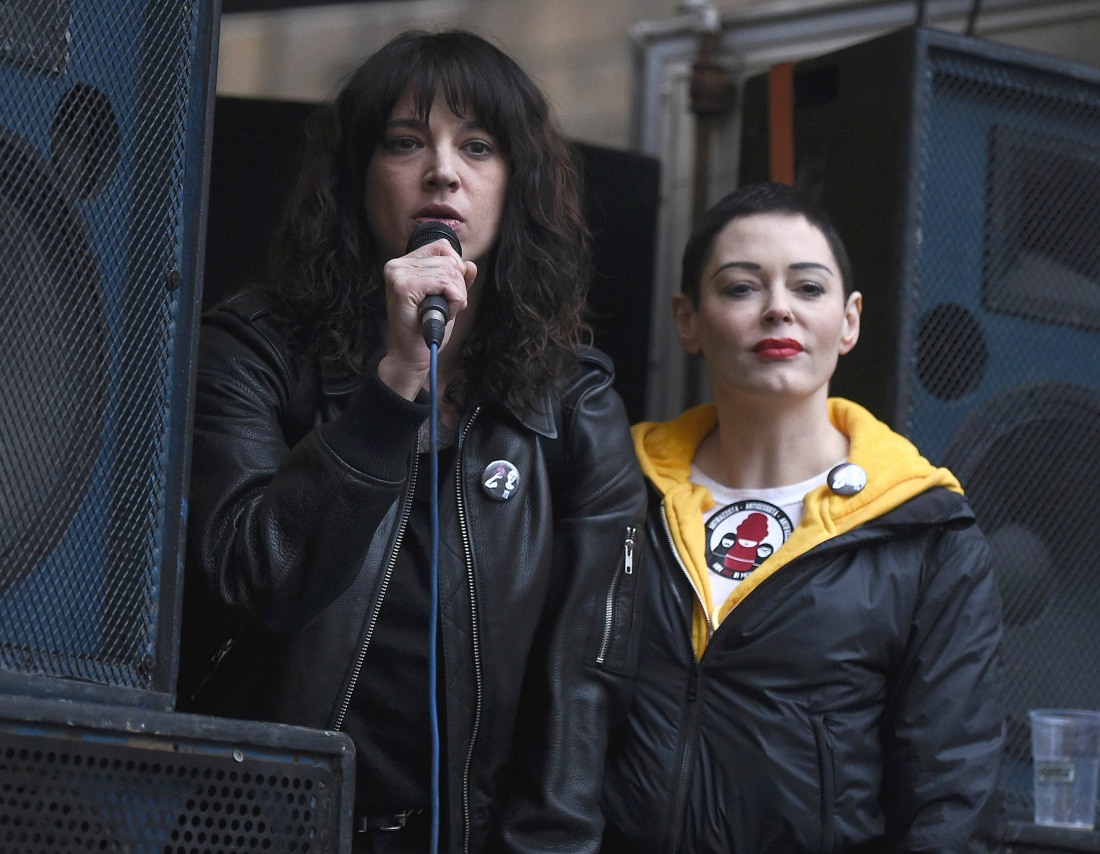 Photos courtesy of WENN.




Source: Read Full Article