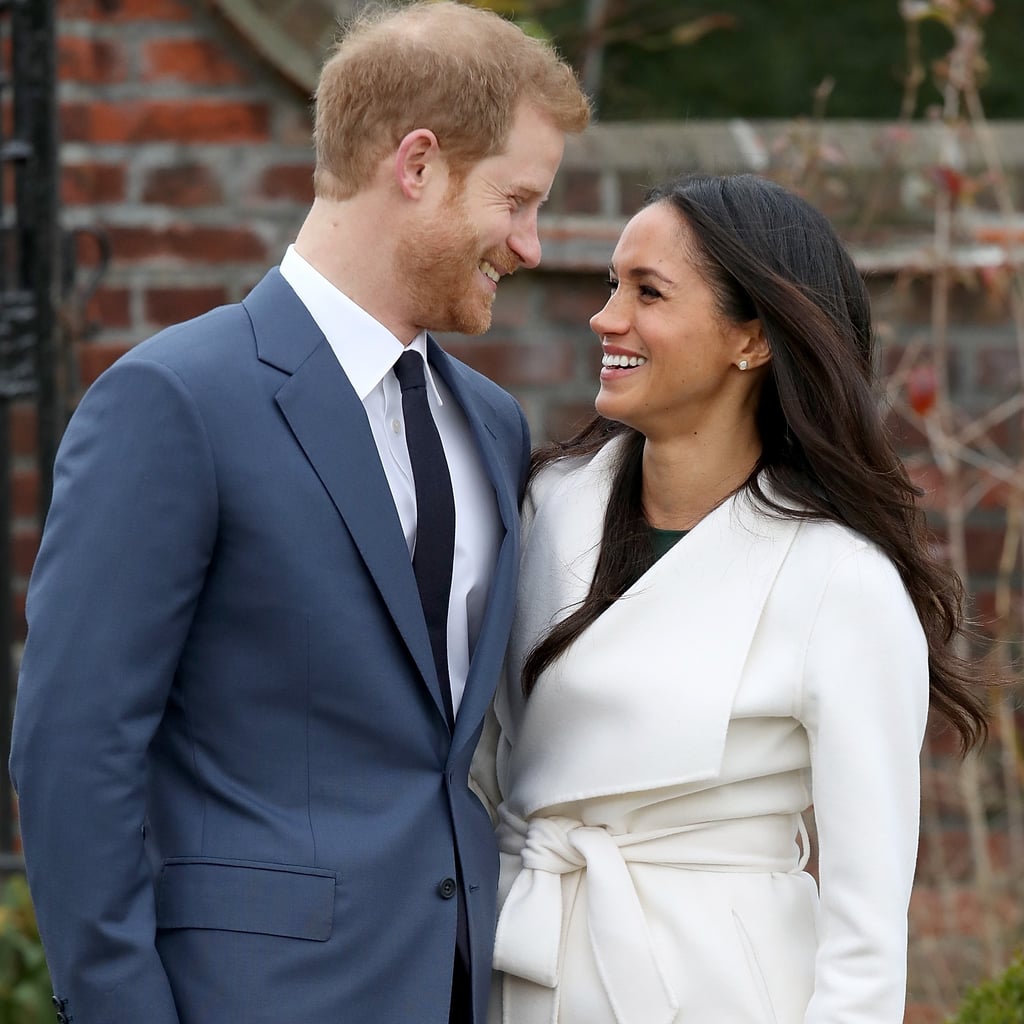 The Royal Bridesmaids and Pageboys Have Been Announced, and Prince George and Princess Charlotte Have Starring Roles

With just days to go until the royal wedding, Kensington Palace is keeping us on our toes by slowly drip-feeding more little details of the big day, and today we've finally found out who the bridesmaids and pageboys will be.
In total, there will be six bridesmaids and four pageboys, all of them age 7 or under. Princess Charlotte has bagged herself a spot in Meghan's bridal party alongside two of Meghan's goddaughters, two of Harry's goddaughters, and the daughter of Meghan's best friend and stylist, Jessica Mulroney. As for pageboys, Prince George will be part of the group with Jessica's two sons and Harry's godson.
Though adult members of the wedding party could still be announced, this does suggest Meghan won't have a maid of honor on the day, despite assumptions that it was going to be Jessica Mulroney. Unfortunately this probably also means we won't see Priyanka Chopra as a bridesmaid either, though she is confirmed to be attending.
Keep reading for the full list of bridesmaids and pageboys.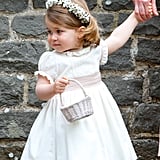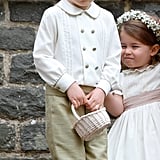 Source: Read Full Article