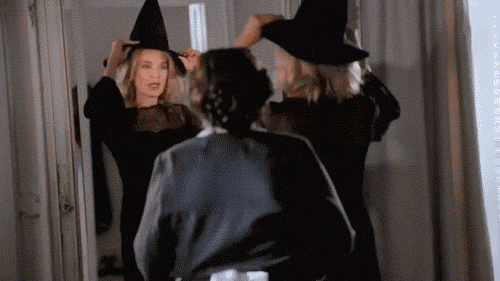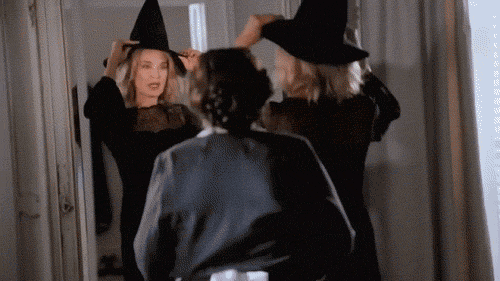 Amazing news for American Horror Story fans. Co-creator, Ryan Murphy, has now confirmed that the long-awaited Coven and Murder House crossover season is happening this year!
While a plethora of rumors regarding Season 8 of American Horror Story had begun circulating, viewers were desperate to find out when two of the most popular chapters of the show would be returning, and crossing over.
Confirming the news on Twitter, Murphy wrote, "The Coven/Murder House AHS crossover season won't be happening next year…because it's happening THIS YEAR. AHS #8 WITCHES RULE THIS SEPTEMBER." Start planning your viewing parties immediately.
Cosmopolitan also points out that it's entirely plausible that Connie Britton could make a return to the show, finally. The former Nashville star played Vivien Harmon in the first season, and has yet to recur on the series. The show will combine the characters from Murder House and Coven, and Murphy told Entertainment Weekly, "You will see so many fan favorites return that you'll feel like it's The Love Boat." Fingers crossed this means that Britton will be back.
At the TCA press tour in January 2018, Murphy said, "All I'll say about it is I want to go to the future—still topical, but the future, which I've never done" (via Entertainment Weekly). Murphy continued: "It's set in the near future. It has nothing to do with anything you've ever seen before. It's really chilling."
Fans will just have to be patient for even more details about Season 8 to be revealed.
Source: Read Full Article