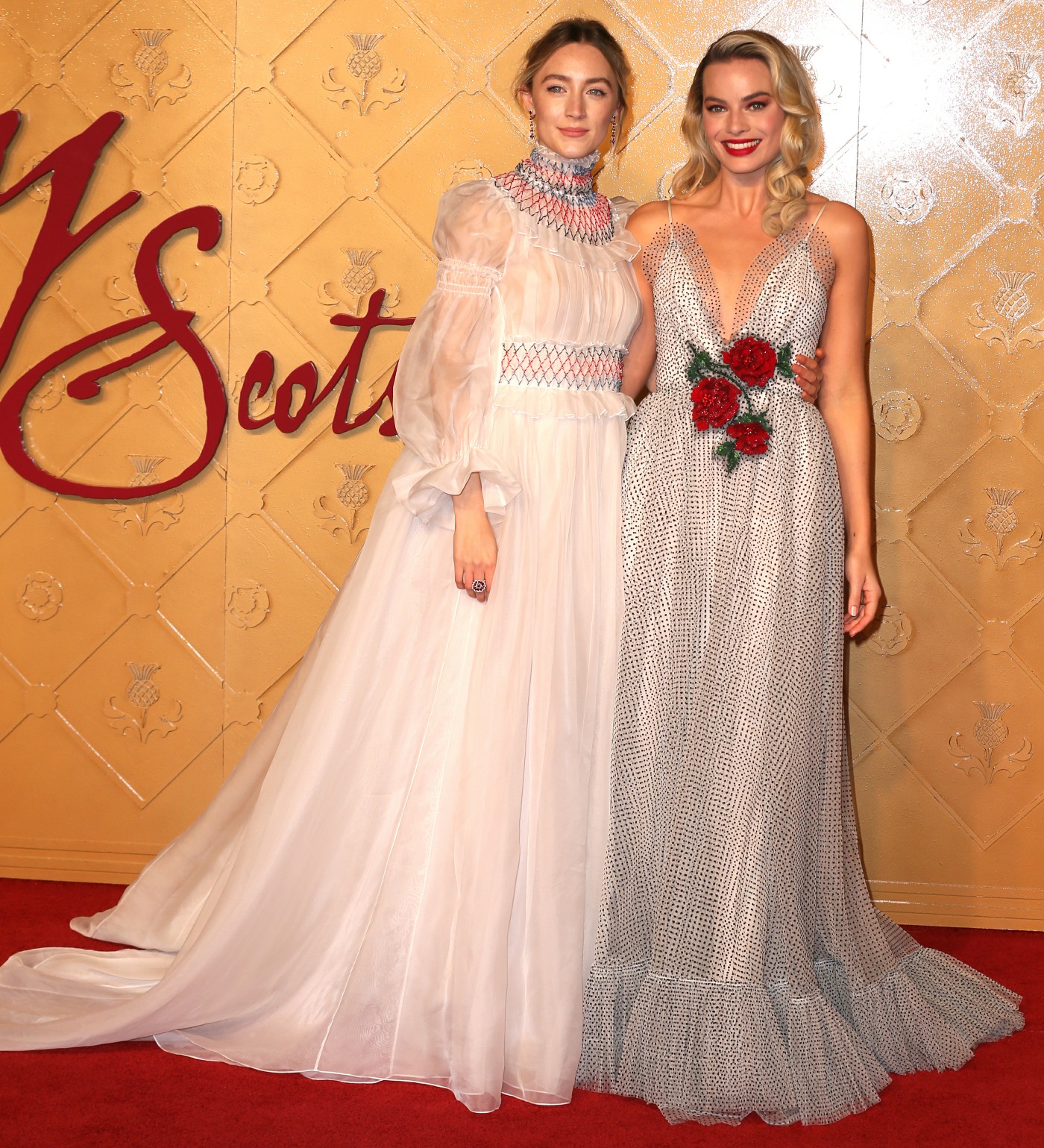 Here are some photos of Saoirse Ronan and Margot Robbie at the London premiere of Mary Queen of Scots. Neither woman really killed it sartorially, but if you're making me choose, I'll say that Margot's Rodarte gown and Marilyn-styling is more pleasing and glamorous. I don't know what Saoirse was thinking with her Carolina Herrera look though. A month ago, I thought (and some other people might have thought too) that Mary Queen of Scots would be in the conversation for some big awards. So far, nothing much is happening – the film was completely shut out of the Golden Globes and the Critics Choice Awards. Maybe Margot and Saoirse's fashion choices reflect that too – they're just kind of phoning it in.
I'm also including some premiere photos of Jack Lowden too – he's their costar, and he plays Lord Darnley, who is Mary's bisexual husband. Obviously, he had a lot of scenes with Saoirse. And love blossomed:
Irish beauty Saoirse Ronan is dating her "Mary Queen of Scots" co-star Jack Lowden, Page Six has exclusively learned. The 24-year-old three-time Oscar nominee Ronan turned up with hunky Lowden, 28, at a celebrity screening of their new movie Tuesday night, and they looked extremely close at the after-party at Tavern on the Green, sources said.

"Jack was following her all over," said a source. "He even followed her to the bathroom and was waiting outside for her. They were very close."

In "Mary Queen of Scots," Lowden — who previously starred in "Dunkirk" — plays Ronan's on-screen husband Lord Darnley, a bisexual cheater with an unfortunate fate. Off-screen, Ronan was at first believed to be dating Lowden's ballet dancer brother Calum after they met at the BAFTAs this year. But more recently, eagle-eyed fans have spotted Ronan with Jack on vacation in the Dominican Republic and other spots. A movie source told us of Ronan and Jack: "We don't know when they got together, we only found out on Tuesday night when they rolled up together — but they seem very happy and sweet."
[From Page Six]
This is the first time I've even heard about Saoirse dating ANYONE, which means she's either incredibly discreet, or a workaholic who rarely dates, or both. Jack recently had a big, ginger beard, but he seems to have shaved it in just the past week. He's nice looking. I hope he treats Saoirse like a queen.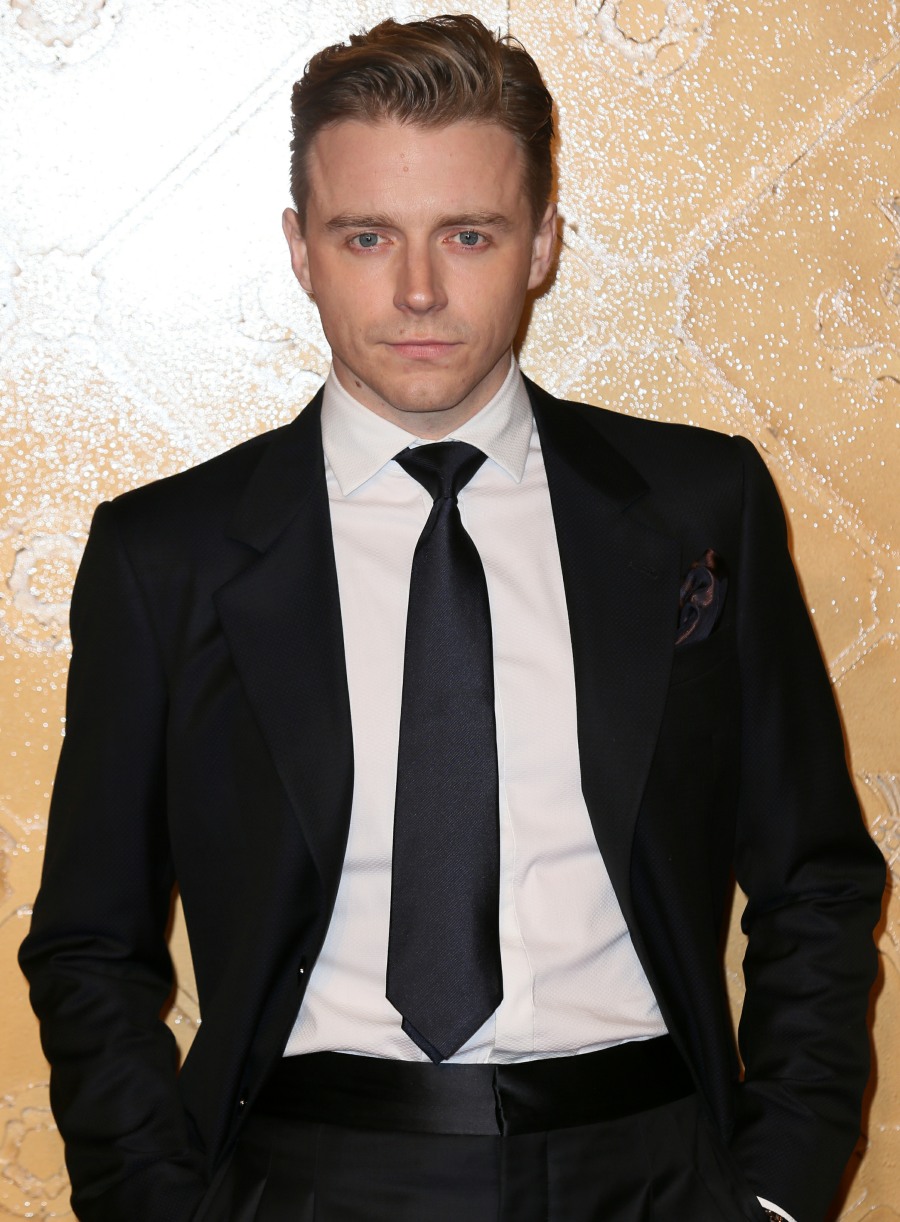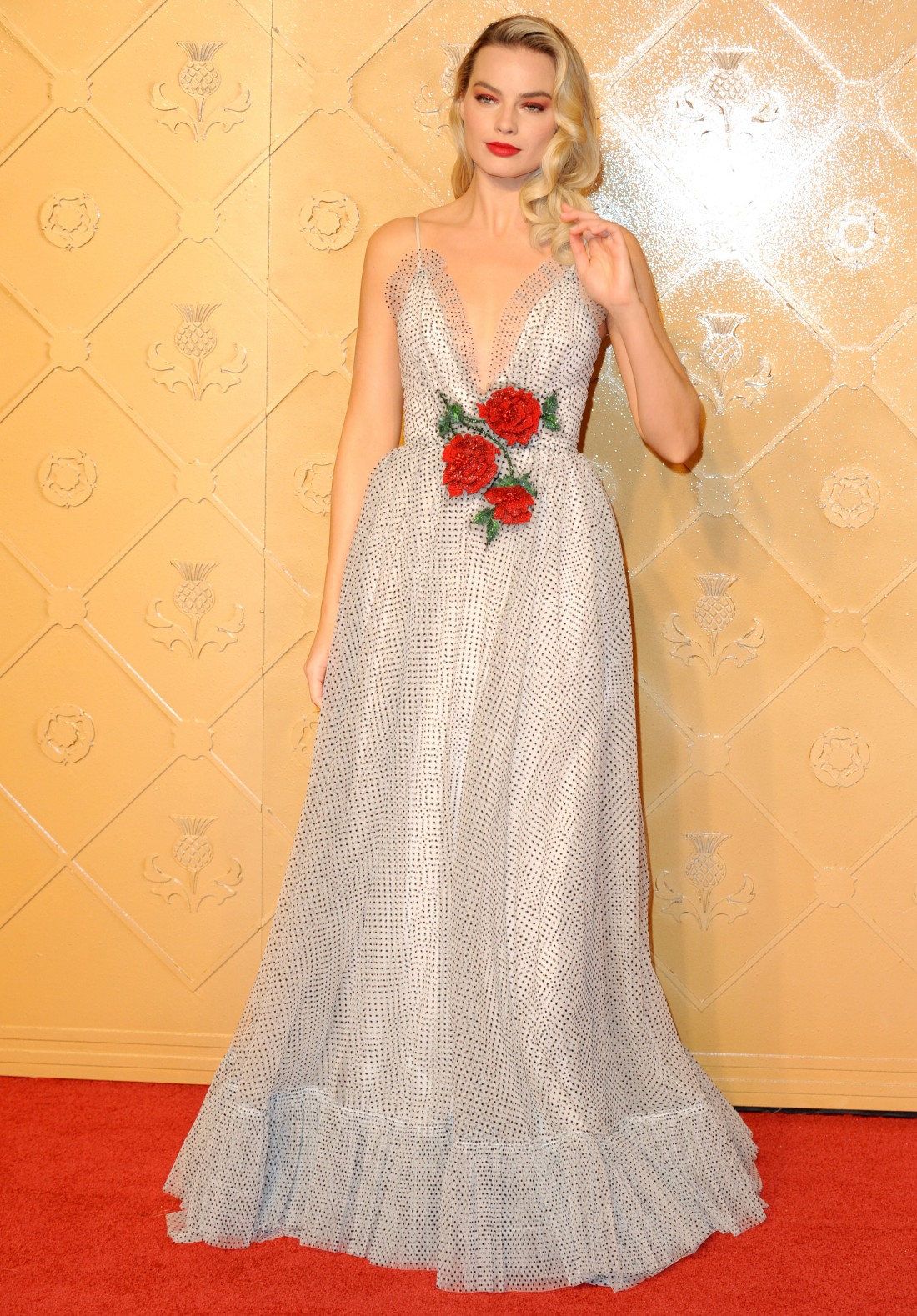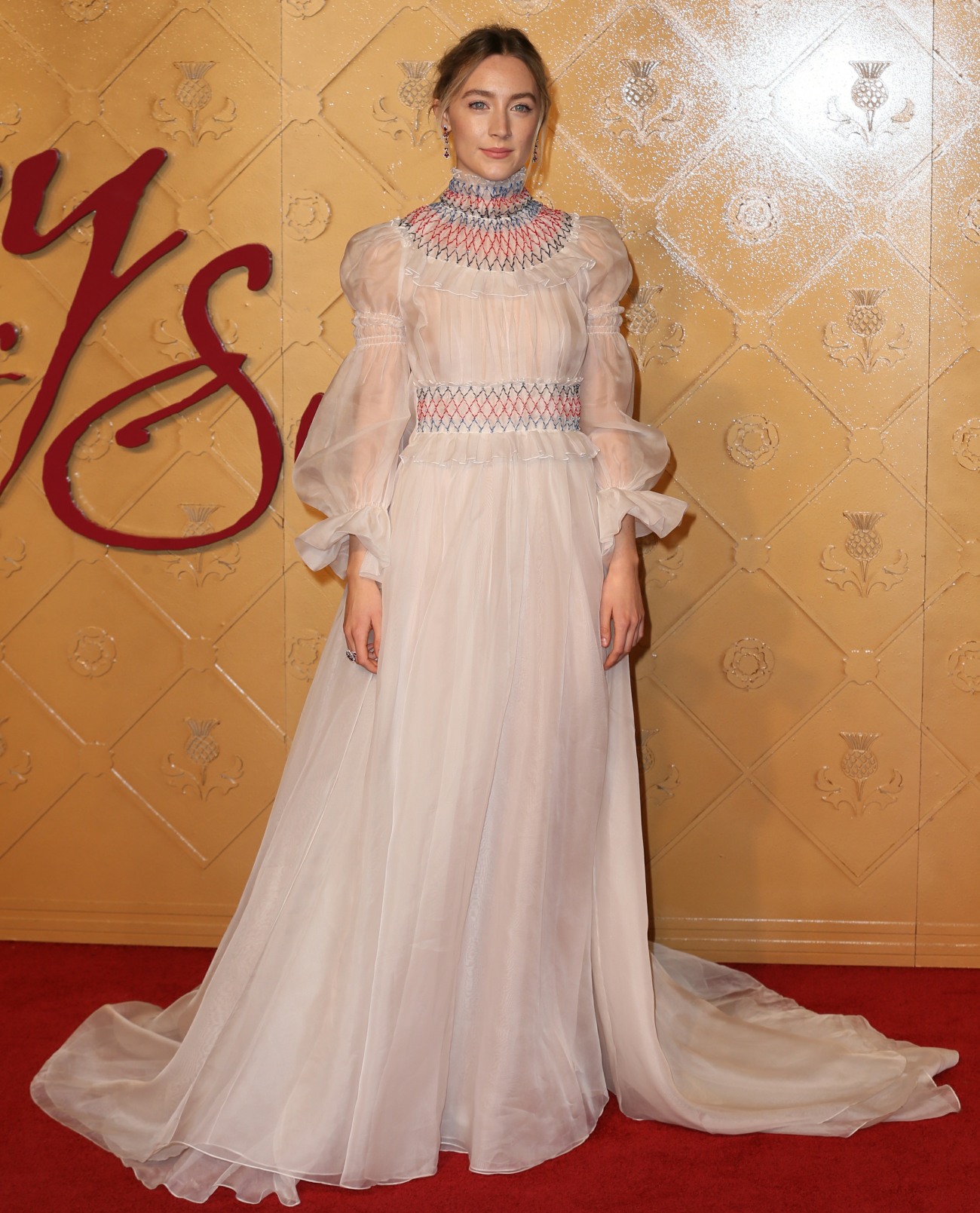 Photos courtesy of WENN.
Source: Read Full Article