Shailene Woodley has certainly worked with her fair share of talented actors. In her 25-year career, she's worked alongside everyone from Meryl Streep to Molly Ringwald. Naturally, the actor has developed personal relationships with quite a few of her co-stars over the years. However, one person whom she is particularly close with is George Clooney. In fact, she thinks of the Ocean's Eleven star as a kind of big brother.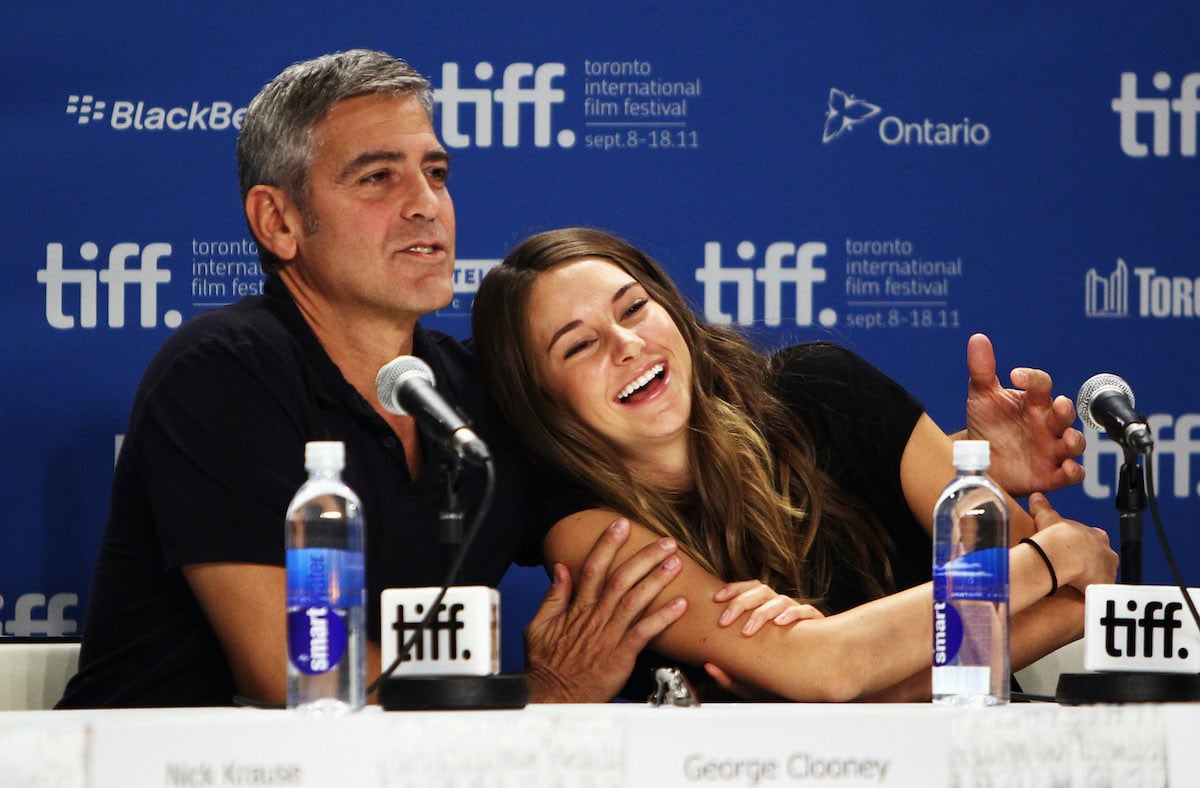 How did George Clooney and Shailene Woodley meet?
Back in 2011, Clooney and Woodley worked together on a film called The Descendants. The film follows a family in Hawaii whose world is turned upside down after an accident leaves their matriarch in a coma. In the film, Clooney and Woodley play father and daughter and had natural chemistry on screen. And it seems that on-screen chemistry lent itself to a real-life relationship.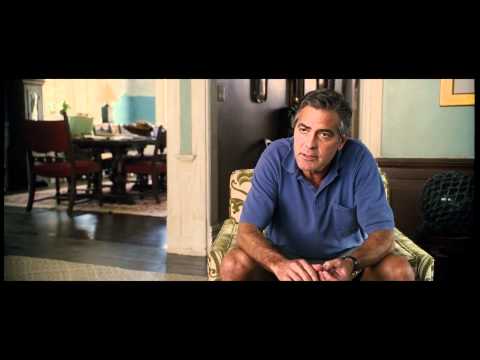 Though Woodley started acting at the age of 5, she didn't know too much about Clooney before filming with him. The Endings, Beginnings actor admits that she didn't watch a lot of movies growing up. Though she'd seen Clooney's film, O Brother, Where Art Thou? she didn't think of him as a movie star. Instead, she got to know him a person rather than a celebrity.
Clooney was like a big brother to the 'Divergent' star
"I didn't think about him as a mentor like that wasn't the narrative or the role that I placed him in," Woodley shared with 92nd Street Y. "For me, it was like he was a kind of a father in a way. Not an actual father, but he had the role of big brother/dad."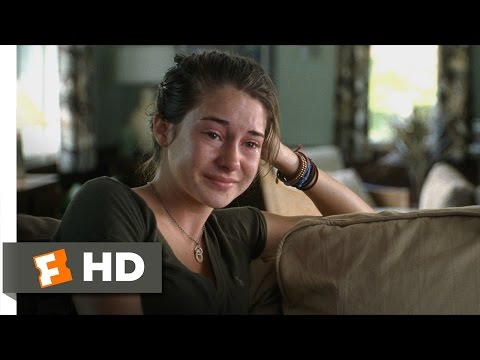 Continuing on, Woodley shared that she was able to confide in Clooney about things that made her uncomfortable. Furthermore, The Fallout star explained that the ER alum often forced her to get out of her shell. "There was just always a sort of symbiotic deep care and playfulness to our relationship," she explained.
'The Descendants' was a very special experience for Woodley
Woodley also revealed that Clooney was very candid with her about the realities of filmmaking. Though she'd been working in the industry for 13 years when she booked The Descendants, it was her first feature film. Clooney was quick to tell Woodley that their experience was fairly atypical and she should take the opportunity to really appreciate the experience.
"I'm very lucky," Woodley shared about working with Clooney. "You know he was the guy who at The Descendents was like, 'Look, not every actually no other films that you ever are on will be like this. We're filming in Hawaii for five months with Alexander Payne and you're filming with me, you're working with me. We're working 10-11 hour days, which never happens, and we're all barbecuing at night together.' He was like this will never ever exist so you need to soak up this experience."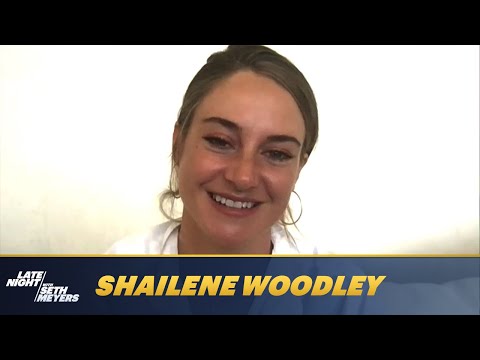 It seems that Woodley took her "big bother's" words to heart and made the best out of the experience. But what does Clooney think about Woodley? In the aforementioned interview he was quoted and had only the best things to say about the Divergent star. "Before I ever had a daughter, Shailene was my daughter and I couldn't be prouder to be friends with her."
Source: Read Full Article