This is not the flex he thinks it is…
Shakira's ex Gerard Piqué is speaking publicly about his new girlfriend Clara Chia Marti for the very first time, and he's giving some inneresting insight into his new relationship! Appearing for an interview with the Spanish internet personality Ibai Llanos earlier this week, the former soccer star revealed his 23-year-old GF picks out all his clothes for him! Yes, really!
When asked if he is inspired by trends in fashion magazines after he showed off an all-white ensemble during the interview (which you can see HERE), the 36-year-old athlete dished:
"The truth is I go with my girlfriend to the shops and she buys them for me. I'm a puppet."
He went on to admit she's become his stylist as well as his new lover. But, um, being someone's "puppet" really isn't as cool as he's trying to make it sound — especially when you're a grown man!
https://www.instagram.com/p/Cn2umB7jwQX/
A post shared by Gerard Piqué (@3gerardpique)
It's also wild to hear him speak so openly about Clara amid all the controversy! As we've been following, last year Gerard and Shakira shocked the world when they announced their decision to break up amid rumors the former FC Barcelona player had cheated on the pop star. Since then, Shakira's continuously put the father of her two children on blast for his infidelity, including bashing both Gerard and Clara in a heated diss track.
In response, the embattled star went Instagram official with his new woman, who's been having a hard time navigating all the media attention. It's unclear how long the pair were together before their alleged affair was exposed to the world, but fans have found interview footage from 2021 that shows a mysterious woman (believed to be Clara) in the background of Gerard's Zoom call – in his home! Shakira then reportedly found out about the cheating scandal by noticing her jam had been eaten while she was away traveling – even though her longtime partner and their children hate it! Damn.
Even worse, Clara wasn't just some stranger — she and the Zootopia star knew each other! According to a report in Marca, the women met while Clara was an intern at Piqué's Kosmos agency, a source shared:
"She passed unnoticed, Shakira never saw a danger because she is not a stunning woman, she is a rather normal girl."
Clara was supposedly so unthreatening to the Hips Don't Lie artist that she gave her a nickname: "mosquita muerta" AKA "dead mosquito" or "dead little fly." And while it seems like a seriously harsh moniker, the insider insisted it refers to someone who overcomes a perceived lack of potential. But it also has a second meaning — it describes someone who seems harmless but can actually sting! Like a "wolf in sheep's clothing." The source insisted Shakira meant the first connotation, sharing:
"That's why it hurt her so much, because he already knew her and called her 'little dead fly.'"
Either way, it just goes to show maybe the singer always had some doubts about trusting the younger woman?? If only she knew what would happen in the future… Oof! Thoughts?! Sound OFF (below)!
Related Posts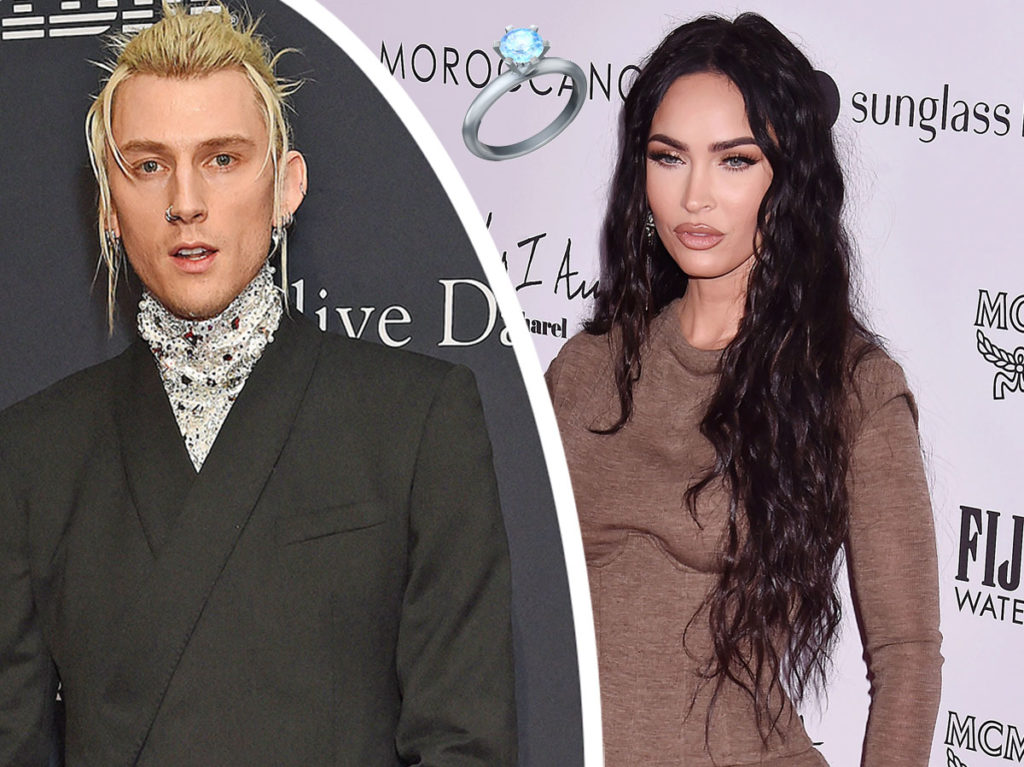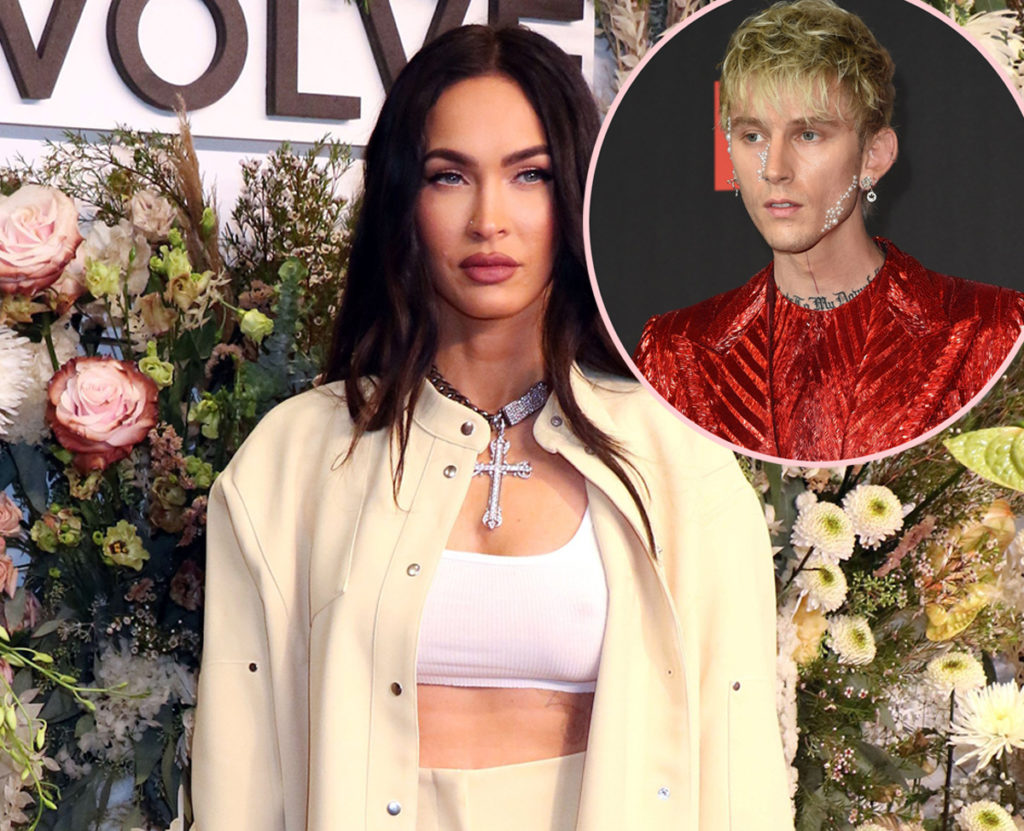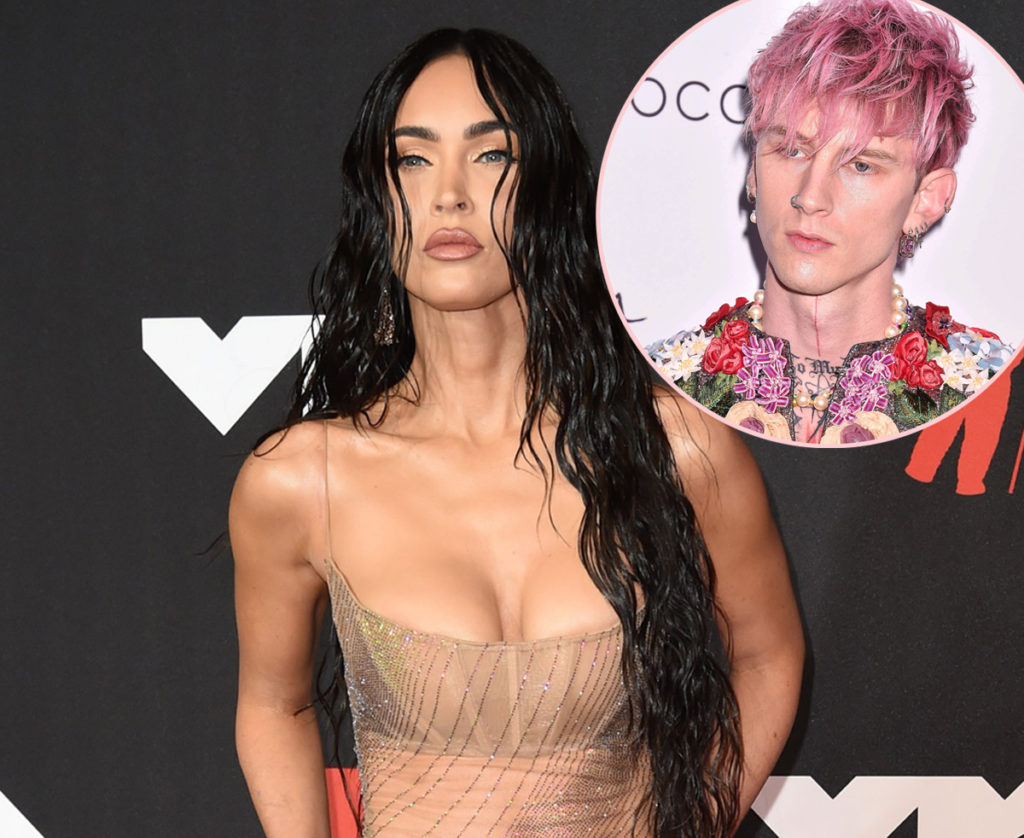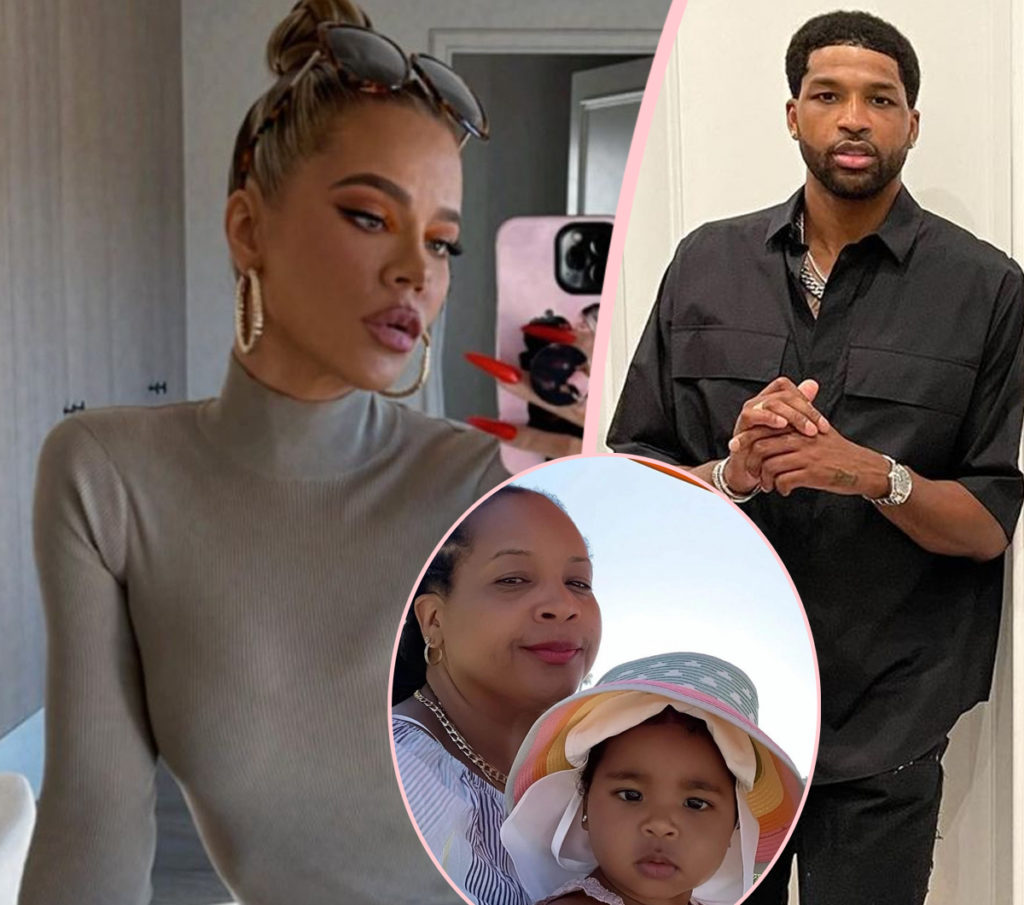 Source: Read Full Article