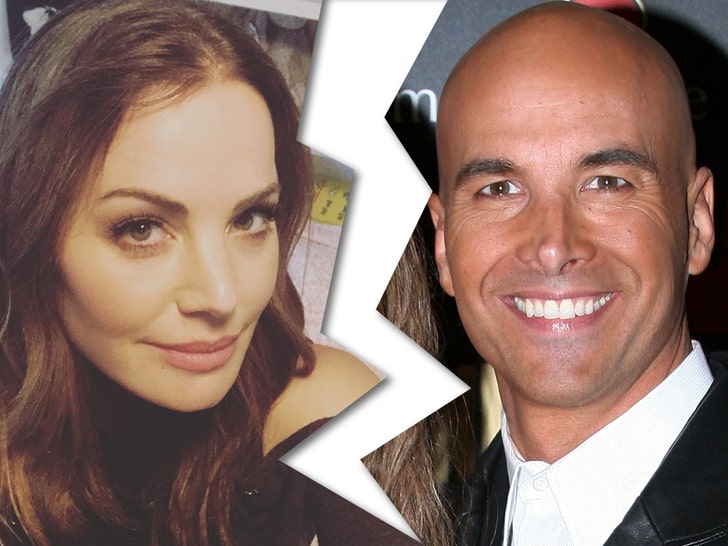 "Smallville" star Erica Durance is leaving her Clark Kent … because she and her husband, actor David Palffy, have split.
A rep for Erica, who played Lois Lane on the superhero TV show, tells TMZ … "David and Erica have decided to amicably separate."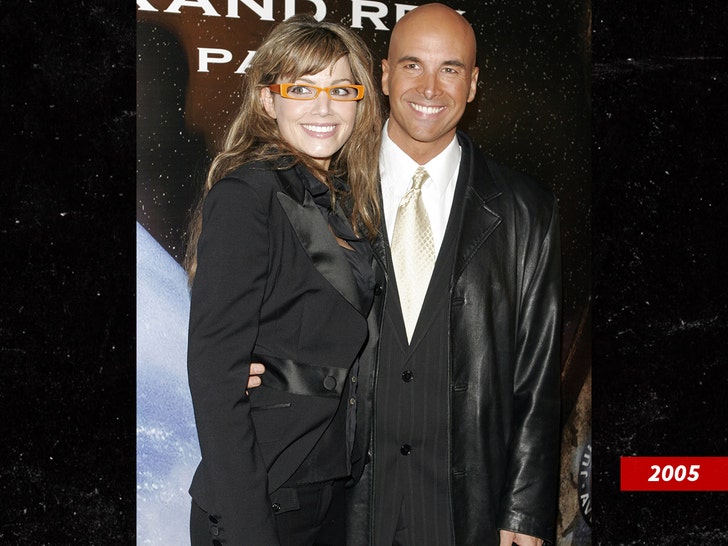 The date of separation is unclear … ditto for the reason behind the split … but it doesn't appear Erica or David have filed divorce docs, at least not yet.
In a joint statement, Erica and David say … "Out of respect for our children that's all that will be conveyed at this time. Thank you in advance for your understanding as we navigate the next chapter in our lives."
The relationship has been the subject of fan speculation recently … it's been a while since Erica's posted with David on social media, and she was spotted not wearing her wedding ring last week at the Canadian Screen Awards, all while making cryptic posts online.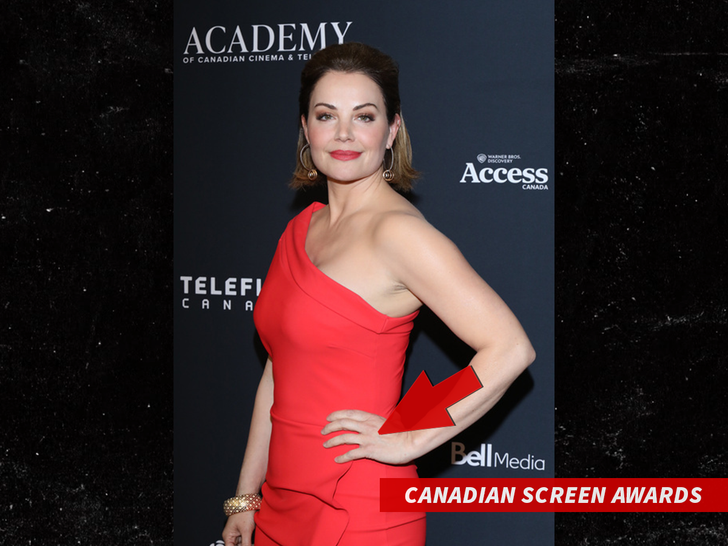 Erica and David started dating way back in 2001, and in 2005 they tied the knot. They have two sons together, an 8-year-old and a 6-year-old.
Before, Erica was married to Wesley Parker from 1996 to 1999 … but it ended in divorce.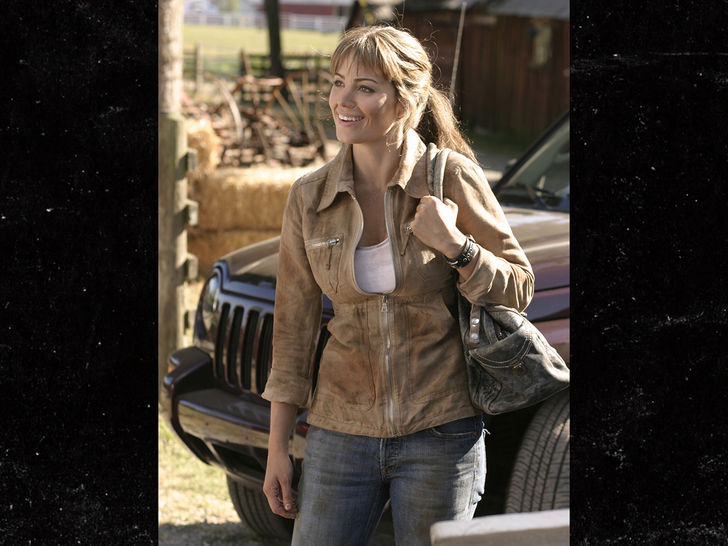 Besides "Smallville," Erica played Dr. Alex Reid in "Saving Hope" from 2012-2017 and Alura Zor-El in "Supergirl."
Source: Read Full Article