May 26 marks the "Lord" Scott Disick's 35th year on earth, and no one knows how to celebrate more than the man himself. In honor of her boyfriend's special day, Sofia Richie's birthday Instagram to Scott Disick is fit for true royalty. Happy birthday Scott!
On May 26, Richie took to Instagram to post a sweet picture of her and Disick cuddling in the ocean. Even though the backdrop is a picturesque beach, Richie's caption is as straightforward as it gets.
She wrote,
Honestly, what else needs to be said? Maybe the Instagram post was a bit on the simpler side, but clearly Disick and Richie's birthday celebration was anything but that. That same day, Richie shared a few glimpses of the special night on her Instagram story, and to be honest I'm having serious FOMO right now. In her Instagram story, Richie posted a sweet, romantic photo of her and Disick in a lip lock. Later, the model posted two videos of Scott at dinner exclaiming "what, for me?" over some birthday deserts. Finally, in true birthday boy fashion, Disick enthusiastically blew out his candles to celebrate his best year yet.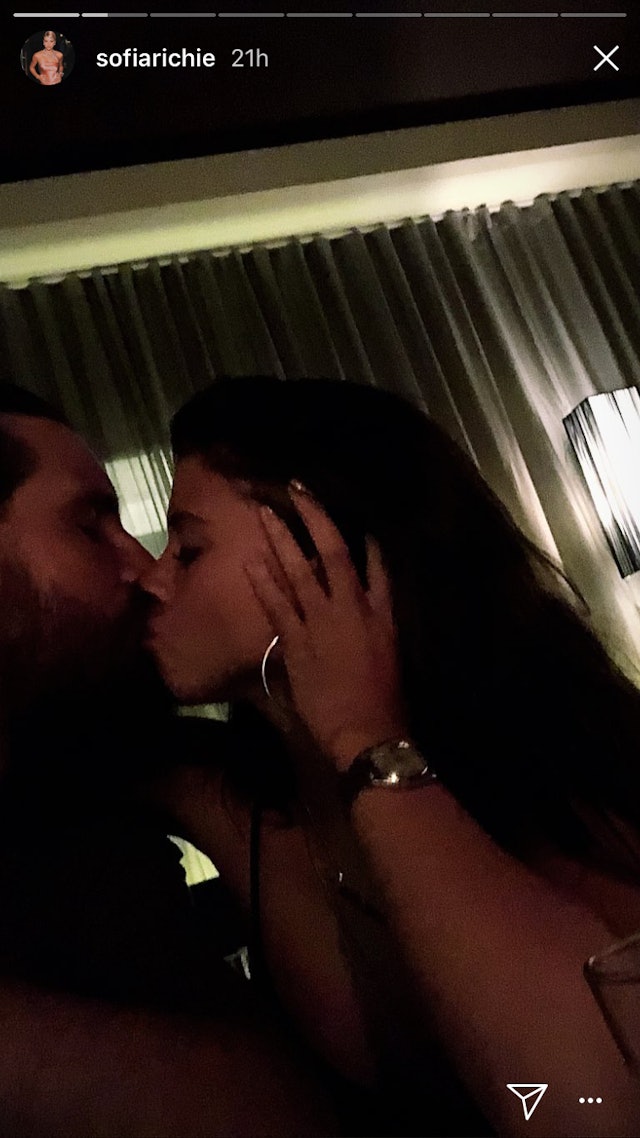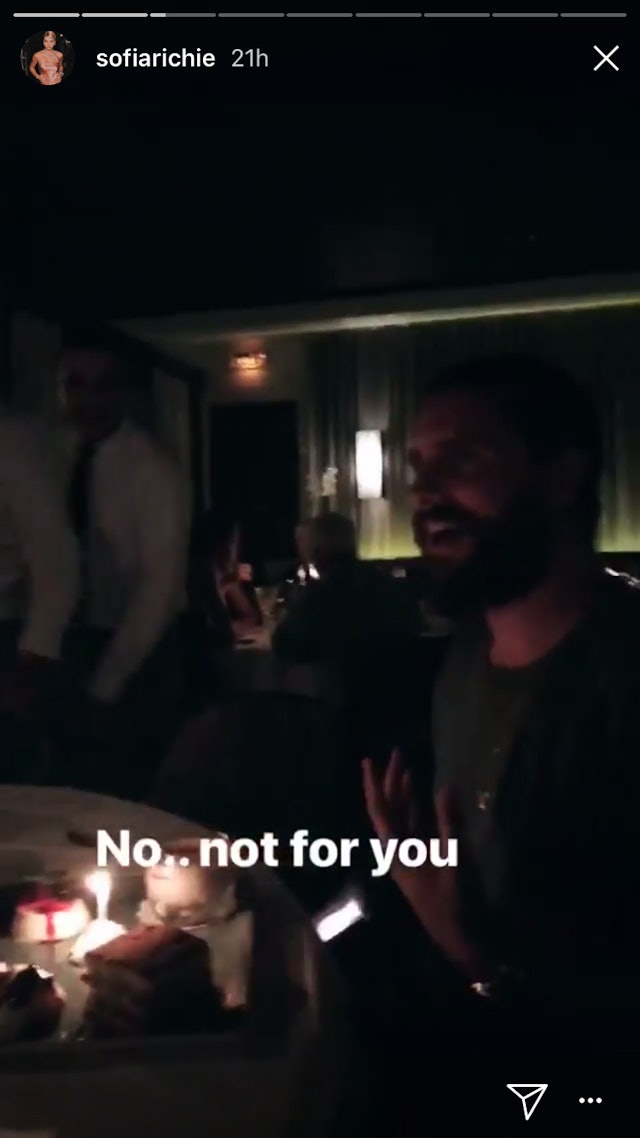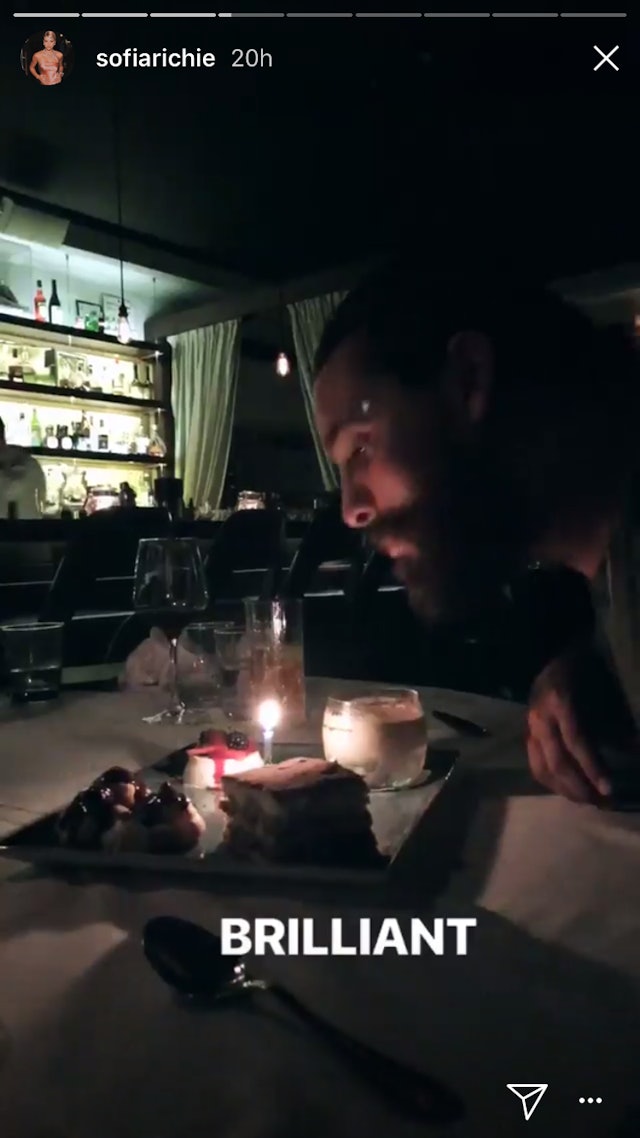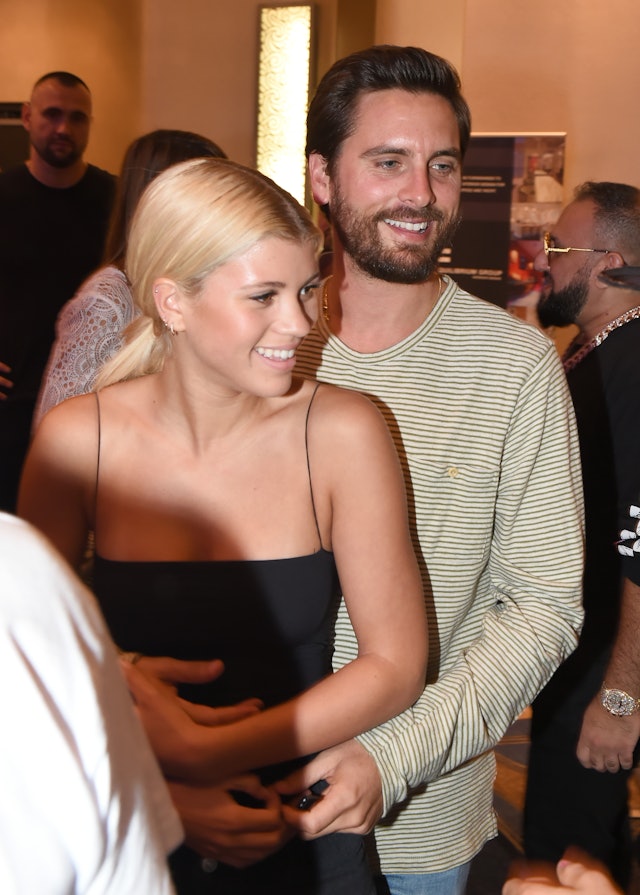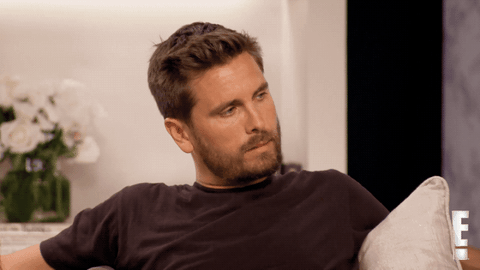 You only get better with age.
Source: Read Full Article