There was a time not too long ago when MTV's secondary awards show of the year was known as the MTV Movie Awards. From 1992 until 2016, it stayed with this format, focusing on the big screen only. But last year, the push for the Awards show to be able to acknowledge prestige TV became too great, and now they honor both. This is the second year of TV acknowledgments, and it's two years in a row for the winner, as Stranger Things won Best Show at the 2018 MTV Movie and TV Awards.
One of the reasons for MTV's push to add television to their honoring circuit was the sheer amount of great TV which is also geared toward a teenage and young twenty-something audience. Even so, the 2017 nominees were a mix of shows including Atlanta, Game of Thrones, Insecure, and This Is Us, as well as the younger-skewing Pretty Little Liars and Stranger Things. The last of those took home the inaugural trophy, which was the obvious and correct choice out of the group.
This year was another line-up of great nominees. But it's not surprising Stranger Things won for a second time, cementing the show's status as the most popular show with the MTV crowd for two years running. What was surprising was the sweet and well-deserved shout-out to acting MVP Winona Ryder, who has been overlooked by the major awards shows so far this season.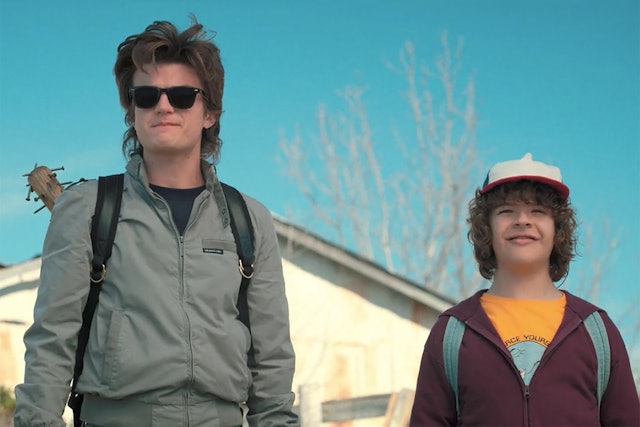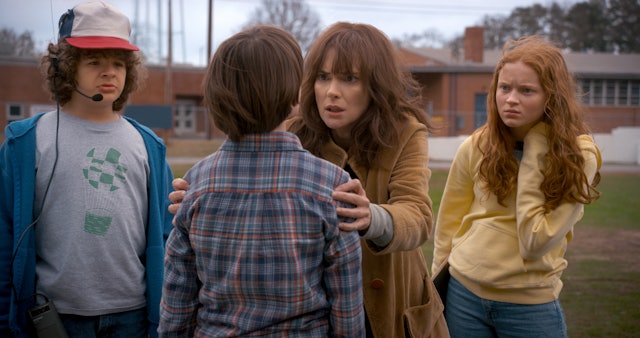 That left Stranger Things to take the win a second time. Their "Best Show" nomination was also buoyed by wins for Noah Schnapp for "Most Frightened" and Millie Bobby Brown for "Best Performance In A Show." (Brown sadly wasn't in attendance, but home in Atlanta due to a small injury.)
Will the show continue to dominate next season? Fans will find out when it returns with Season 3, currently slated for 2019.
Source: Read Full Article