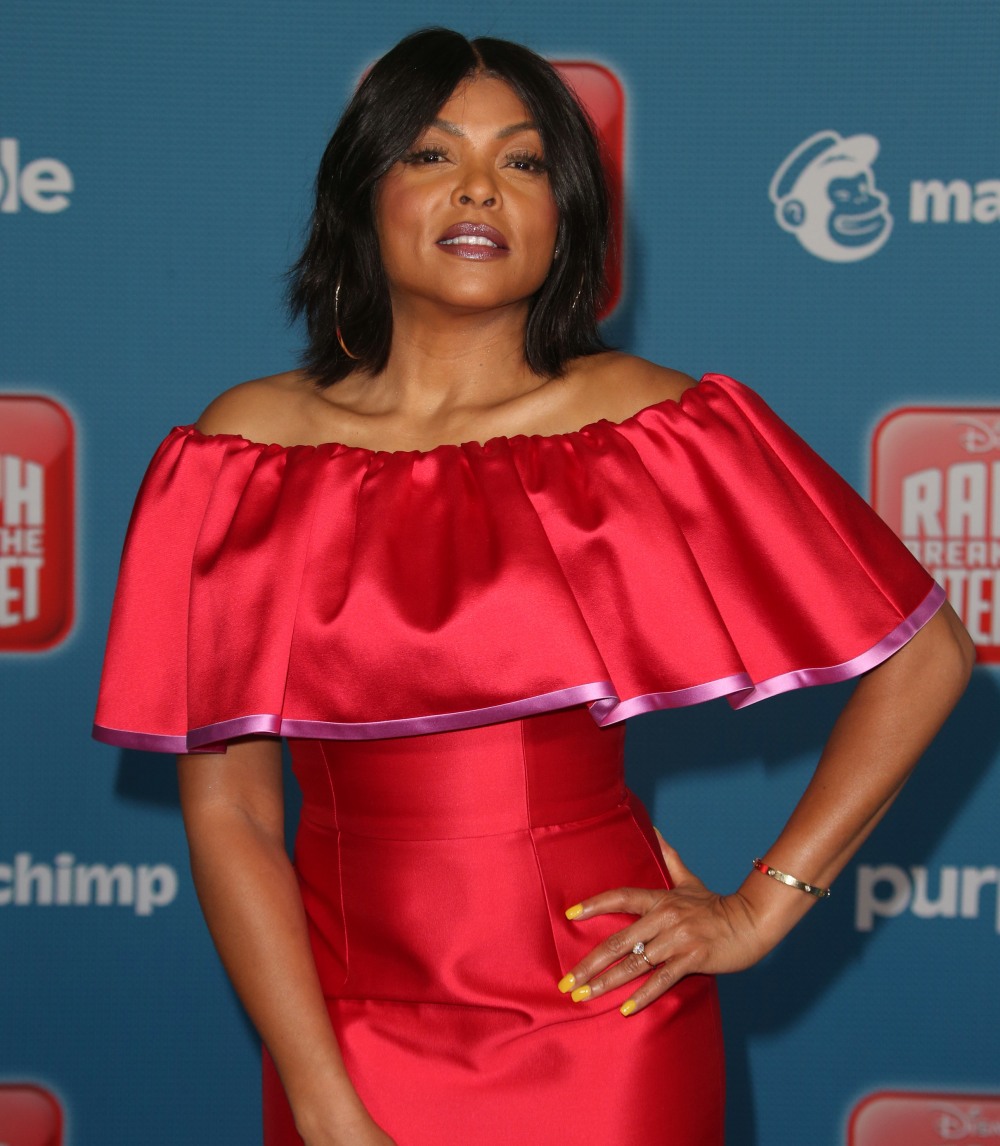 Taraji P. Henson did something yesterday which caused her fans to go "???" and "wtf!?" Taraji posted a video to her Instagram Stories where you can see her searching for the hashtags "Mute R Kelly," which has tons of hits, of course. Then she searches for the hashtags "mute Weinstein" and "Mute Harvey Weinstein." Here's the video (which has since been deleted):
Weinstein didn't need to be muted because he is currently facing charges faster than R. Kelly is right now!
pic.twitter.com/mPBnU5L3a9
— Ernest Owens (@MrErnestOwens) January 22, 2019
It's weird because the #MuteRKelly movement was about convincing people to stop buying and playing his music and to drive awareness around the fact that R. Kelly is a massive predator. We already know Harvey Weinstein is a predator, women have told their stories about Weinstein and been believed, and Weinstein is currently facing criminal charges. Many people were like "is Taraji caping for R. Kelly?" It was just a bizarre thing to do – I feel like, in Taraji's mind, she was making some kind of point about how we treat white predators differently than black predators? Let me be the first to say that R. Kelly and Harvey Weinstein are both garbage and I hope they both never work a day again, and I hope they're both sent to jail for the rest of their lives. It's that simple, and it's not about race.
Anyway, Taraji felt the need to clarify hours later (when her name was trending on Twitter and people were like "ugh, Taraji"). She tweeted this:
— Taraji P. Henson (@TherealTaraji) January 22, 2019
Okay. So was the issue just that there isn't a "mute Weinstein" movement? But… he's not a recording artist?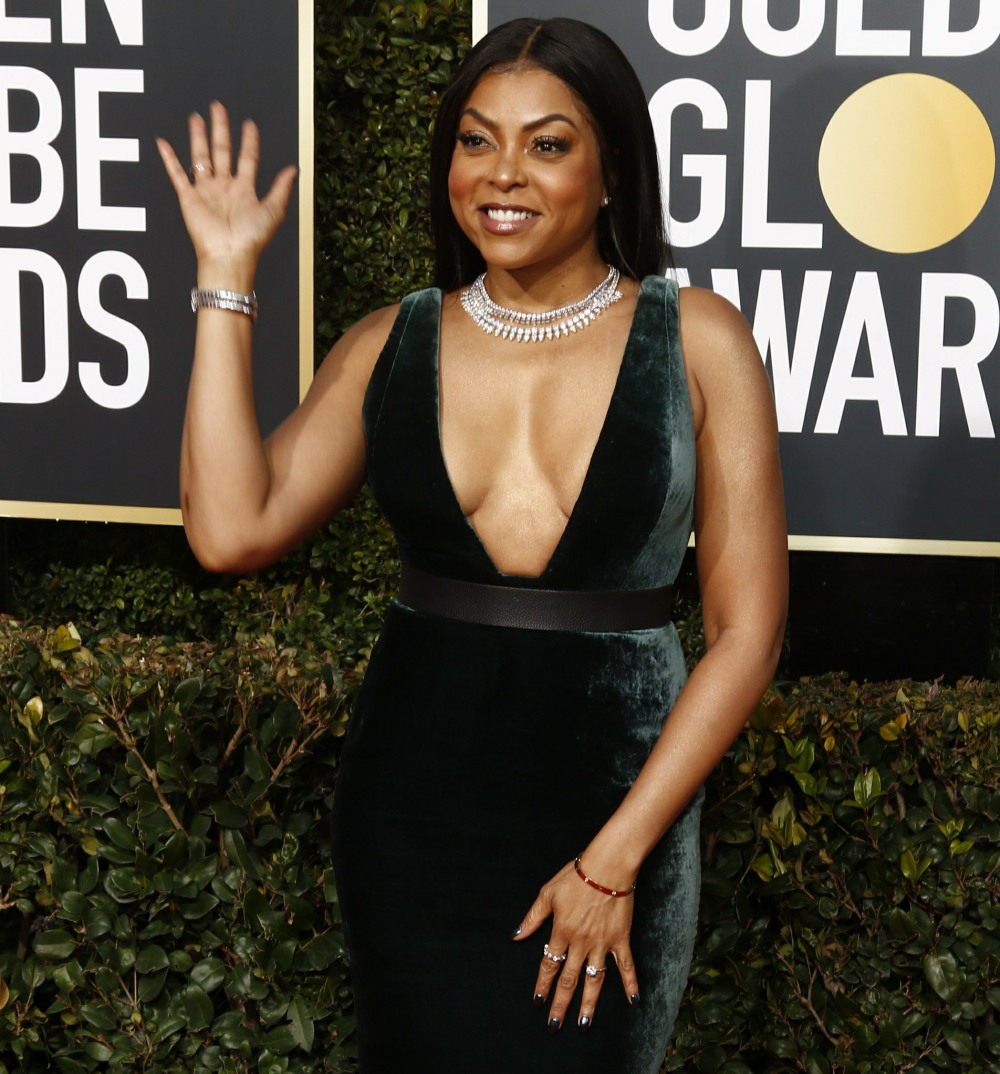 Photos courtesy of WENN.
Source: Read Full Article