Taylor Swift and Matty Healy are done — but apparently it's not because of his controversies!
According to what an insider close to the Indie rocker's band The 1975 told TMZ on Wednesday, the pop star was fully aware of his racist remarks he'd made on The Adam Friedland Show earlier this year. In case you're unaware of what was said, we'll warn you to proceed with discretion, because it gets VERY disturbing…
While on the podcast, the 34-year-old along with co-hosts Adam Friedland and Nick Mullen criticized Ice Spice, calling her "one of the Inuit Spice Girls," a "chubby Chinese lady," and "a f**king Eskimo" while mocking different accents. The guys also joked about "p***y drying up" AKA their inability to hook up with enough women, and they made fun of periods, too (can't imagine why they're not reeling in the girls with these jokes)!
It gets way worse though, because Adam decided to bring up a memory where Matty was caught watching Ghetto Gaggers pornography right after his friends left his house party! And in case you didn't know — which for your sake we hope you didn't — this site makes a type of extreme porn that just goes above and beyond disgusting. They focus primarily on degrading and humiliating women of color, with their own site reading:
"Extreme hardcore face f**king, ebony hoodr**s, ghetto double penetration, y***** discipline and interracial throat banging of the Ghetto Gaggers."
You can hear it for yourself (below):
Uh… yeah. This is the stuff T-Swizzle was allegedly aware of BEFORE she started dating the musician. This pod episode was deemed so offensive it's been banned on Apple Music, with other sites following suit. And what's even more confusing, is right after her relationship with Matty dipped into the media, the 33-year-old released a collab with Ice Spice on her single Karma. The timing on all this is just a little… peculiar, don't you think?
Another source told People on Tuesday something similar, that Tay Tay knew what she was getting into and could very well make the decision for herself:
"He likes to provoke a response out of people. She's a grown woman more than capable of forming her own opinions about people. No one forces her into anything, especially not these days. She's on top of the world."
The insider for TMZ said today the relationship ending didn't have anything to do with Matty's comments, though, and it was mainly because they wouldn't have time for each other while they were both on world tours this year. In fact, the source revealed Taylor and Matty were just blocking out all the hate during their time together and still care for each other. Which, when the hate is completely justified for such awful comments… is that the right thing to do?
What do U think, Perezcious readers? Let us know (below).
Related Posts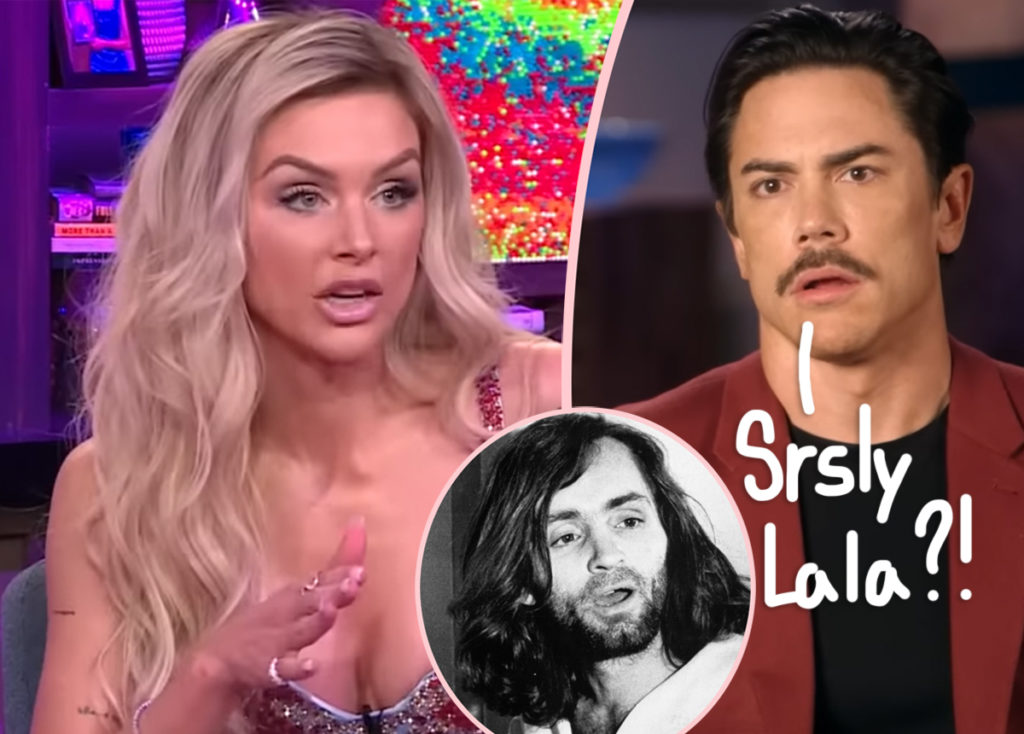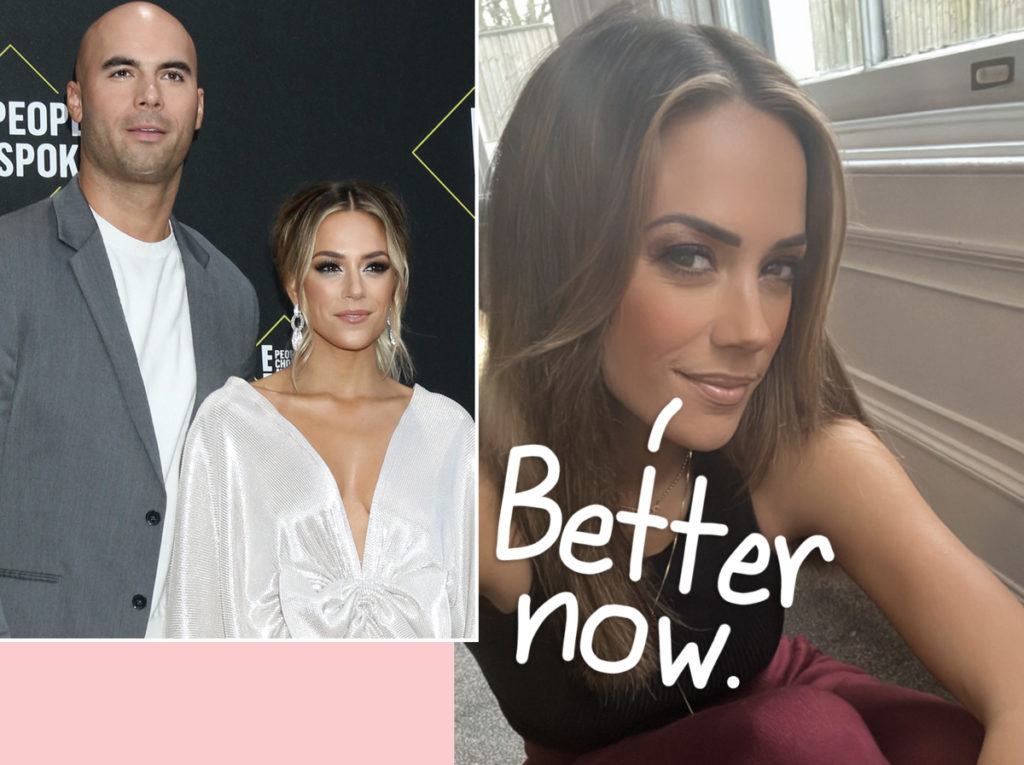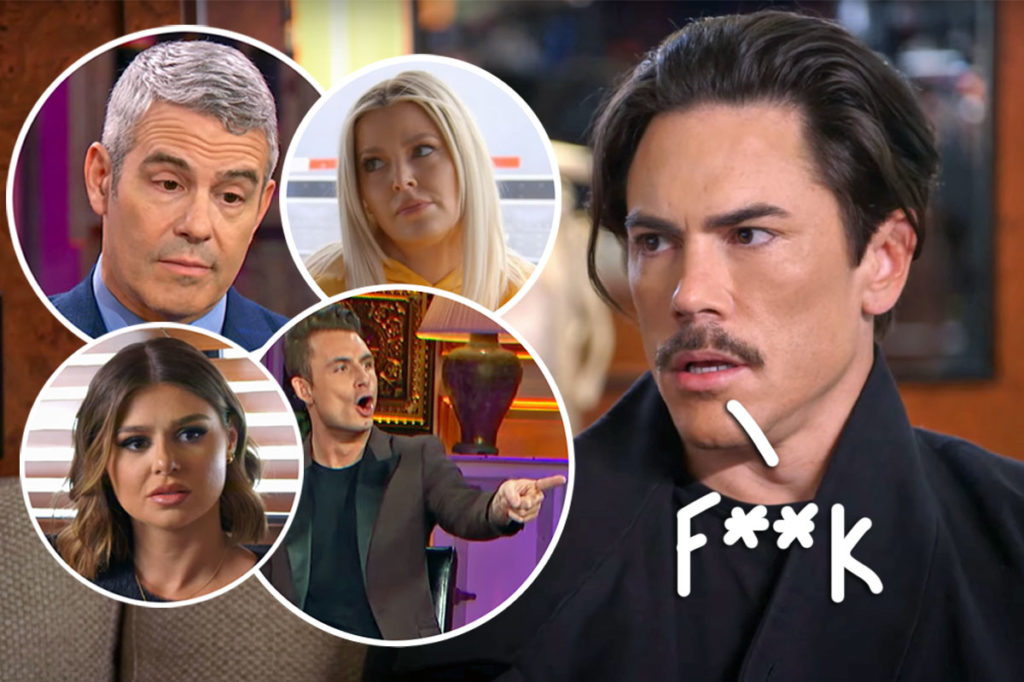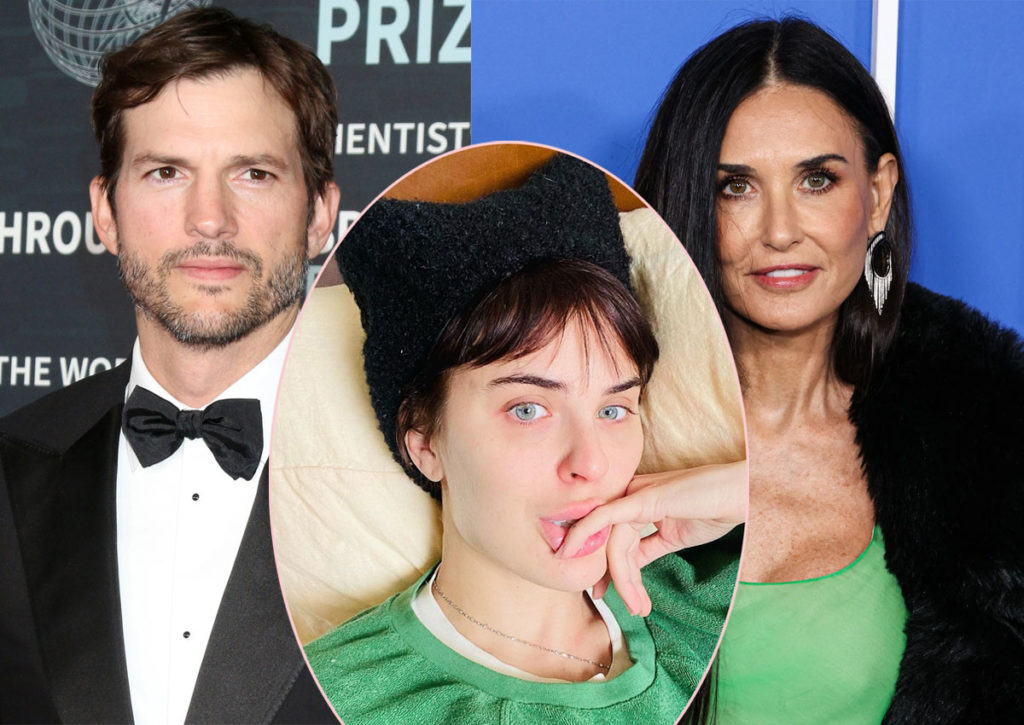 Source: Read Full Article