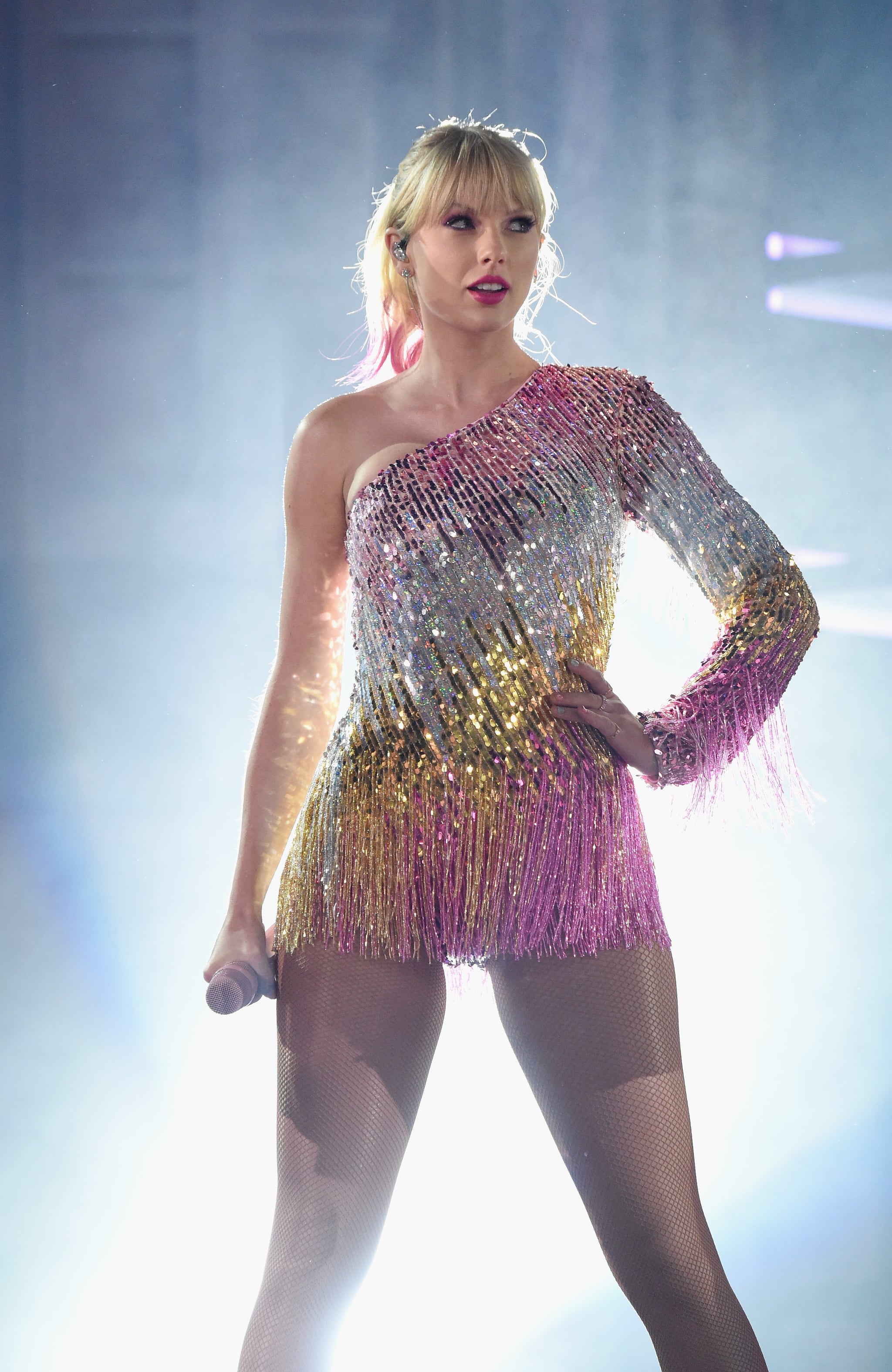 Taylor Swift is making moves this year — but are you really surprised? From the release of her new hit song "ME!" with Panic! at the Disco's Brendon Urie to her upcoming (seventh!) new album, the artist has us locked in as one of her 118 million Instagram followers watching her every move. With big things on the horizon and a flood of major accomplishments under her belt, what is Taylor's net worth these days, anyway?
According to Forbes, the 29-year-old singer's net worth was a casual $320 million as of July 2018, which was racked up through new her musical career, most recently earnings from her Reputation album, merch, and stadium tour. Billboard reported that Taylor's Reputation album sold 1.2 million copies in the US during its first week, and as of March 2018, it was the only album in the last two years to sell over 2 million copies in the US. Yup, a major deal.
Billboard also noted that Taylor's Reputation stadium tour, which began in May 2018 and ended November 2018, was the highest-grossing US tour, well, ever. Bringing in $266 million, Taylor's tour beat out the Rolling Stones' $245 million from their A Bigger Bang Tour from 2005-2007. If you didn't see the Reputation concert in real life, there's a chance you watched the Netflix film about the tour, which also surely brought in a good amount of change (though that exact figure is a lip-locked secret as of now).
Source: Read Full Article