Reality TV star Leah Messer isn't messing around!
The Teen Mom 2 mainstay took to Twitter this weekend to call out and clap back against some of the negative comments made about her beloved 10-year-old daughter Ali. The girl, who suffers from a rare form of muscular dystrophy, was attacked on Instagram by a small group of troublemakers, who left behind hateful messages after Leah posted the sweet series of pics with her little girl.
As you can see (below), the original photos themselves were as adorable and wholesome as can be, with mom and daughter both smiling for the camera and happy to spend some quality time together amid the craziness of this coronavirus pandemic and its self-isolation requirements:
Awww! What a beautiful picture! And what pretty smiles!
And seriously, those are some SUPER stylish glasses on Ali, too! Nice frames, girl!
But happiness quickly turned to sadness, disbelief, and anger after internet miscreants made unnecessary trouble with a slew of mean, rude comments. Hours after posting the pic set to IG, the reality TV momma took to Twitter to vent some frustration over the negative reaction to the photos in some corners of the internet:
Amen to that message!!! It sucks that it even needs to be said — shouldn't it be obvious that you DON'T MAKE FUN OF CHILDREN ONLINE?! And yet, here we are… Sigh…
As we noted up top, Ali was diagnosed with a rare form of muscular dystrophy about six years ago, when she was just 4 years old. She appears to be doing very well in spite of her diagnosis, but it hasn't been easy for mom Leah to cope with the struggle all the same.
In fact, in her recently-released memoir Hope, Grace, & Faith, Leah goes deep on her daughter's health challenges and unknowns, writing (below):
"It's still scary because Ali is the research. The disease that she has is one in one million. There's not very many people that have it. And as she grows, we learn more about it. The hardest part was it being unknown and being okay with it being unknown. It took me a while to get to that place where it's like, it doesn't matter. She's so resilient. She's so determined. Yes, she gets people staring, but she knows her worth. She knows what she's capable of, and there's nothing that's going to stop her. But I think, honestly, the hardest part is just it being unknown and, as a mom, wanting to fix all of it and not being able to."
Wow. Now THAT is real…
F**k the trolls! Ali is the best! Don't you think so, Perezcious readers?!
Related Posts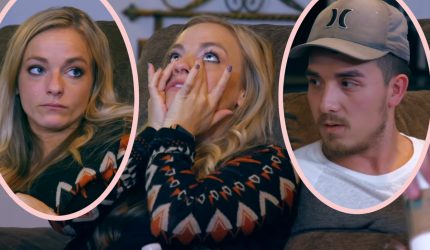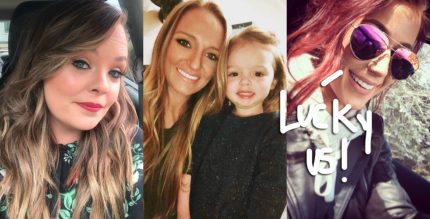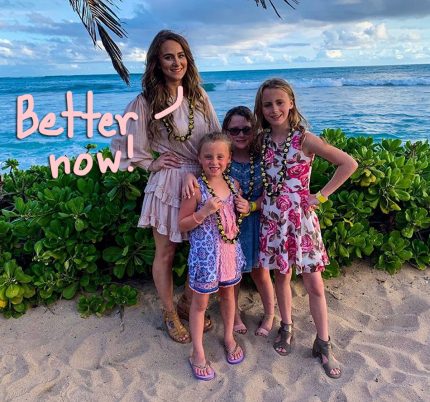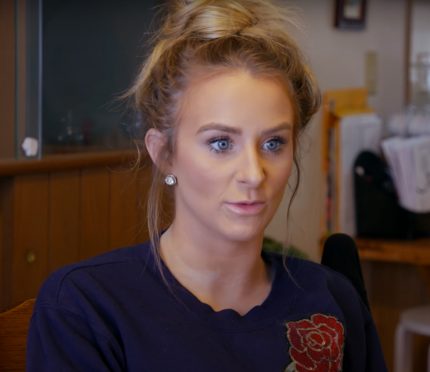 Source: Read Full Article