https://www.instagram.com/p/CMZY0vPFTBm/
A post shared by Duke and Duchess of Cambridge (@kensingtonroyal)
Sunday was Mother's Day in the UK. The Royal Family usually marks the day by posting photos or messages on their individual social media accounts. Last year, the Duke and Duchess of Cambridge posted photos of a young, chic-looking Carole Middleton, a photo of Princess Diana, a Mother's Day card from Prince George to Kate, and a photo of Kate, William, George and Charlotte (and no Louis). It was fine last year and I actually enjoyed seeing the old photo of Carole, and I enjoyed seeing Carole included on the official Kensington Royal social media. This year, William and Kate are desperate for a different kind of subject-changing headline. So they ignored Carole and leaned in heavily to the Diana nostalgia. They posted photos of George and Charlotte's cards to "Granny Diana."
I mean… I won't say all of the thoughts running through my head. There are lots of people who lose parents and holidays like Mother's Day or Father's Day hit them like a gut-punch. People are allowed to grieve however they want, and people are allowed to remember those loved ones however they want. All that being said… yeah, combined with Kate's blatant photo-op at Sarah Everard's makeshift memorial, there's an exploitative edge and "clownshow PR" to this too.
Four hours after KP posted the cards to "Granny Diana," they posted this. So Carole was represented again on the royal social media again.
🎂 made by George, Charlotte and Louis pic.twitter.com/r6SiqW0FPr
— The Duke and Duchess of Cambridge (@KensingtonRoyal) March 14, 2021
Clarence House posted two photos for Mother's Day – the Queen and Prince of Wales (that's a great photo, honestly) and Camilla with her late mother Rosalind Shand, who passed away in 1994.
📷 1 – The Duke of Rothesay attends the Braemar Highland Games with his mother, Her Majesty The Queen, in 2010.
📷 2 – The Duchess of Cornwall at home with her mother in 1990. pic.twitter.com/LZI4pAvOqG
— The Prince of Wales and The Duchess of Cornwall (@ClarenceHouse) March 14, 2021
And here's the post from Buckingham Palace – Queen Elizabeth (then Princess Elizabeth) with her mother, who was then the Queen Consort.
— The Royal Family (@RoyalFamily) March 14, 2021
AND I OOP- (Prince Harry arranged for someone to lay flowers on Diana's grave at Althorp on Mother's Day.)
— Omid Scobie (@scobie) March 14, 2021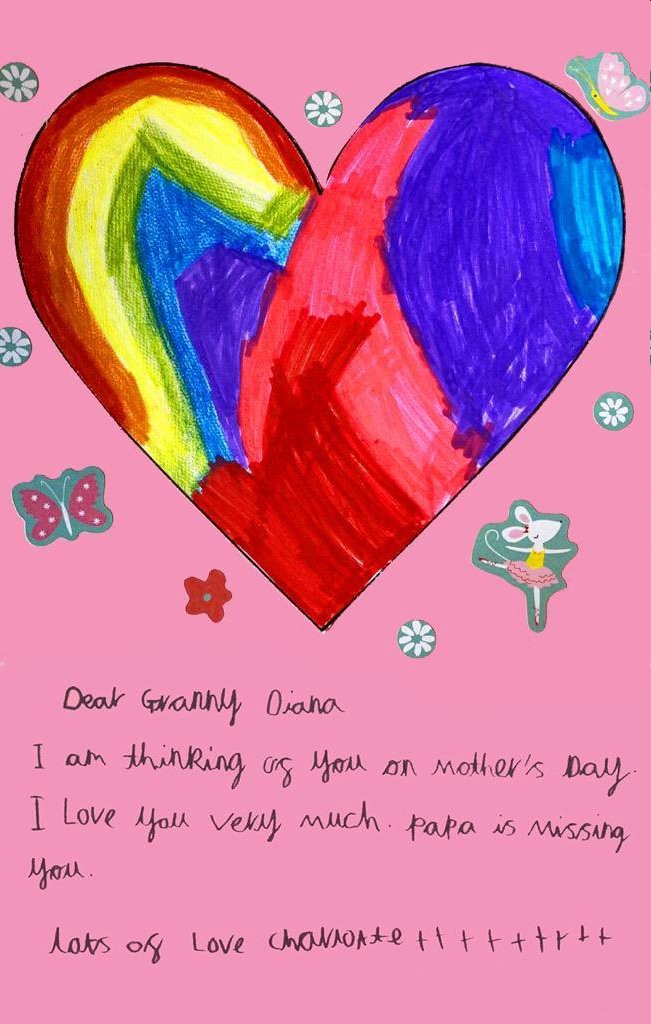 Photos courtesy of Avalon Red.
Source: Read Full Article