Nat Geo Wild star Dr. Jan Pol of The Incredible Dr. Pol is all about family. From his wife Diane to his son Charles, Pol Veterinary Services is through and through a family affair. And recently, his granddaughter Abigail just celebrated a birthday that got the veteran veterinarian a bit emotional. Here's what he had to say.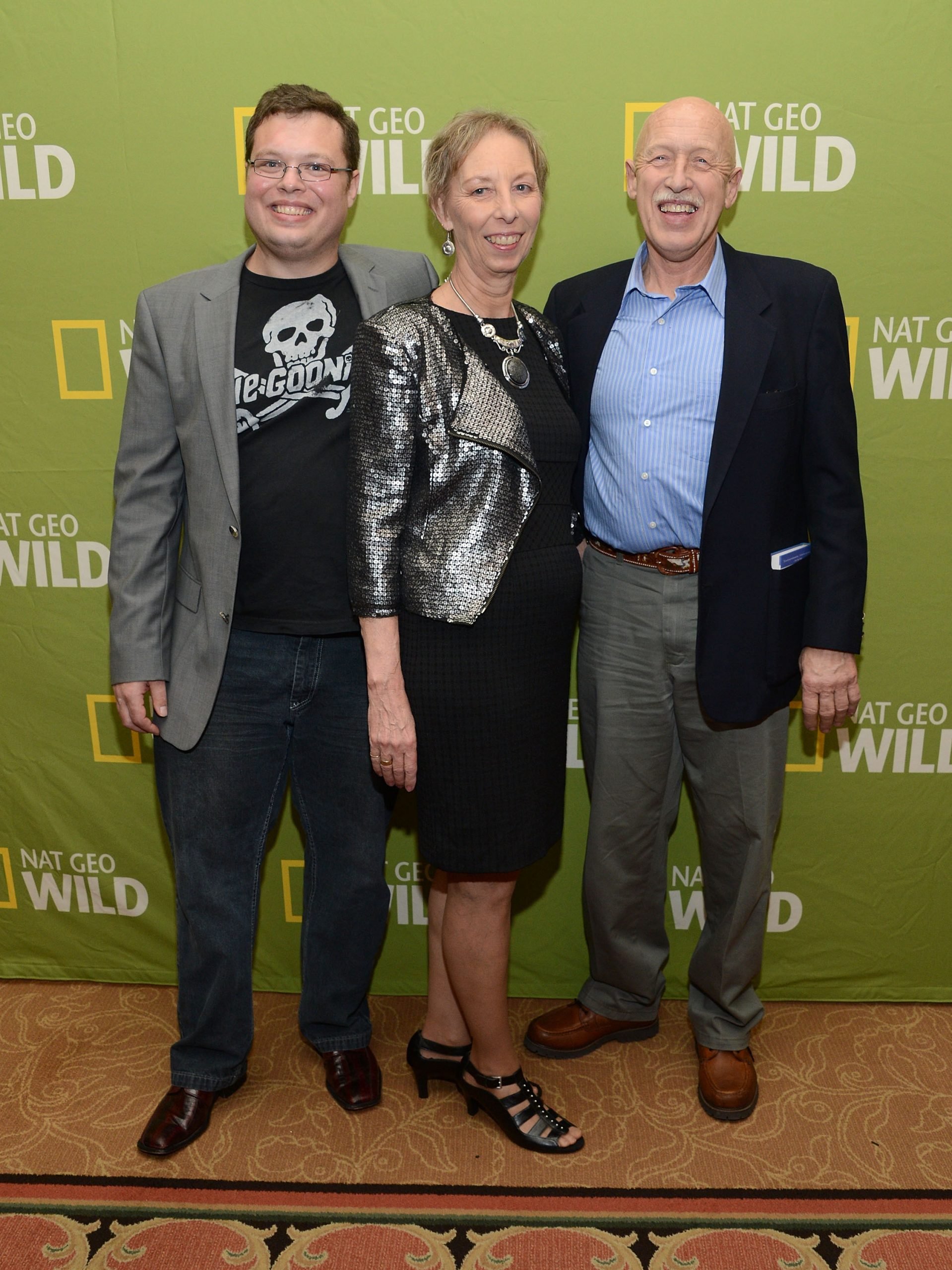 Dr. Pol welcomed his latest grandchild recently
Charles Pol is Dr. Pol's son, as well as an executive producer on the Nat Geo Wild hit reality show. He and his wife Beth announced in July the news of their growing family.
"Every child is a blessing and we're delighted to welcome a son, Silas, to our little family," the couple told People. "We would like to thank everyone, most especially our parents, for their love and support. We're excited to continue this adventure called parenthood, even though it means a few more sleepless nights and a lot more work!"
As for Dr. Pol, the Michigan veterinarian told the outlet, "We're very excited about the arrival of Silas. It's always wonderful to welcome another grandchild, and we're looking forward to many happy experiences with him!"
His young granddaughter just celebrated her 2nd birthday
On social media recently, the Netherlands-born Dr. Pol announced that Silas' older sister Abigail just marked both her 2nd birthday and the lightning-speed passing of time, posting "Look out, they grow up fast! Please join us in wishing a very happy 2nd birthday to Abigail! #futuredrpol"
Charles admitted to TV Shows Ace that Abigail is a natural in front of the cameras, and it's caught him off guard.
"The whole process has been very organic, so it just feels kind of natural," he said of his wife Beth. "My wife and I have known each other since we were little children. We were friends before we got together. It kind of just made the whole process the best kind, joining the cast in a very seamless and organic way. And obviously, Abigail's a natural, almost to a scary extent, the way that she sees that camera and just beams at it. And I'm like wow."
Charles knew at an early age that he didn't want to follow in his father's footsteps
While it's a good bet that Abigail may take her dad's lead into the entertainment industry, for Charles, he knew early on that veterinary work was not for him, as Dr. Pol wrote in his memoir Never Turn Your Back on an Angus Cow.
"Just like I can remember the day when I decided I wanted to be a vet, Charles can remember the day he knew for sure he didn't want to be a vet," he wrote. "We each happened to be about twelve years old when we made those decisions."
Dr. Pol took his young son along on a veterinary call to an Amish farmer late at night. Frigidly cold, it was snowing heavily with "drifts almost as big as the car," he added.
The veterinarian had been called to assist a horse in giving birth but discovered when he arrived that the foal was dead. In pulling the dead foal out, a very strong, unpleasant odor came out with it. "I put chains on it and yanked it out," he described. "And that's when the smell that had been trapped inside burst out in one, big foul wave. Oh my goodness, was it terrible."
Charles, unfortunately, couldn't hold in his reaction: "His whole body shook just a little, and then that was it. Out it came," Dr. Pol wrote. That was it, indeed: Along with Charles' purging went any desire on his part to become a veterinarian.
Source: Read Full Article