ARTICLE HIGHLIGHTS
Ree Drummond admits that Broccoli Cheese Soup is her "life."
She has 2 different recipes to churn out the "teenager-friendly" dish.
The Pioneer Woman star also uses the popular combo in a number of different recipes.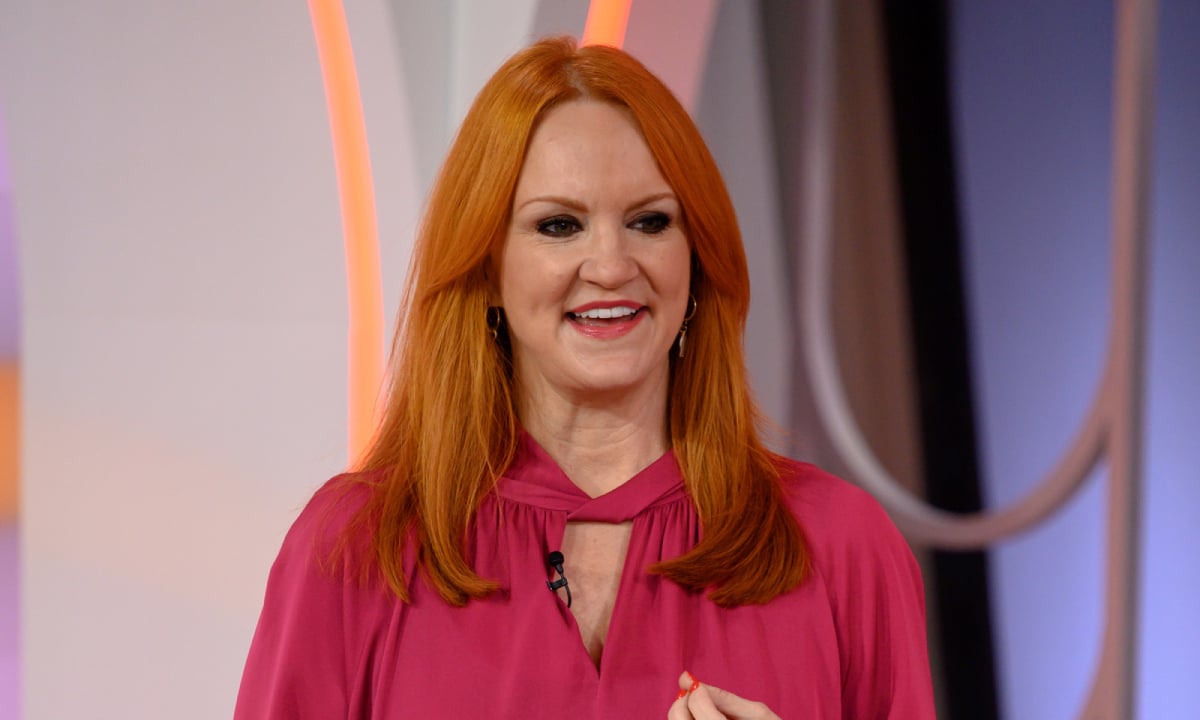 The Pioneer Woman star Ree Drummond is the TV chef to turn to when you need a comforting, cheesy dish. She doesn't hide the fact that Broccoli Cheese Soup is her "life," and she has two recipes to prove it.
'The Pioneer Woman' features broccoli and cheese in a number of different recipes
Broccoli and cheese famously go together in a creamy soup, but Drummond has a number of ideas for the two ingredients. Her five-star Broccoli Cheese Stromboli is a delicious vegetarian main dish that can be on the table in about an hour.
"I wanted to make a vegetarian version of Stromboli for my daughter. Tried this recipe and it was a hit with everyone! Delicious," one reviewer wrote.
"My husband and I both loved this recipe. Extremely easy to make," wrote a second happy fan. "Thank you, Ree, for an easy and delicious recipe to add to our menus."
'The Pioneer Woman' really loves Broccoli Cheese Soup
The highlight of Drummond's broccoli-cheese focused dishes are her recipes for Broccoli Cheese Soup. She loves it so much that she has two recipes for it. Her Best Broccoli Cheese Soup recipe can be on the table rather quickly. And it features a handful of ingredients that you probably already have in your kitchen.
This Drummond recipe calls for onion, butter, flour, whole milk, half-and-half, broccoli florets, nutmeg, grated cheddar and jack cheese, salt, black pepper, and chicken broth.
The Pioneer Woman calls this Panera-looking soup "teenager friendly," and she says it's a hit in her house.
Ree Drummond changes up the ingredients for her second Broccoli Cheese Soup recipe
For the second Broccoli Cheese Soup recipe, Drummond uses a slow cooker, changes up the ingredients, and keeps the prep to a minimum. She explains that she uses a slow cooker when she wants "to sling a bunch of stuff" into it and "be done."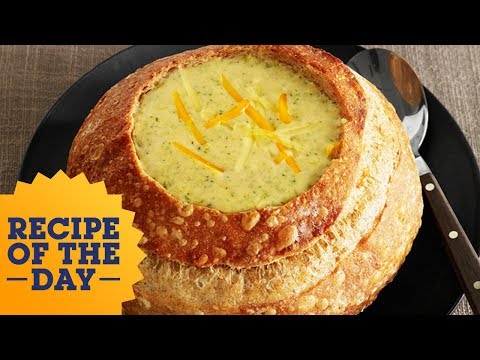 For this recipe, the Pioneer Woman requires broccoli florets, onion, carrots, chicken broth, cream of celery soup, salt, seasoned salt, black pepper, cayenne pepper, Velveeta, and grated sharp cheddar cheese.
'The Pioneer Woman's' Broccoli Cheddar Orzotto will have your family licking their plates
The final recipe from the Pioneer Woman that features broccoli and cheese is her Broccoli Cheddar Orzotto. According to the reviews, everyone will love this quick and easy dish—including the kids—thanks to the extra kick of cayenne pepper.
One reviewer shared, "I made this tonight and the family just about licked their plates! Nice little kick to it. I did need to add 2 cups more broth and needed more butter to sauté the onions. This will become a regular!"
Ree Drummond's Best Broccoli Rice Casserole is worth every calorie
Another cheesy comfort food dish in the Pioneer Woman's arsenal is her Best Broccoli Rice Casserole. This is a fantastic menu option when you quickly need to feed a crowd. According to one reviewer, the cheesy sauce is so good that you'll want to "slather" it all over your food.
"Made this for my husband last night! It was sooooo good," another reviewer shared. "Yes, it is rich and cheesy but we thought it was worth every calorie and of course ate in moderation…just doubled the workout routine this morning!"
The Pioneer Woman airs Saturdays on the Food Network. Drummond's latest cookbook The Pioneer Woman Cooks Super Easy is now available in stores.
Source: Read Full Article