TL; DR:
Ree Drummond gives tacos a fun spin.
The Pioneer Woman star based the jalapeno popper tacos on a favorite appetizer.
The tacos have a cream cheese sauce and plenty of bacon.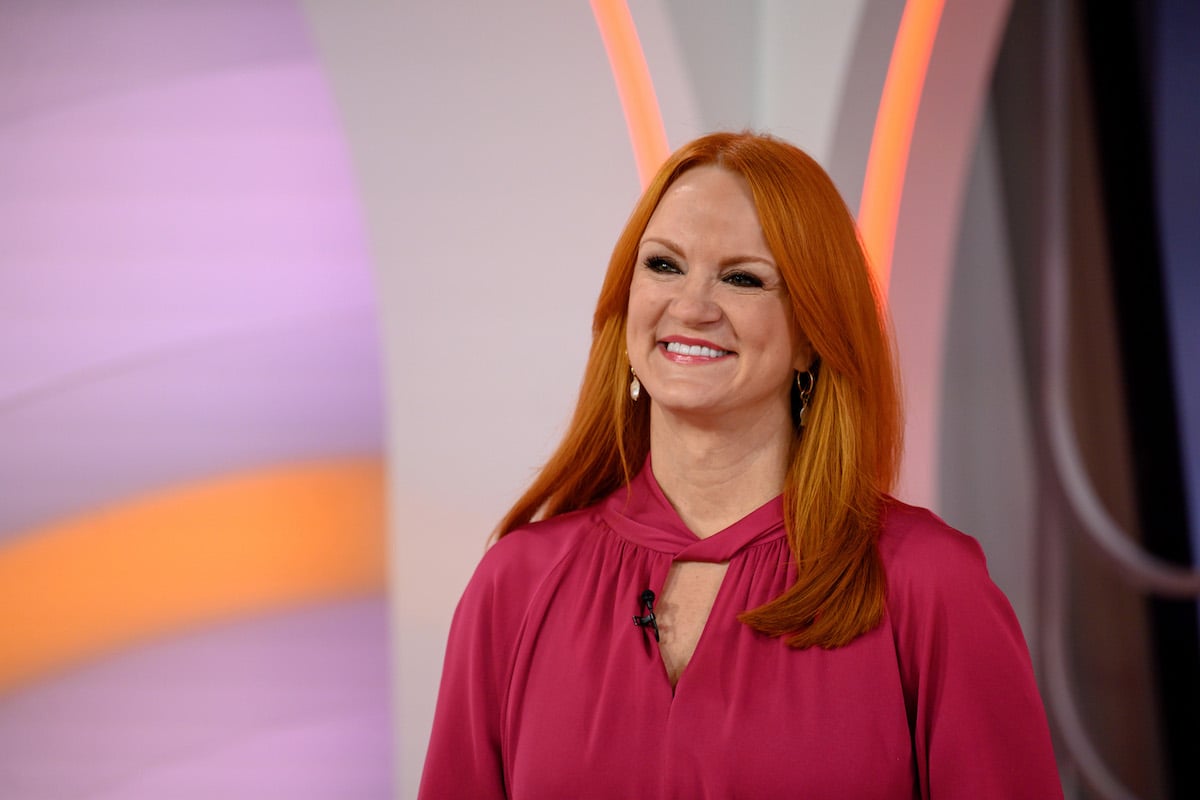 Ree Drummond created a fun spin on a classic appetizer with her easy jalapeno popper tacos recipe. The Pioneer Woman star gives tacos an interesting twist that's perfect for a busy weeknight dinner.
Ree Drummond makes an easy taco recipe based on a classic appetizer
Drummond demonstrated how to make the easy dish on an episode of The Pioneer Woman dedicated to fast weeknight dinners.
"Quick and easy weeknight dinners — tacos, tacos, tacos," she said. "You cannot go wrong with tacos, especially jalapeno popper chicken tacos."
Drummond added, "So this is kind of a play on just good old jalapeno poppers and bacon plays a big role in regular jalapeno poppers. So I chopped up some bacon and I fried it until it was crisp."
She removed the bacon from the pan and placed it on a paper towel-lined plate.
Drummond added chopped onions and sliced jalapenos to the pan and turned up the heat. Then she added thinly sliced chicken breast strips. "And then, the secret here is not to touch the chicken yet," she shared. "Don't stir it around the pan."
The Food Network host sprinkled Tex Mex seasoning over the chicken and allowed it to cook, untouched, for 2 minutes. She flipped the chicken and cooked it fully, then added lime juice to the pan and turned off the heat.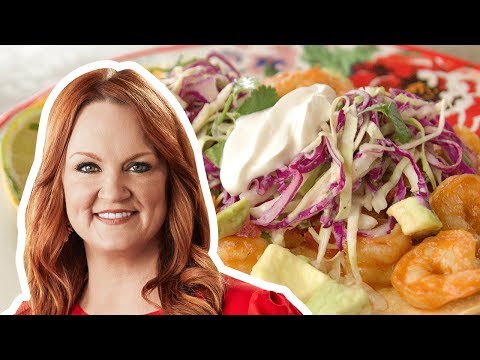 Drummond made an easy cream cheese sauce
Next, Drummond made a "yummy cream cheese sauce" to serve with the tacos, taking her inspiration from the appetizer.
"You know, when you make jalapeno poppers, you stuff jalapenos with cream cheese, wrap them in bacon, and bake them," she explained. "So I'm just kind of doing a little deconstructed taco version."
The Pioneer Woman star combined softened cream cheese with sour cream, lime zest, jalapeno hot sauce, and pepper and stirred everything together.
"So this is just kind of a topping for the tacos," she said about her unique sauce.
Drummond warmed crispy taco shells for a few minutes and served them along with the fillings. She created a taco bar by placing the chicken, pepper, and onion mixture on a platter alongside bowls of shredded cheddar cheese, bacon, minced jalapenos, and the cream cheese sauce
"Now that is a delicious spread of jalapeno popper tacos," she said. Drummond shared her method for building a taco. She puts the chicken in first, followed by cheese, bacon, cream cheese sauce, and jalapenos.
The full recipe is available on the Food Network website.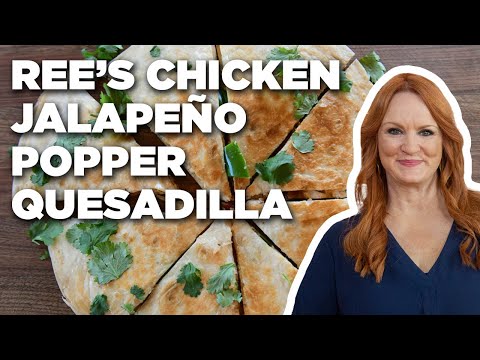 'The Pioneer Woman' star's tacos earn rave reviews
Drummond's jalapeno popper tacos recipe has solid reviews on the Food Network site. Many reviewers commented about how easy these are to make.
"This is so easy and so delicious!!" one person shared. Another commenter noted, "These were quick, easy, and delicious! Good in a soft taco too. Will keep these in rotation."
"These were really easy to make," one reviewer shared. "It's a great use for leftover rotisserie chicken, which is what I used. Fantastic flavor and not too spicy at all, since I didn't use seeds. Really yummy!"
Source: Read Full Article