Prince Harry is currently in the United Kingdom for his grandfather Prince Philip's upcoming funeral, and the royals are hoping that the visit will "thaw" tension over the Sussexes' Oprah interview.
Nicholl continued to say that "there is every hope that this will be the beginning of the thawing of the rift between William and Harry," later adding "I think the feeling certainly amongst senior royals and those who know the royals well, is that this will be an opportunity for the brothers to be together, to spend some much-needed time together."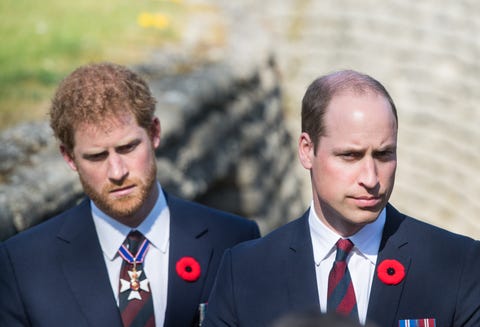 Unfortunately, Harry is unlikely to spend time with the Queen—or other royals—ahead of the funeral. "Because of COVID, Prince Harry simply can't see the queen," Nicholl said. "For the next five days, he has to self-isolate, but of course given what has happened and what the queen is going through, I would imagine that she is probably the first person he will want to see as soon as he's been given the all clear."
Prince Philip's funeral will take place on Saturday, April 17, and will be broadcast on live TV in the United Kingdom. The service will be limited to under 30 members of the royal family, as well Prince Philip's private secretary.
Source: Read Full Article