Lady Gaga is everywhere lately thanks to the promotion schedule for her film A Star Is Born. While she's been looking lovely at film premieres and question panels across the globe, it's a tweet from six years ago that is making the singer and actress pop on Twitter as of late. As of Saturday, Sept. 15, a tweet from Nov. 6, 2012 on Lady Gaga's official account containing nothing but random numbers, letters, and symbols had officially been given new life in the form of a meme. Theses memes about Lady Gaga's resurfaced 2012 tweet are so relatable that you might even find yourself connecting with each new meme more than the last.
The exact text of Lady Gaga's very meme-worthy tweet from 2012 reads,
TBH, I don't even need to see a meme to completely relate to this tweet. It's basically just the written version of that moment when you're so stressed, super excited, or simply overwhelmed — and all you can do is let out a big ol' scream, right?
Well, the internet has very similar feelings about this tweet, because many of the memes took that route. Just take a look at some of the meme-able moments that will make you say, "Same."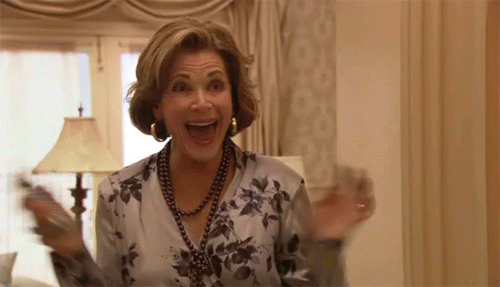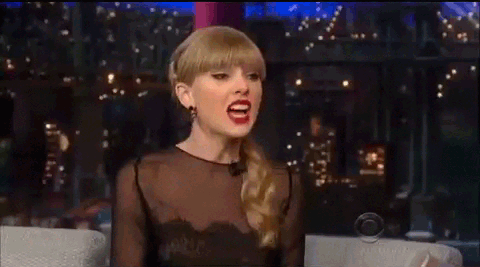 Of course, there has to be a meme that's pumped about getting that fall feeling on the first day of the season.
Other versions of the meme had a more literal take on the tweet, playing on the excessive number of characters in the tweet.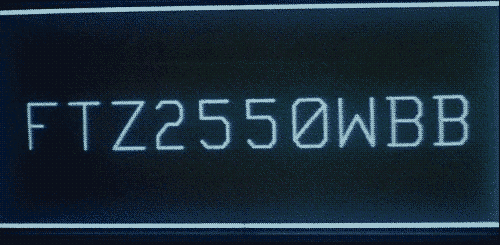 There were also some fun takes on popular songs. C'mon, you know you belt out Mariah in the car exactly how that tweet looks.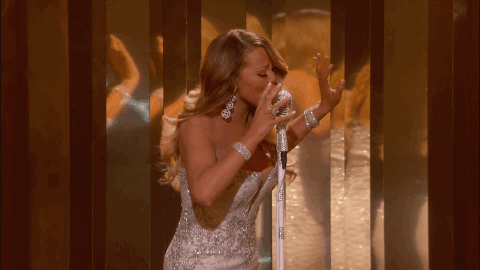 Gotta love a Hamilton take.
This is only a sampling of the memes that have sprung from Lady Gaga's tweet, but they seem to show that capital letters, numbers, and symbols are the perfect placeholder for when words just wont do you your feelings justice.
As for the context of the original November 2012 tweet, the Born This Way didn't release any singles in that year, so I'm not sure if she was referencing a specific tune. Whatever the reason for the seemingly nonsensical tweet, meme-lovers in 2018 are sure grateful she hit send on that one.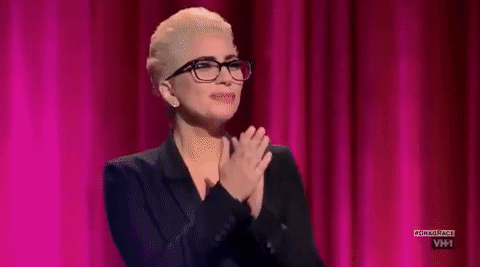 Lady Gaga isn't the only celeb to have recently provided the internet the perfect foundation for an LOL-worthy meme. Back in late July 2018, a Drake tweet from 2012 (go figure) found its way back into the Twittershpere, and meme creators everywhere answered Drake's tweeted question from May 17, 2012: "What am I gonna do? Say no?" The memes about Drake's "What am I gonna do?" tweet were also extremely relatable. When posed with the situation of being offered the last slice of pizza, Drake's 2012 response is really my only answer, too.
While the results of her retweeted tweet are quite amusing, Lady Gaga is doing much more than being the star of the latest popular meme. In fact, she's the star of the aptly named A Star Is Born alongside Bradley Cooper, and one look at a recently released clip of her singing in the movie should be all that you need to see the film in theaters on Oct. 5. There's a good chance that you'll be a living Lady Gaga meme yourself after seeing her totally ace it in her first starring role.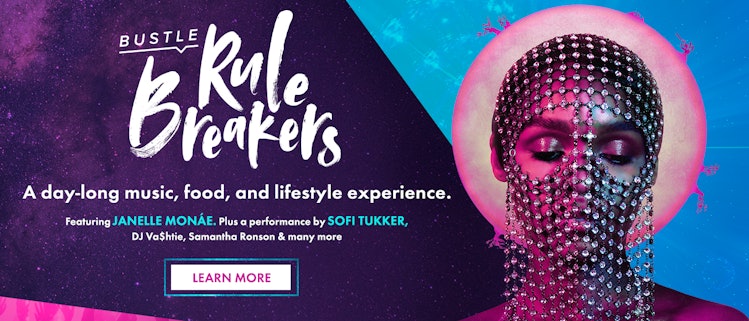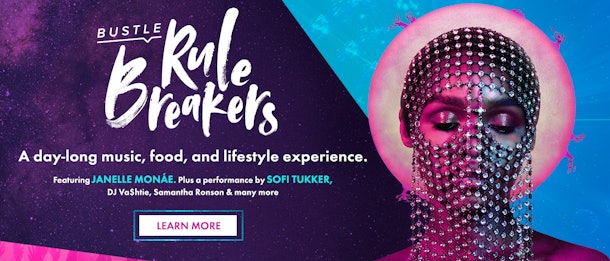 Source: Read Full Article