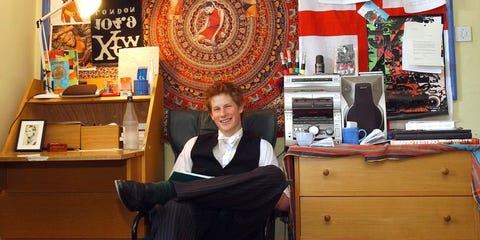 Back in ye olden days before he was married to former Suits star Meghan Markle, Prince Harry went to Eton. You know, Eton? The super posh school that the likes of Eddie Redmayne and Tom Hiddleston attended? While there, Prince Harry got up to all kinds of hijinks, including making toast: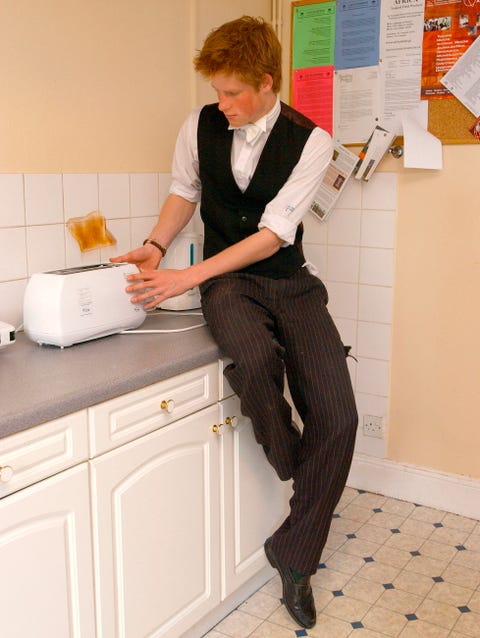 And posing with the local skeleton population: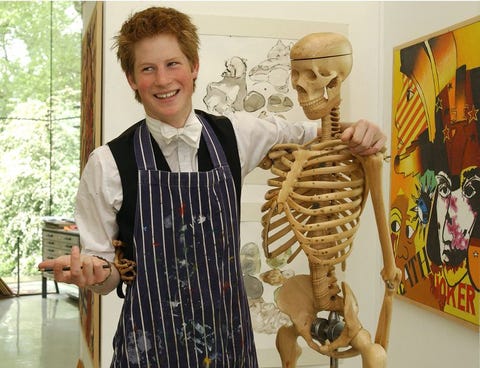 But more significantly, he got to decorate his dorm room—and recently resurfaced photos prove his taste was deeply "basic bro."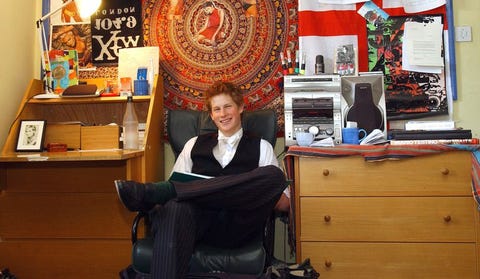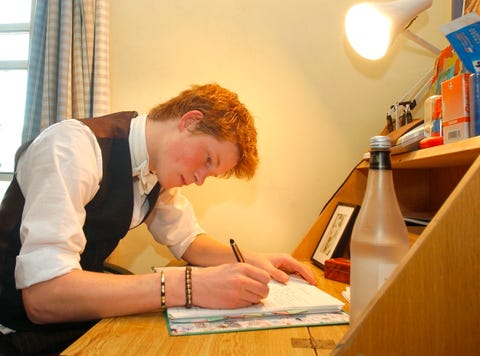 Like, is that a poster of a woman in a bikini, I see?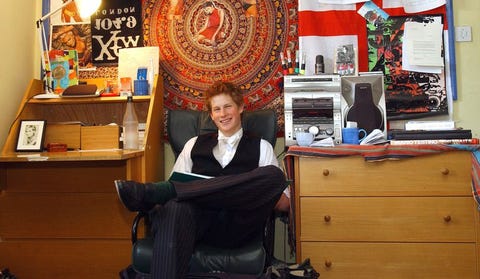 And can we please discuss how Harry decorated his wall hanging? Because it's perfection.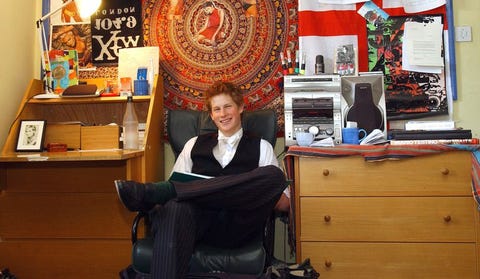 To be fair, though, Harry's room does have a lovely tribute to his mom Princess Diana, whose portrait you can see on the desk.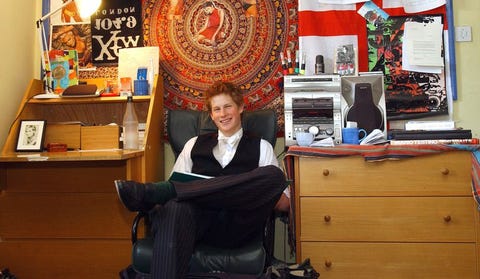 So sweet, but still…
From: Cosmopolitan US
Source: Read Full Article