Airport sniffer dogs once mistook "The Great British Baking Show" judge Mary Berry's flour for drugs, which earned her a spell inside a cell.
The 83-year-old revealed the encounter, which happened some 25 years ago, in an interview on "The Graham Norton Show," which aired in the United Kingdom on Friday night.
Berry said she was worried about a trip to the U.S. to perform cookery demonstrations, so she weighed out all the ingredients, flour, sugar, and put them all in little plastic bags in advance, according to the Radio Times.
But when Berry arrived at the unnamed airport, she said, the sniffer dogs made a beeline for her and she was surrounded by uniformed people who arrested her and jailed her and her assistant in separate cells.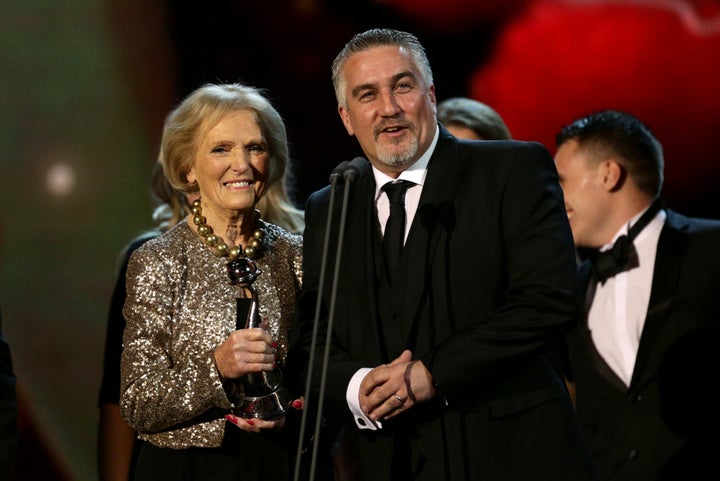 When an official asked her if she was going to make money from the packets, she replied, "I do and my fee has already been agreed,'" Berry jokingly added.
Berry has been lovingly dubbed a "national treasure" in the U.K. following her role as a judge on "The Great British Bake Off." The show in the U.S. is called "The Great British Baking Show" and airs on PBS. 
The show was broadcast on the BBC, with Mary Berry judging alongside baker Paul Hollywood, for seven series, from 2010 to 2016. Berry left her role when it moved to rival broadcaster Channel 4 in 2017. She's now set to launch a new BBC series called "Britain's Best Home Cook."
Check out the interview above.
This article has been updated with the video interview.
Source: Read Full Article