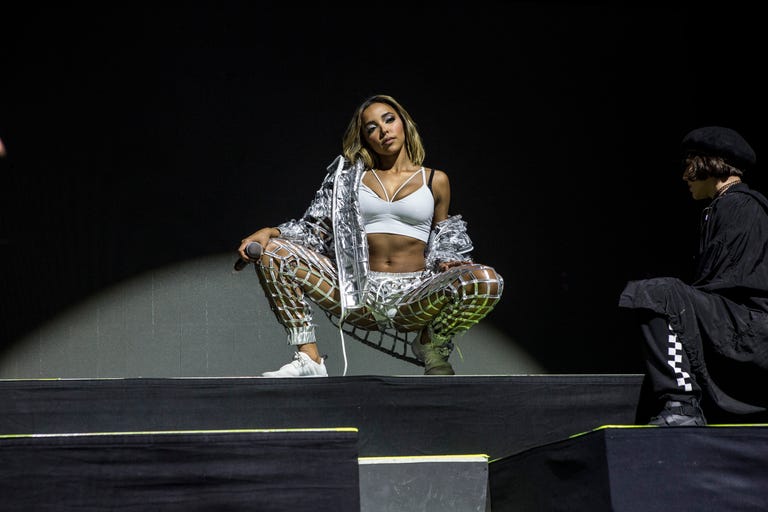 In recent weeks, Kendall Jenner and NBA player Ben Simmons have apparently been "inseparable." How nice! While they are not said to be an official couple, they've been on dates and outings together and kissing and cuddling and, per Us Weekly, "are going really strong."
A slight wrinkle in this love story is that Kendall and Ben may (or may not?!) have first gotten together while he was still dating the singer Tinashe. In fact, Tinashe's younger brother flat-out accused Ben of cheating, tweeting that "days after u break my sis heart u do this… " in response to early reports of his and Kendall's coupling.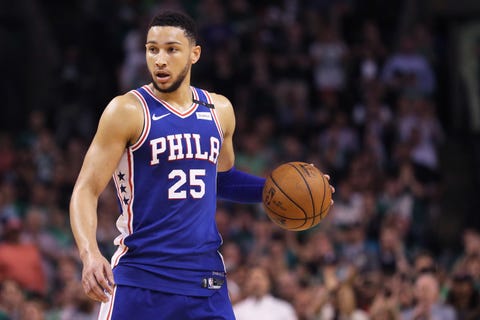 Tinashe herself has never commented on the possibility of, well, let's say an "overlap" in her and Kendall's respective relationship statuses with Ben. She did, however, jokingly tell TMZ that Ben had been texting her during a likely awk night out early in July when all three of them ended up at the same club in L.A. — Tinashe as a ~single lady~ and Ben and Kendall as a couple. "What the hell. What's he doing?!" she said. "What an idiot!" This, by the way, is where things get messy. Or messier, at least?
Ben did not take kindly to this apparently false disclosure, and TMZ later reported that Tinashe "admitted she made it up and created unnecessary tension." Per some salty sources "close to Simmons," TMZ then even reported that the baller felt he needed security!
This was a tacky and problematic report to run with, especially using only anonymous sources, let's be clear. And while Tinashe legit laughed it off at first, she shared a statement on Twitter on Friday addressing the "untrue and ridiculous" allegations:
For the record…. pic.twitter.com/uNbOc17S0p
"The fact is, I was in love and I got hurt," she wrote. "The details of what has happened since are complicated to say the least, but I've never lied. And of course I'm not a stalker lol."
"I always try to do the right thing and be the bigger person and often people take advantage of that," she continued. "I'm sensitive as hell and have emotions just like everyone else and I suck at all of this Hollywood shit."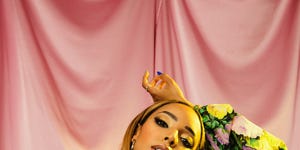 Kendall, meanwhile, is "protective" of her personal life and also "hates the attention," People reports. "It's been annoying [her] that the drama with Tinashe has come up," a source told the magazine — but hey, that does tend to happen if/when your new basketball bf is so quick with his rebound shots.
Source: Read Full Article