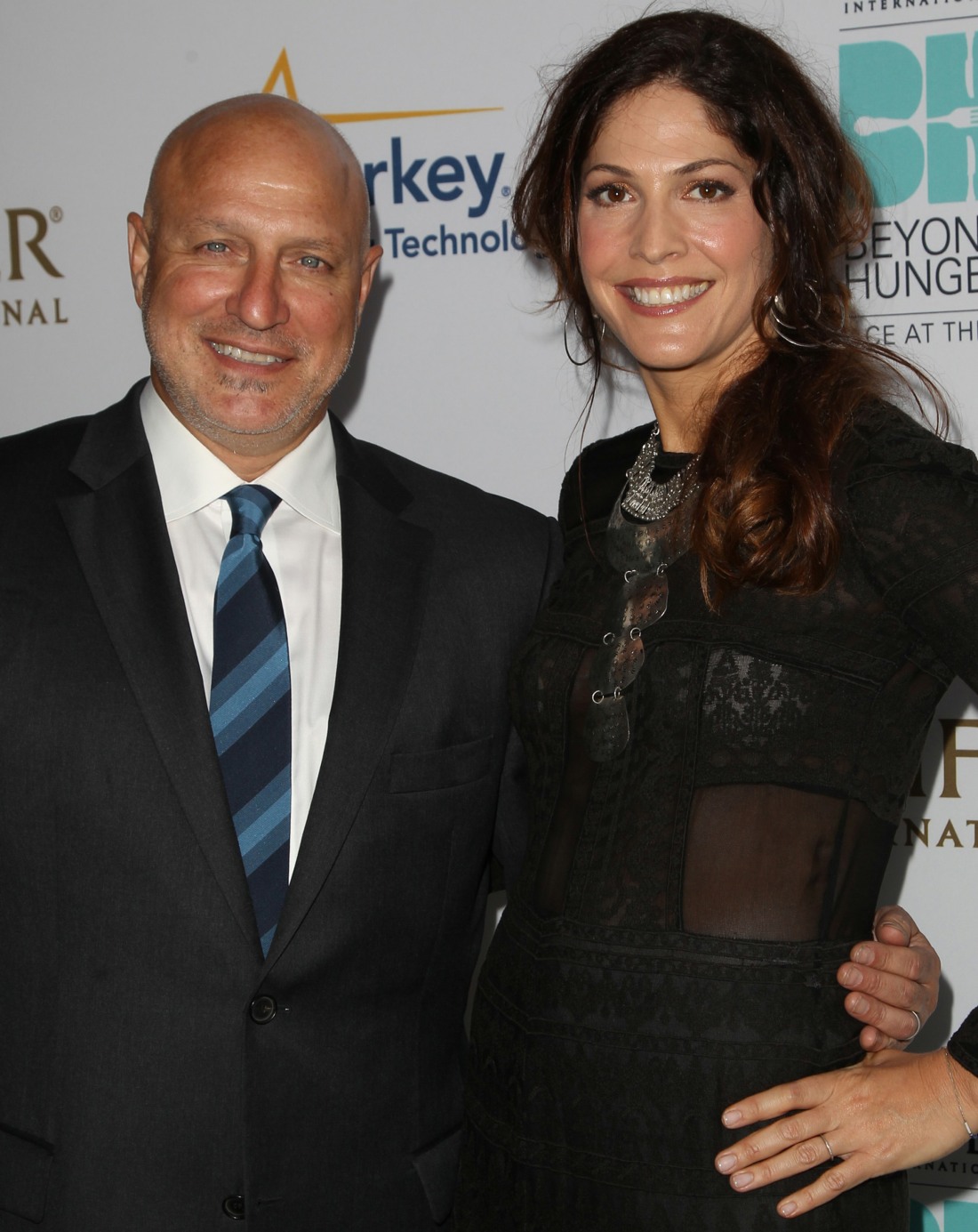 Many of you may know celebrity chef Tom Colicchio from his work as a judge on Bravo's Top Chef, in addition to his ownership of many of New York's finest restaurants. Colicchio is also very charitable – I've heard him speak at length about food insecurity, food banks and school meals. And of course he's politically active, a long-time supporter of Democratic party candidates. Colicchio owns a home in Mattituck, New York with his wife Lori Silverbush. They put out a lawn sign for their local congressional Democratic candidate Perry Gershon. This is what happened:
That says "Cuomo = Death to America," a reference to Andrew Cuomo, the Democratic governor of New York. Silverbush also posted still photos of graffiti:
That happened this week, and considering the fact that the graffiti seemed to be targeting them specifically because of their politics and because of Lori's faith, you would think that this would immediately be investigated as a hate crime. You would be wrong.
The Suffolk County Police Hate Crimes Unit responded to the scene, though the case is not being classified as a hate crime, according to the Suffolk Times. Colicchio thanked the Southold Town Highway Department for cleaning up the spray paint "immediately" and also responded to fellow community members reaching out in support of him on Twitter.
Republican Zeldin posted a statement to his Facebook calling for the person responsible "to be identified and prosecuted."
"I have no idea who this particular couple who lives there supports in the Democratic Party primary for Governor, but regardless, they should not be targeted for their political views one way or the other and especially referencing their religion as well was totally unacceptable and laced with hate," he continued. "Settle your scores at the ballot box in our great country! There is no place whatsoever for actions like this in our political discourse."
[From People]
Honestly, I always think that this kind of bulls–t is more likely to happen where I live, in the South. We've had public property defaced with this kind of racist and anti-Semitic graffiti, but as far as I know, there hasn't been any private property defaced. I don't believe that in this case, with Colicchio and Silverbush's home, that it was just "one bad apple" or whatever. Silverbush is absolutely right – this kind of hate speech and hate crime is A-OK with Donald Trump and all of his supporters. And true story, it's going to get worse as the midterm elections approach. Prepare yourselves.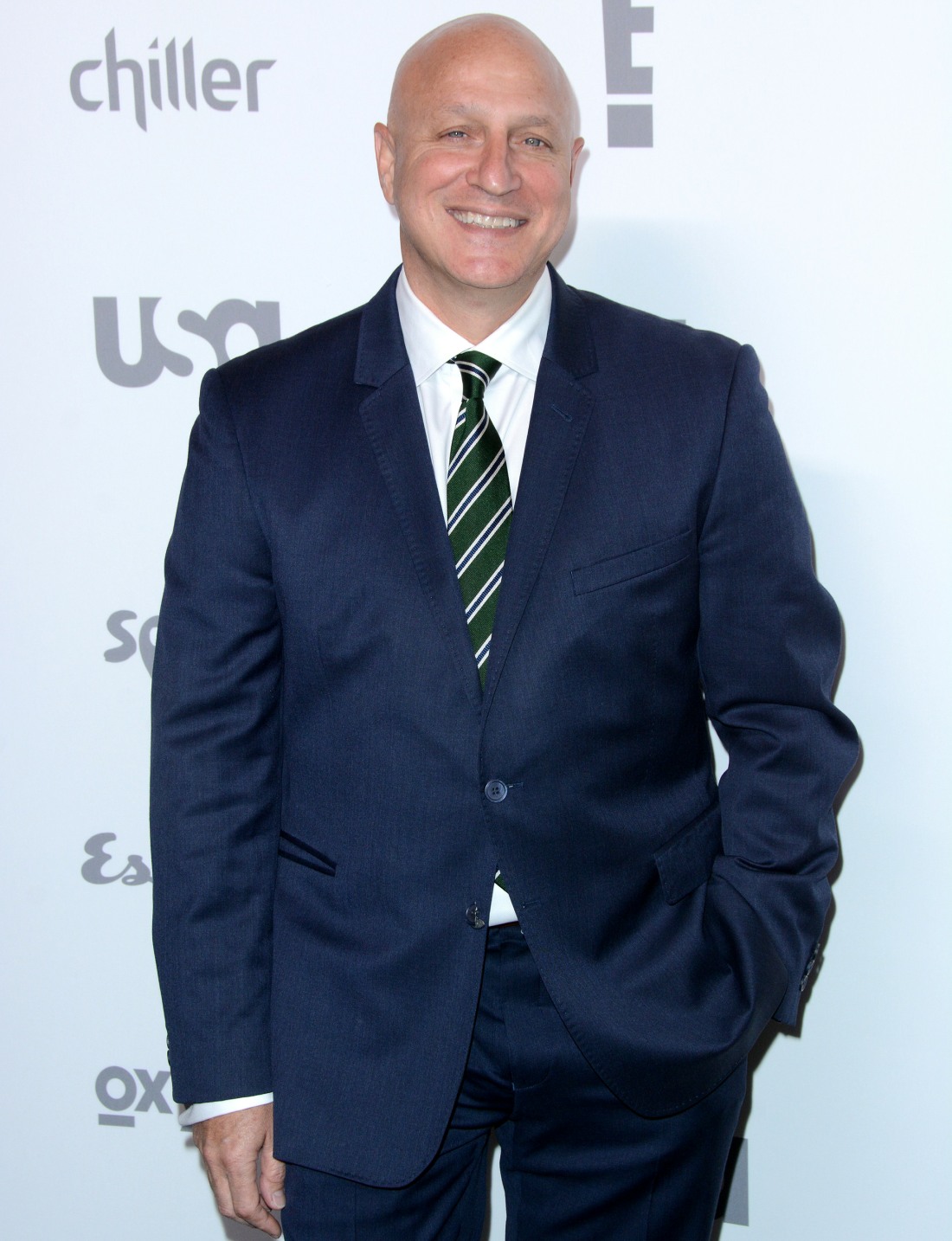 Photos courtesy of WENN.



Source: Read Full Article