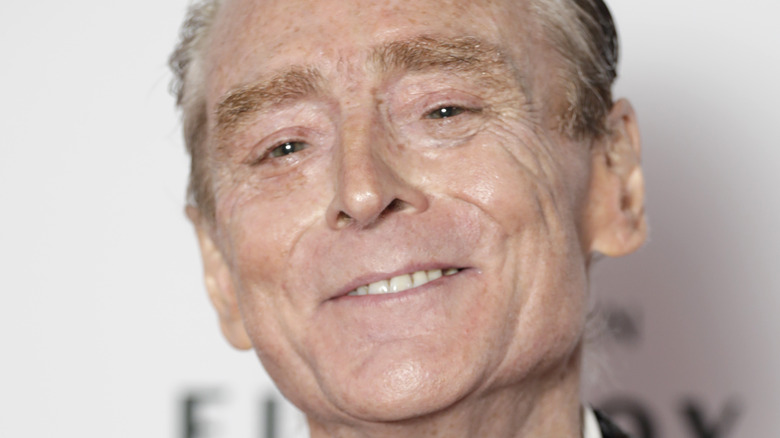 The music world is mourning the loss of Brian Travers, a founding member and saxophonist for U.K. reggae band UB40. Travers died at the age of 62 after a long battle with cancer. "It is with great sadness that we announce the passing of our comrade, brother, founding UB40 member, and musical legend Brian David Travers," the band revealed in a statement (via The Guardian). "Brian passed away yesterday evening after a long and heroic battle with cancer. Our thoughts are with Brian's wife, Lesley, his daughter, Lisa, and son, Jamie."
Travers founded UB40 in 1978, partnering with musicians from the Birmingham area. They went on to have more than 40 Top 40 songs in the U.K., as well as worldwide hits "Red Red Wine" and "(I Can't Help) Falling in Love With You." Over the course of 40 years, the band sold 100 million albums worldwide and was nominated for four Grammy awards (via Rolling Stone), with Travers writing many of their most popular tracks. His last performance with UB40 was in December 2019, less than one year after having a seizure at home which led to the discovery of two tumors on his brain.
"I have never felt more alive, and I am bursting with ambition," he said after undergoing surgery to remove the tumors (via BBC). "I have never had a greater gift than this operation. I am going to make some great art, and I am so excited."
Brian Travers found wealth as a musician and songwriter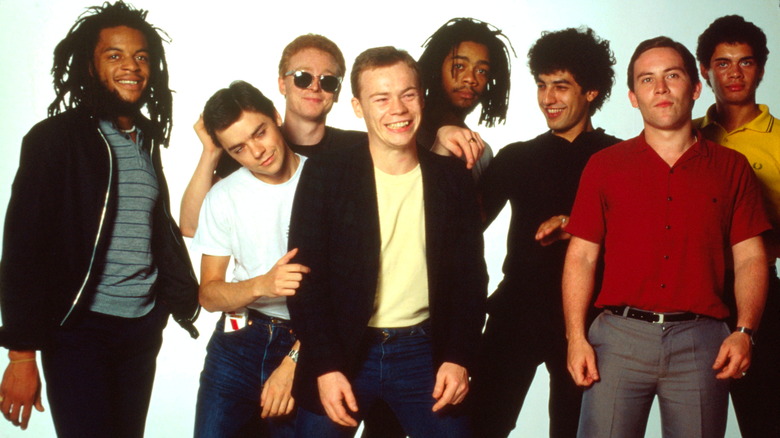 As a founding member of UB40 — as well as a songwriter responsible for some of the band's biggest hits — Brian Travers had a net worth of $1.6 million at the time of his death, according to Fame Ranker. It is an impressive accomplishment given that the band took its name from an unemployment benefits form used in the U.K. at the time.
"Thank God for the dole," Travers told The Telegraph in 2010. "We got fed, it paid the rent and it enabled us to concentrate on developing our careers. We commandeered a cellar and started rehearsing every day, nine till five. Our first experiences of playing an instrument started together, and we'd humiliate each other over mistakes. But we were very serious about our music."
As news of Travers' death spread, fans went on social media to pay tribute to the musician. "#rip Brian travers … I only knew him briefly, he was such a kind big hearted man …" wrote one person, while another posted, "a legend who needs honouring…So sad to hear the passing of Brian Travers. What a saxophonist Saxophone … What a guy … Up there with the best. The tunes will live on in your memory. RIP BRIAN" (via North Wales Chronicle).
Source: Read Full Article