Streamline recommends "Orphan Black" as the show you should watch on Amazon Prime this week. Amazon adds Season 5 of the show on May 12. 
It's the final season of "Orphan Black," which ended in 2017. Tatiana Maslany won multiple awards for her portrayal of multiple characters on this show, including a Primetime Emmy in 2016.
The show is a sci-fi thriller that follows clones trying to survive as well as trying to forge their own identities. The show got pretty ridiculous over its five-season run, but Maslany's incredible performances anchored the show well.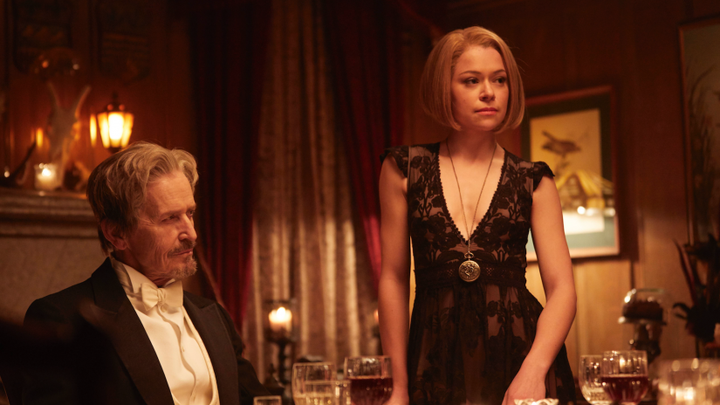 Here's the trailer:
What Else Is New This Week
You could watch the terrible 2017 movie, "Baywatch," starring Dwayne Johnson and Zac Efron? Or check out the reboot of "Rocky & Bullwinkle." That's a kids show obviously, but maybe there's some nostalgia to tap into.
The full Amazon Prime list:
May 11
"Rocky & Bullwinkle" (Season 1, Prime Original series)
May 12
"Baywatch"
"Still Mine"
"Orphan Black" (Season 5)
Streamline Newsletter
Streamline now has a weekly newsletter. If you want streaming news and recommendations like this in your inbox on Saturdays, you can subscribe here.


Source: Read Full Article