Streamline recommends "Aida's Secrets" as the movie you should watch on Amazon Prime this week. Amazon added the documentary on April 18. There aren't any notable new shows.
"Aida's Secrets" debuted in 2017 and currently has a 100 percent rating on Rotten Tomatoes. The documentary focuses on the various mysteries of how a family was separated after World War II. Particularly for those who are into genealogy searches, the investigative work on display here will be very appealing.
The budget seems to have been near nothing for the movie and the camerawork/editing aren't the level of quality you're probably used to by now. But the investigation into the mysteries is so compelling that this is still a worthwhile watch.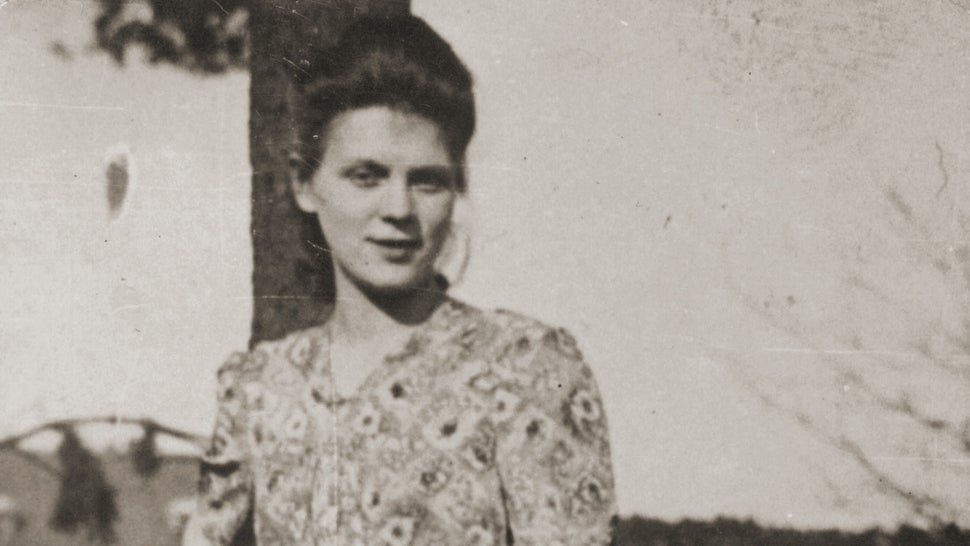 Here's the trailer:
What Else Is New This Week
So, "Aida's Secrets" is actually the only thing Amazon added this week. Maybe check out "The Florida Project" or "The Killing of a Sacred Deer" form earlier in the month.
It feels kind of silly to now show you "the full list" as is customary, but in any case…
The full list:
April 18
Top Amazon Streaming News Of The Week
Amazon acquired a couple noteworthy projects this week.
First there was news that Amazon is getting a new show from the "Westworld" creators Jonathan Nolan and Lisa Joy. The new show is called "Peripheral," and like "Westworld," will also focus on the potential dangers of tech in the future.
And then Gillian Flynn, author of Gone Girl, is also going to do a new Amazon show. This one is called "Utopia" and is based off a British show with the same name. I can't describe the plot any better than Vulture did ― "a group of young adults end up in the crosshairs of an ominous deep state organization, because they've obtained a supersecret and super-desirable graphic novel that may contain a vast real-world conspiracy in its pages." Sounds … cool.
Streamline Newsletter
Streamline now has a weekly newsletter. If you want streaming news and recommendations like this in your inbox on Saturdays, you can subscribe here.
The Weekly Streamline Ranking Of New Amazon Shows
Every week, Streamline ranks the best shows to watch right now. There are rankings for the streaming services Netflix, Hulu and Amazon, as well as an overall ranking for all current television shows.
The ranking prioritizes newness and shows that haven't aired a new episode in the last year don't get considered. Read below the list for a more elaborate explanation into the methodology.
As mentioned above, Amazon Prime didn't add any new shows that are noteworthy this week. So the list remains the same as the last edition.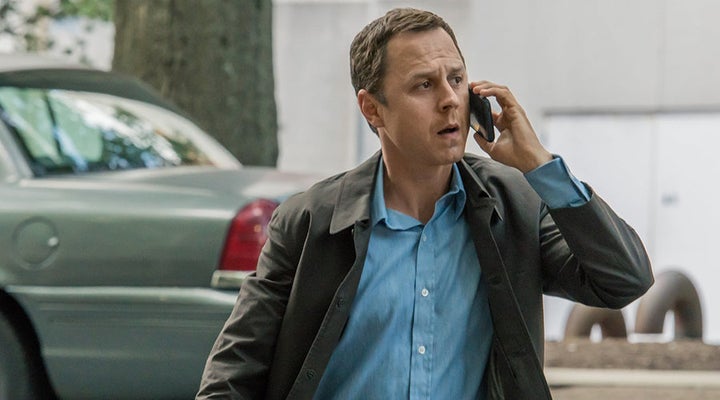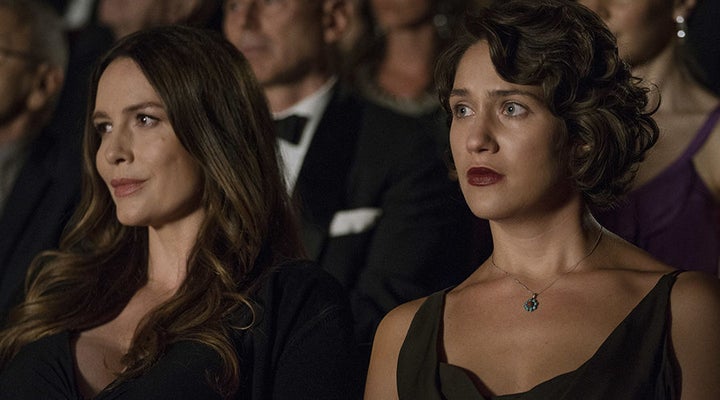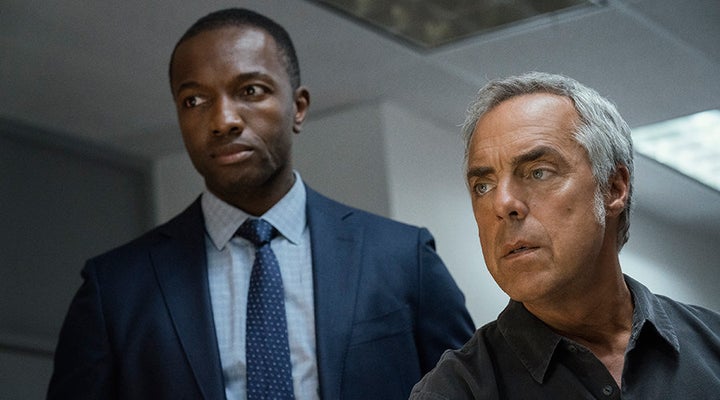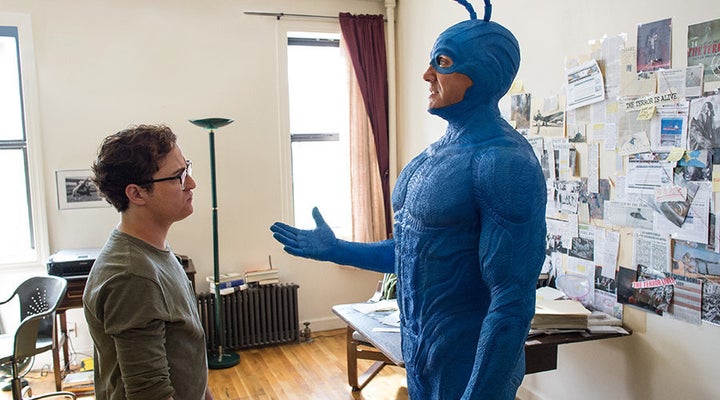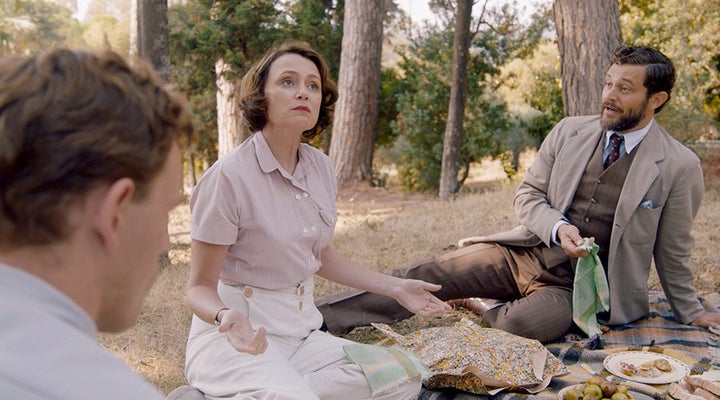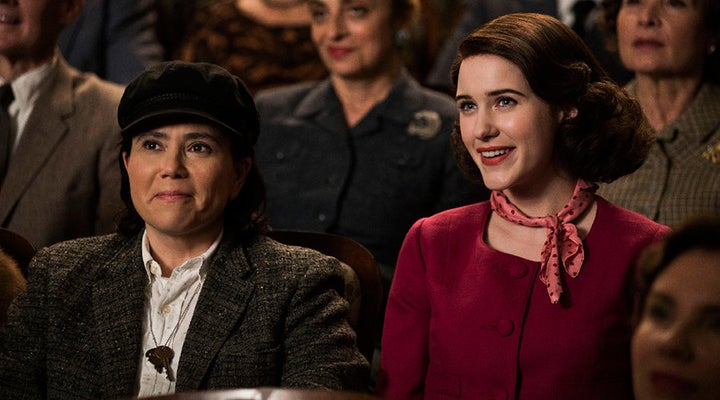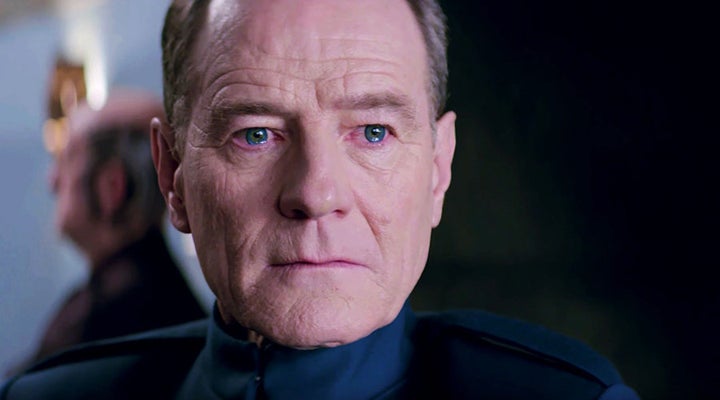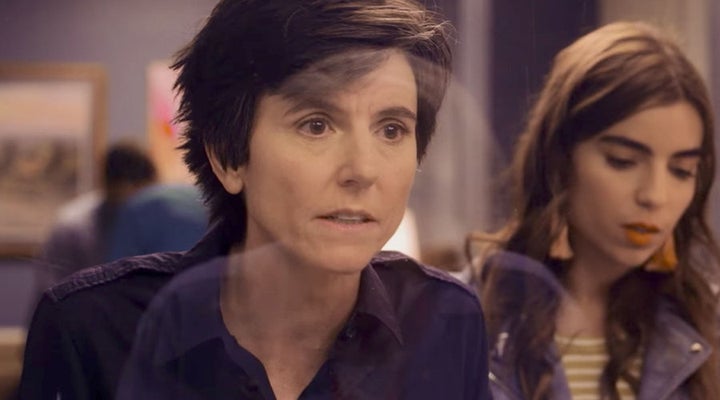 A note on ranking methodology:
Streamline recommendations do not include reality shows, game shows, awards shows, news shows and other programs that aren't streaming online.
Along with HuffPost's own "research" (watching countless hours of TV), Streamline opinions are informed by critical reviews from publications like The New York Times, Vulture, The A.V. Club, The Ringer and Collider, and aggregators like Rotten Tomatoes and Metacritic.
Shows can appear on the main list for two months after their most recent season's final episode. Shows that debut all episodes at once will also be eligible for only two months.
If broadcast shows want a chance at showing up on the main list, they should make their episodes easily available to stream.
Source: Read Full Article