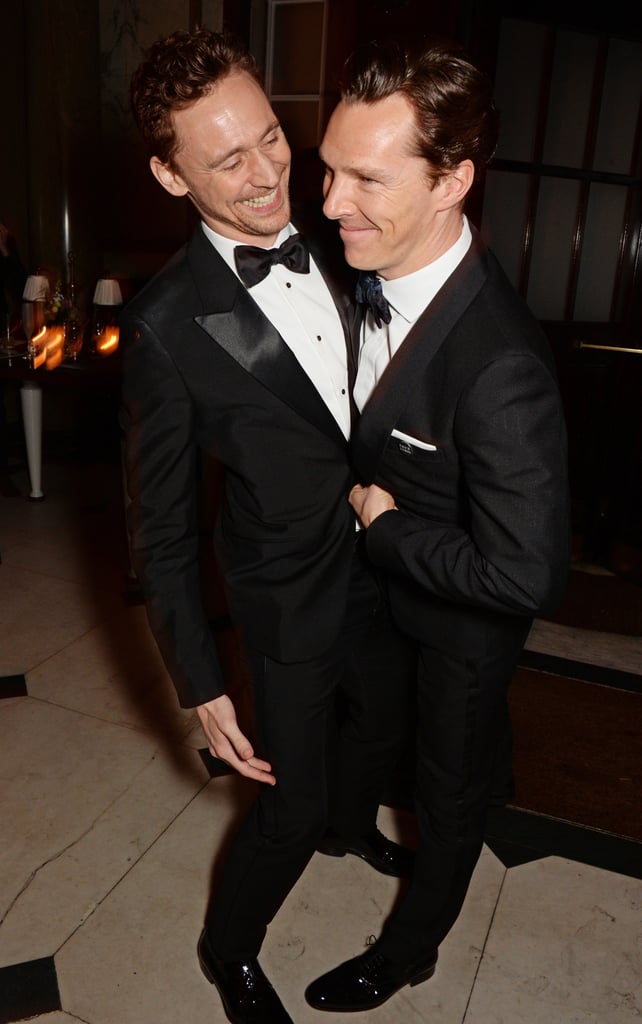 When Benedict Cumberbatch and Tom Hiddleston Get Together, They Have a Marvel-ous Time

We have a lot to thank the Marvel Cinematic Universe for: Kickass female characters like Okoye, Black Widow, Valkyrie, and Captain Marvel. Mark Ruffalo, spoiler king, and prototype Noah Centineo. The soundtrack to Guardians of the Galaxy 2. All those brilliant Stan Lee cameos. Korg, just in general. Every moment of Black Panther. But personally, I love it the most for keeping my fellow Brits in work and for reuniting two of my favorites, Benedict Cumberbatch and Tom Hiddleston.
The two actors rose to fame at a similar speed, so it's no surprise that they've bumped into each other on a number of occasions over the years, both in the UK and the US. They first shared billing in 2011's War Horse, but it was Marvel's Thor: Ragnarok and Avengers: Infinity War that brought them back together now that they're part of the Hollywood A-list. The pair always look like they're having a great time together (and share the responsibility of keeping a very enthusiastic Tom Holland in line). They're definitely not afraid to have a bit of fun with each other, either: Tom nominated Benedict for the Ice Bucket Challenge, while Benedict calls Tom "Hiddlebum" in interviews. Keep reading for the best Cumberston (Hiddlebatch?) moments so far.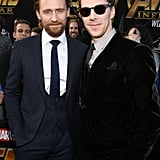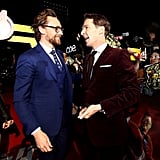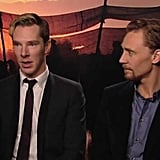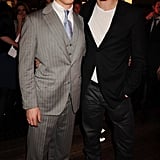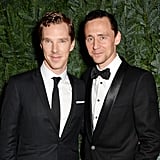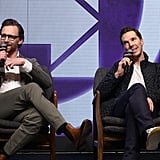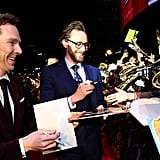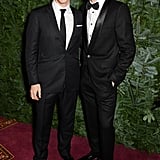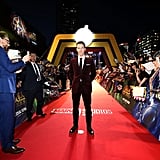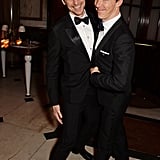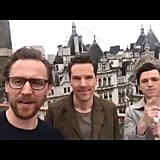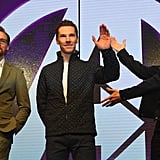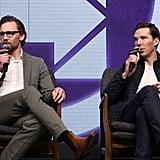 Source: Read Full Article