'She did try at the end, but it was a little bit too late,' Pat Houston reveals about the late singer.
AceShowbiz –
Whitney Houston realised too late she needed to be a more "present" mother to her daughter Bobbi Kristina Brown, according to her sister-in-law.
The I Will Always Love You hitmaker raised her only child, from her marriage to Bobby Brown, while she juggled her career and battled a substance abuse problem, and although she adored Bobbi Kristina, Whitney wasn't always there for her little girl – something she only recognised in the latter stages of her life.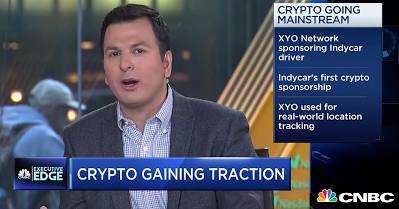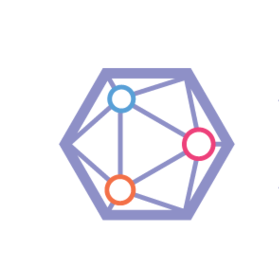 "I'm at peace (with her death) because I know she's at peace," Pat said, while promoting their eye-opening new documentary Whitney. "She doesn't have to deal with all this anymore, and she was given to us for one moment in time. She served her purpose."
Source: Read Full Article