If you haven't heard, Beyoncé and JAY-Z surprised fans with the release a joint album on Saturday, June 16. The superstar couple dropped the new album with very little warning, and their fans are so excited to listen to the new tunes. So, when will Everything Is Love be on Apple Music?
If you're an Apple Music loyalist, you might want to consider adding Tidal to your music streaming options, because Everything Is Love is not available on Apple Music as of Sunday, June 17. The first-ever full joint album from Bey and JAY is available exclusively on TIDAL, according to Pitchfork. The nine-track album from The Carters came as a complete surprise to fans, and Beyoncé and JAY-Z announced its release in the most Beyoncé-and-JAY-Z manner possible.
The couple is currently on the On The Run II (OTR II) tour, and they gave concertgoers a big surprise on June 16. At the end of their Saturday show in London, they casually announced that their album is out now, according to Vulture. Yep, nobody knew about it, and then all of sudden listening to Everything Is Love became top priority (naturally) for all Bey and JAY fans.
Again, TIDAL is the place to go if you want to hear all nine of the new tracks from the super-talented couple, but you can also head to YouTube to listen to one song from the album called "APESH*T."
This isn't a measly 30-second preview of the song, either. Along with the surprise album, Beyoncé and JAY-Z also released the full video for "APESH*T" on Saturday, June 16. So, even if you are still mulling over a TIDAL purchase, you can get a taste of what's to come when you listen to and watch the "APESH*T" video.
If you want to get the full Everything Is Love experience, then TIDAL is your best bet. It's so easy to get some TIDAL — and new music from The Carters — in your life, too. You can download a six-month free trial from TIDAL, and then it's only $9.99 per month after that. Super simple, right?
Oh, it's also super worth it, because Beyoncé and JAY-Z were really into the whole surprise release thing on Saturday. Not only did they quietly drop Everything Is Love, but they also released another single not on the album (and exclusively on TIDAL) called "SALUD!," per Pitchfork. Basically, downloading TIDAL is your key to all the surprise releases from The Carters.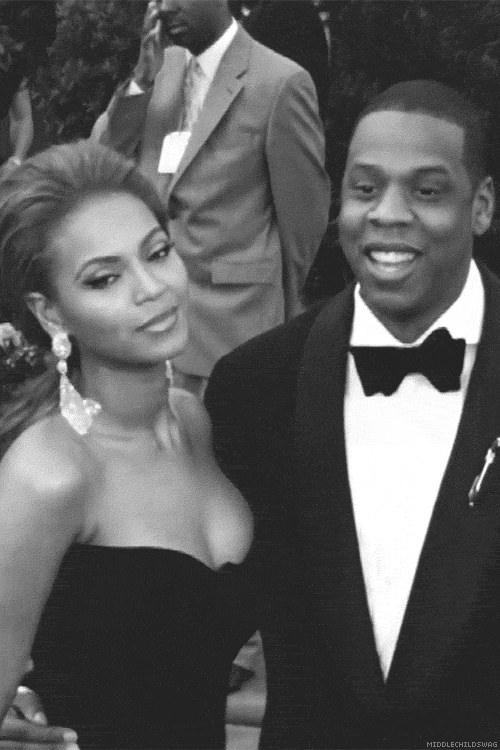 OG fans of the couple might have spotted this surprise released back in November 2017 when JAY-Z revealed their music plans in an interview with The New York Times.
More to come.
Source: Read Full Article