Kim Kardashian has her fans raising a collective eyebrow once again. After successfully lobbying for Alice Marie Johnson's release from prison, tons of media attention has swarmed the reality star, with many people even asking, "Will Kim Kardashian run for office?" Well, uh, get ready to be surprised, because she's actually not ruling out the idea completely.
In an interview on CNN's The Van Jones Show released on Friday, May 15, Kardashian opened up about her experience in helping pass an appeal for Johnson. Johnson is a 63-year-old woman who'd served 21 years of a life sentence for a nonviolent drug offense until she was granted clemency by President Donald Trump on June 6. When Jones asked if the KKW Beauty mogul would be open to running for public office, Kardashian said she likely wouldn't do it anytime soon, but overall left the idea in the air. "I guess never say never. But that's not going to be like, 'Kim's running,'" she replied. "That's not what I'm going for."
She also indicated that Johnson wouldn't be the only imprisoned person she'd help, saying, "I just wanna help starting one person at a time. I think sometimes if more people would just put their personal feelings aside and talk about really important issues that have to be discussed, then so much more could get done."
I'm all here for the advocacy work, but as far as this public office thing: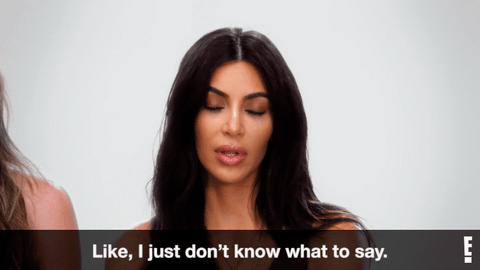 Kardashian was instrumental in Johnson's release, though, and I've gotta give her props for that. On May 30, she traveled to the White House to personally discuss Johnson's case and prison reform with Trump, who granted her clemency just days later, on June 6.
When discussing the visit in an interview with Mic on May 31, Kardashian said: "I think that he really spent the time to listen to our case that we were making for Alice. He really understood, and I am very hopeful that this will turn out really positively."
She continued: "I just really strongly believe that she is someone that has completely rehabilitated herself and will continue to do so outside of prison. You know, she's done her time."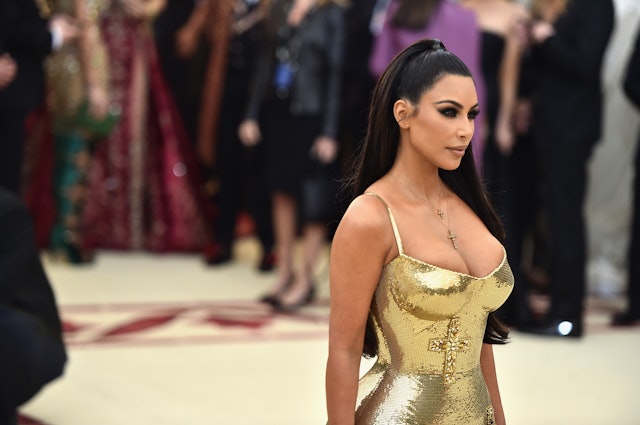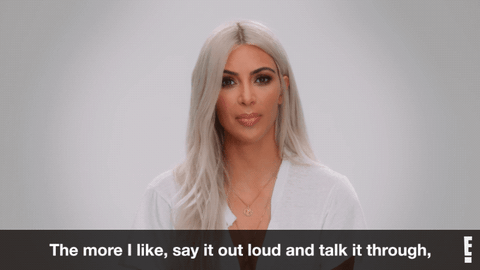 Fingers crossed on that one.
Source: Read Full Article