When Season 2 of 13 Reasons Why ended, fans were left with the question of where Tony took Tyler after Clay talked the latter down from starting a school shooting. Hopefully we'll see the aftermath of this quick escape at the start of Season 3, but 13 Reasons Why viewers have managed to keep themselves entertained in the waiting period between seasons. I may not have much interest in sports, but some 13 Reasons Why fans have apparently found Tyler's doppelganger on the soccer field this summer. One World Cup player looks like Tyler from 13 Reasons Why, and the similarity between the two is actually pretty strong.
Reddit user Kanyeezy96 posted a photo of Croatian soccer player Ivan Perišić to the 13 Reasons Why board, and while celebrity lookalikes are usually subject to personal opinions, Perišić's similarity to Devin Druid, who plays social misfit Tyler, seems to be universally accepted. Now 29 years old, the soccer player first debuted on Croatia's national team in 2011 and traditionally works in the left wing position. For anyone keeping tabs on the World Cup, Perišić has already played in four games, scoring one goal thus far. There's no sign of soccer fandom on 20-year-old Druid's social media, but fans are loving the unexpected comparison.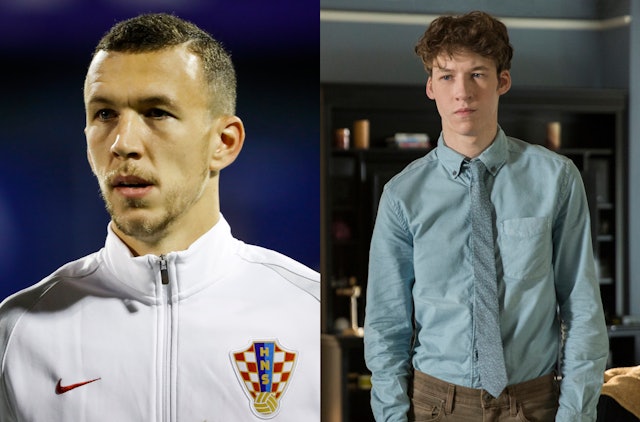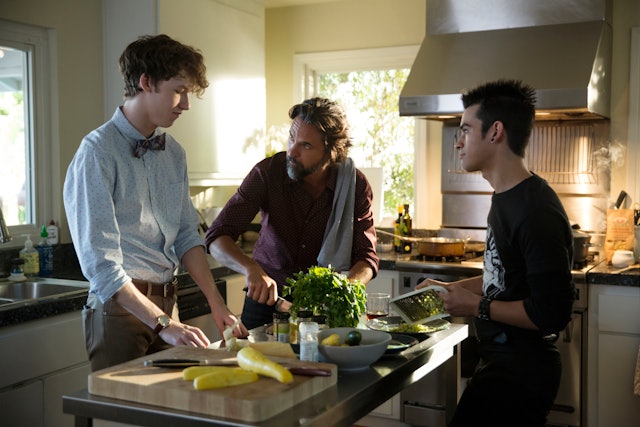 Tyler also became the focus of fervent fan discussions regarding jock Monty's graphic assault of the character toward the end of Season 2. Despite its showcase of the underrepresented topic of male assault, many viewers felt that the show took its portrayal a step too far. Druid spoke out about these critiques, telling Entertainment Tonight:
We'll have to track down some interviews explaining what Perišić watches on Netflix in his downtime, but until then, the only thing that could make this twinning action with Druid better would be for one of the men to acknowledge it. Perhaps if Croatia takes home gold later this month?
Season 3 of 13 Reasons Why premieres on Netflix in 2019.
Source: Read Full Article